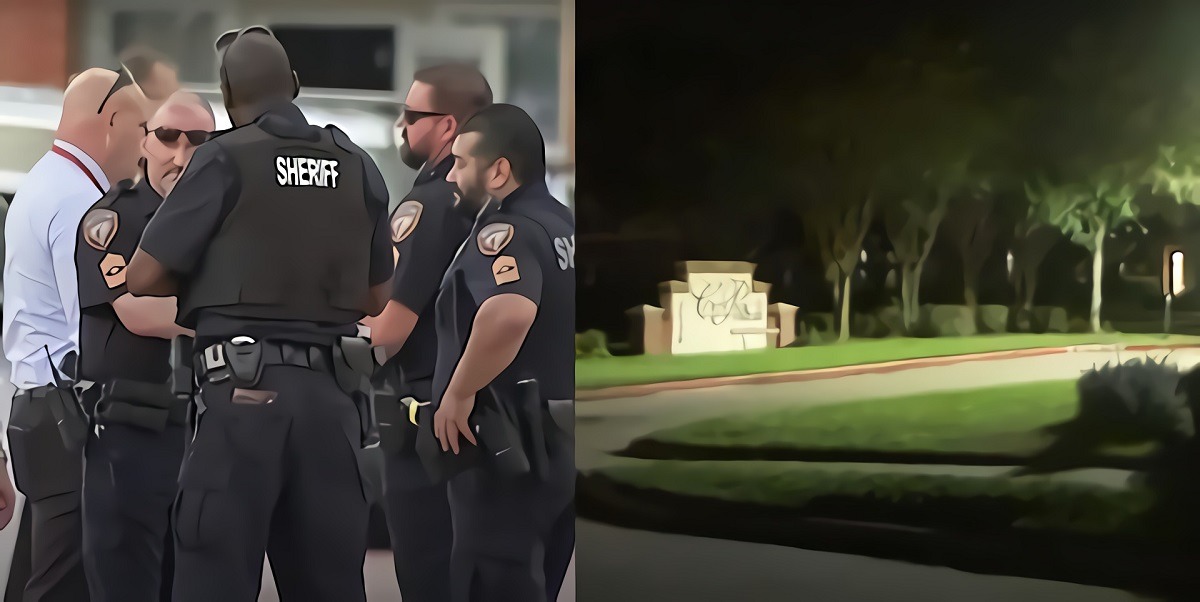 HARRIS COUNTY, Texas – A shocking story of the details behind what was found inside an abandoned apartment in Harris County Texas has left many people searching for answers. Over the weekend Texas police found three children living with the dead body of a 9 year old, and circumstances surrounding the situation can only be described as bizarre
How Harris County Texas Police Discovered 3 Kids Living with the Dead Body of a 9 Year Old Inside an Abandoned Apartment
According to reports on Sunday police responded to call coming from a 15 year old who said he was living with the dead body of his 9 year old brother for the past year. On the call he explained that his parents had abandoned him, and his two surviving siblings several months ago. Despite how strange the phone call was, police still were surprised at what they would find inside the apartment.
When police arrived at the home located inside in the CityParc11 West Oaks Apartment Complex on 3535 Green Crest road, they would find the skeleton of the 9 year old who had died over 1 year ago. His body had decomposed inside the home. According to police reports the kids living with 9 year old's dead body showed signs consistent of starvation.
As you can see in the crime scene photo below CityParc11 looks like a nice apartment complex.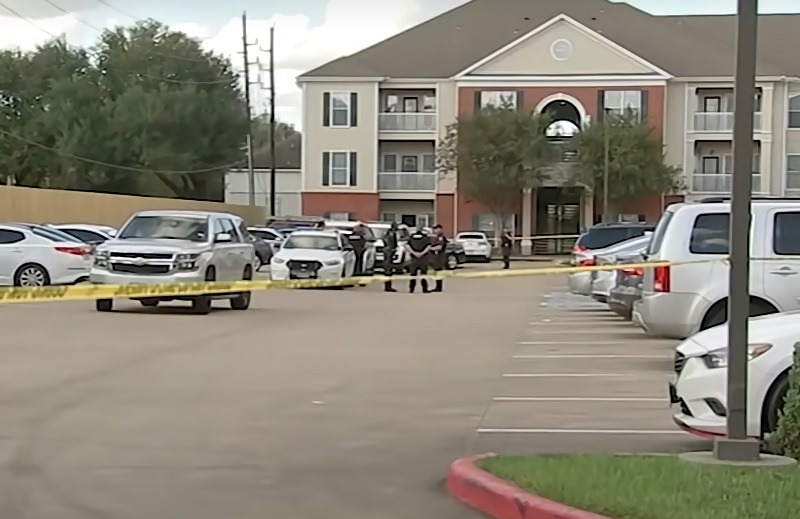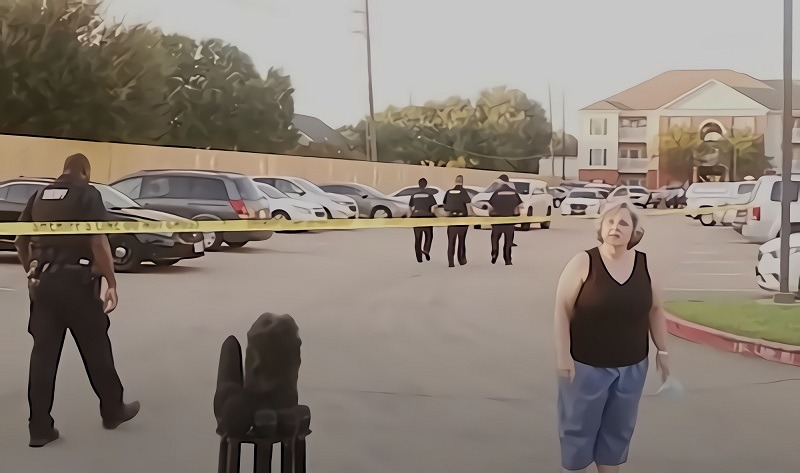 One question that remains unanswered is how no one checked on the apartment if it had been abandoned for months. Who was paying the rent? Also how did the 9 year old child die?
People who live in the area claim that inspections on CityParc11 were done last month. However, there are no details on what as actually inspected, since they didn't notice a dead body inside an apartment.
Detectives were able to locate the mother of the children, and she is currently be investigated. There are no reports of any arrests being made yet. The children are now being taken care of by the state of Texas.
RIP to the 9 year old kid, and prayers up for the children who had to live with his dead body. One can only imagine what that apartment smelled like with decomposed human remains inside, and the mental trauma they have been going through.
Author: JordanThrilla Staff