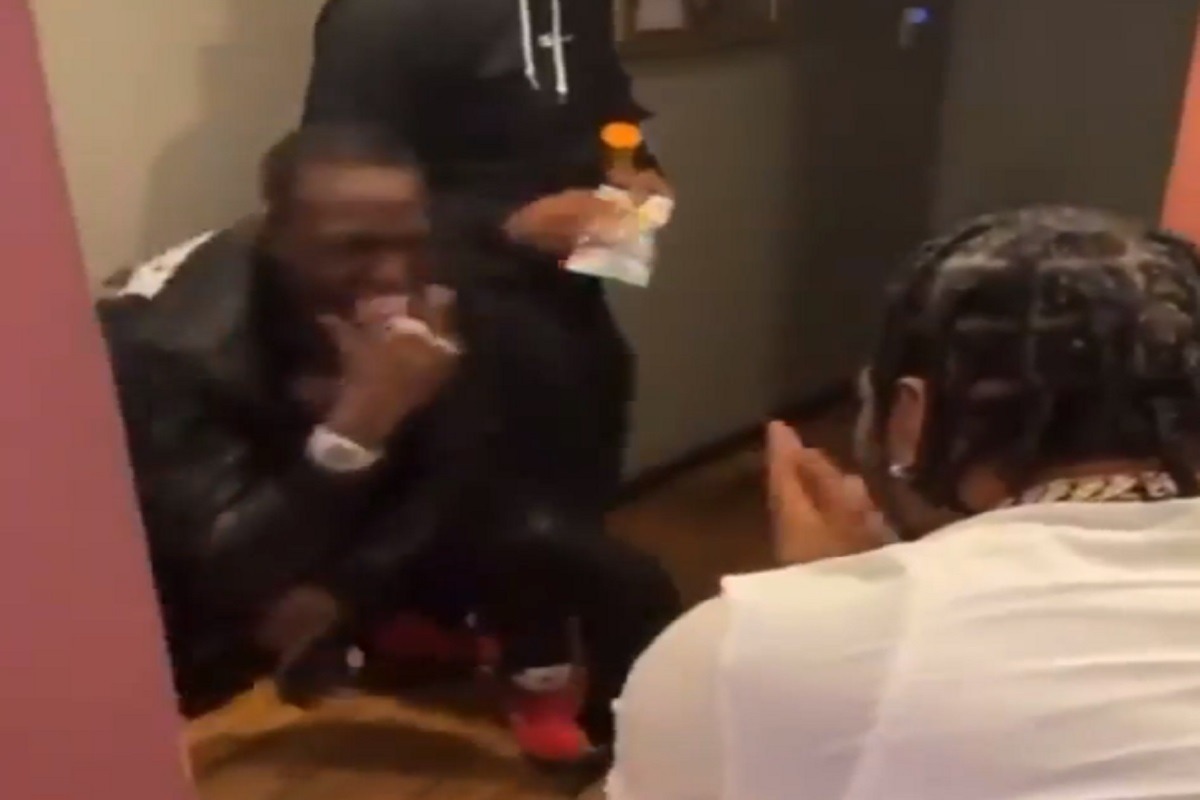 Bobby Shmurda met Jim Jones for the first time since his release from prison, and it was an emotional moment.
In the viral footage Bobby Shmurda greeted Jim Jones like a long lost family member. The excitement on both their faces conveyed true friendship. It was like the way everyone greets one of their homeboys they haven't seen in a long time.
There's no connection like that New York hip hop connection.
If only Jim Jones showed Max B this type of love.
Author: JordanThrilla Staff