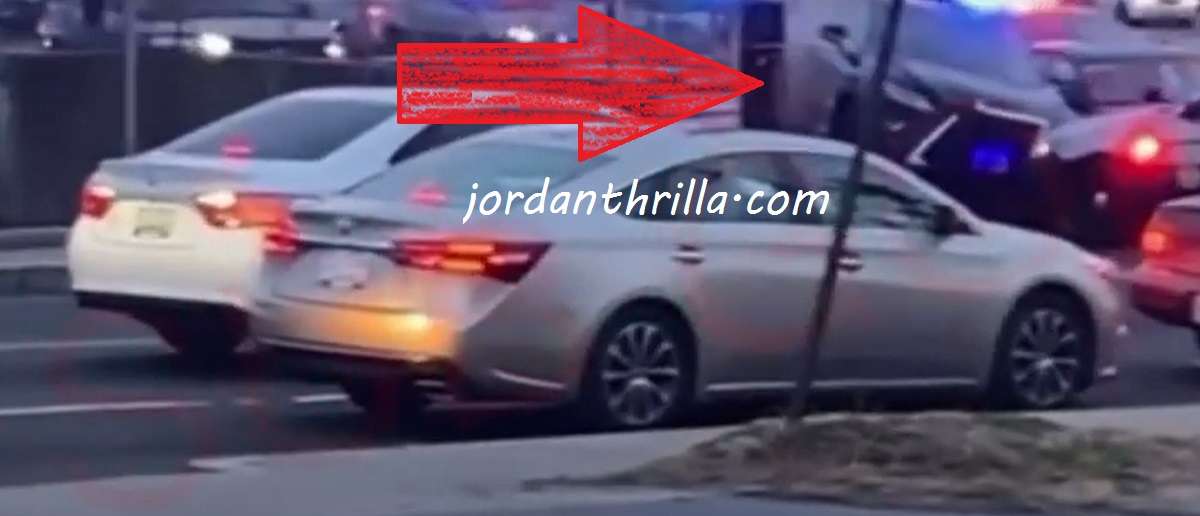 Murder suspect Maryland rapper Baby 9ENO almost ran over a cop while running from crime scene at Eastover Maryland Shopping Center. In footage that looked like level from GTA V, Baby 9ENO was in a black car as he crashed through several police cars and almost hit a cop that got in his way.
The chaotic scene had people running in every direction, and a countless amount of police cars and sirens blaring. The person recording was cheering Baby 9ENO on as he threw his life away with a futile attempt at resisting arrest.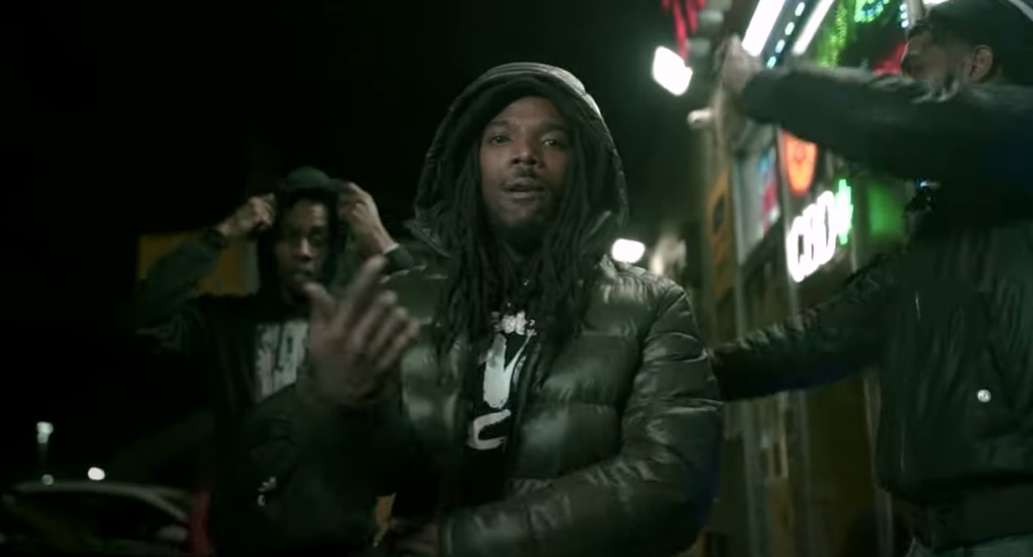 According to reports Baby 9ENO is wanted for a shooting murder, and police were at the scene to attempt arresting him. Based on the footage Baby 9ENO is lucky the cops didn't open fire on him. They actually showed a lot of restraint in sparing his life despite his attempt to harm them with his car.
It would have been smarter for Baby 9ENO to allow himself to be arrested peacefully, because this only adds to the trouble he is already in. He is facing 17 years to life already based on the charges.
Author: JordanThrilla