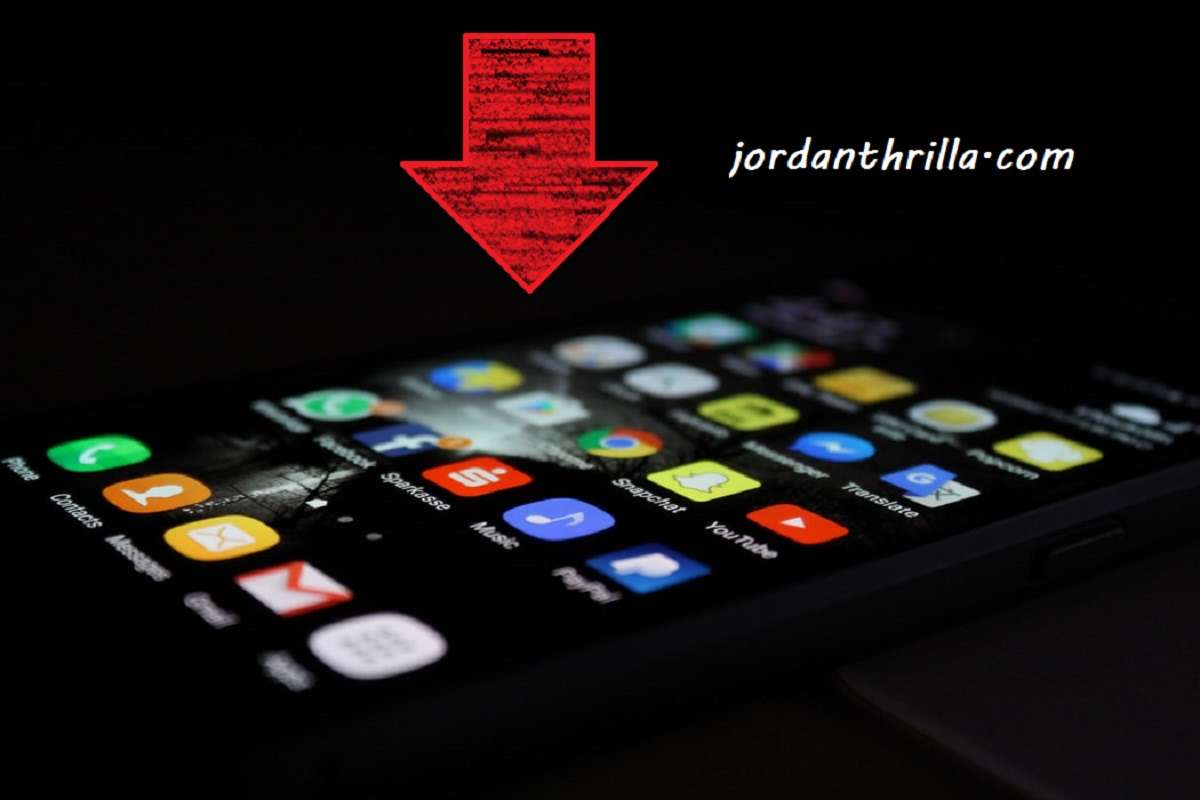 Shocking Von Miller text messages to his girlfriend Megan Denise have leaked. In the alleged text messages Von Miller tells his girlfriend to get an abortion and "disappear". His girlfriend claims he said these things after trying to get her pregnant for years.
The texts between Von Miller and his girlfriend get extra sad when she tells him that she is "praying for a miss carriage". The conversation came to close shortly after Von Miller threatened to block his girlfriend.
Take a look at Megan Denise exposing Von Miller's text messages he allegedly sent her.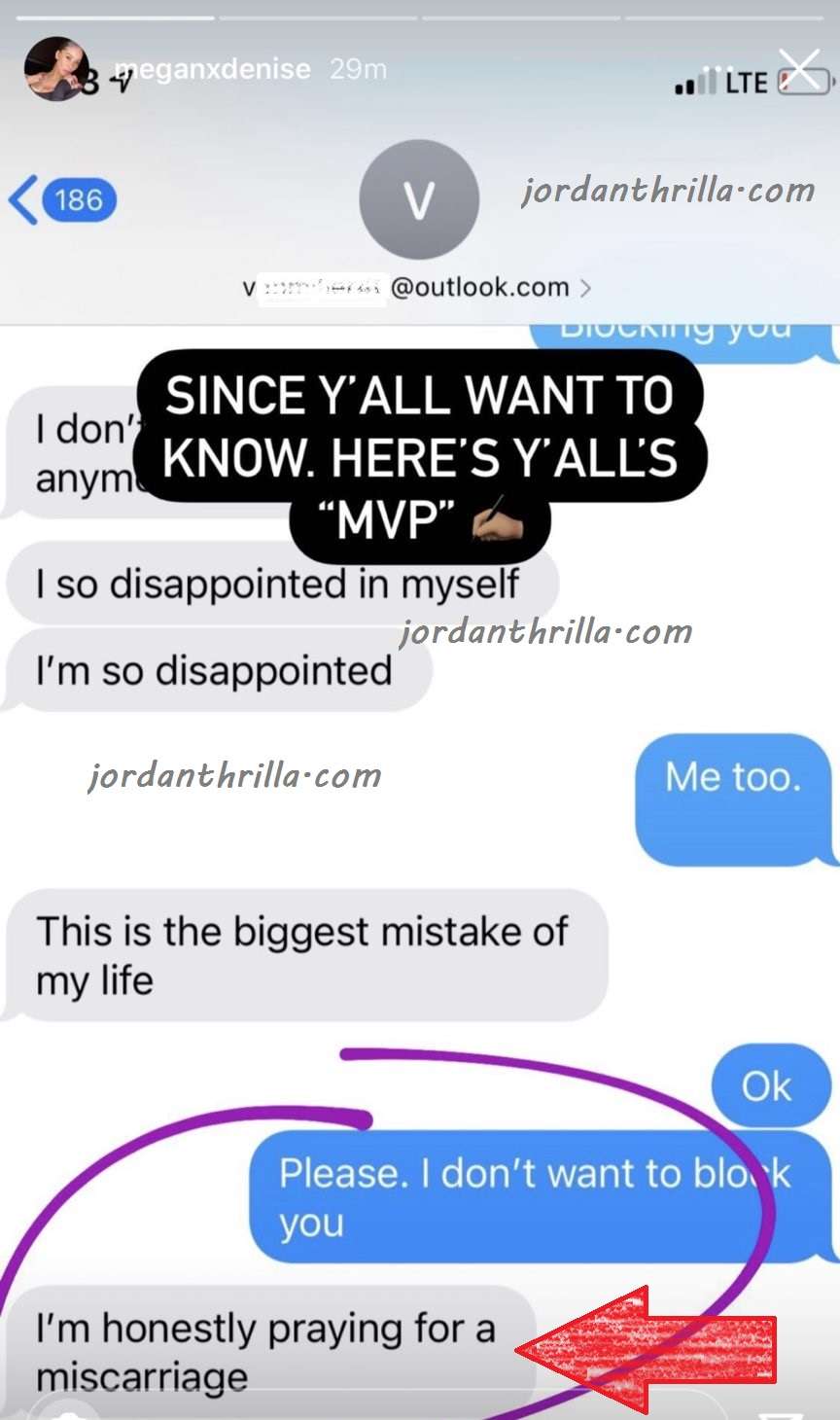 Is Von Miller ruthless for this? It's clear the fact that she wanted to have his baby really rubbed Von Miller the wrong way. However, why get a woman pregnant if you would detest her giving birth to your child? Von Miller said his girlfriend was "lame" and "wack" for wanting to bring his baby life. You have to wonder what she did to make him hate her this much.
What this seems like here is a situation based on lack of self control. If these texts really are from Von Miller he needs to be more careful about the women he chooses to impregnate.
If that baby is born hopefully Von Miller is a good father and takes care of it. However, when the baby gets older and sees these texts it will be a very sad day.
Author: JordanThrilla