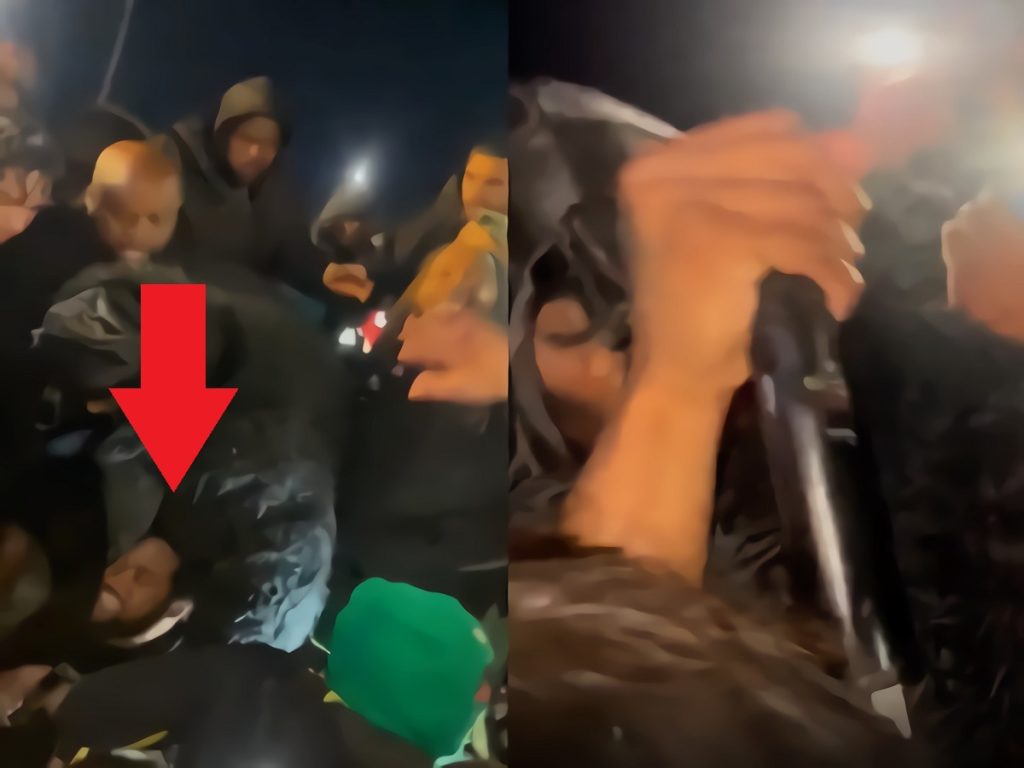 It seems like every time Playboi Carti performs at Rolling Loud something unexpected goes down. Last time he fell off the stage then recovered in a few seconds, but this year it was the choice he made of interacting too closely with his fans that led to disaster, and an alleged serious injury.
People Get Trampled and Man Breaks Leg After Playboi Carti Jumps in Crowd Mosh Pit During Rolling Loud NYC Performance
Rolling Loud NYC, which runs from Friday through Sunday at the Citi Field arena has been off to a great start. The stellar lineup of superstar artists has kept fans of all types very pleased. It's well known that Playboi Carti is one of the energetic performers when it comes to these events in terms how much energy he brings to the stage. During his Rolling Loud NYC performance he decided to experience the vibes the crowd was feeling while looking up at him on stage. He would quickly learn that was a very huge mistake, and it could lead to potential lawsuits.
During his performance Playboi Carti jumped into the crowd to be at the center of a mosh pit that had formed. Shortly after Playboi Carti got stuck in the pit and was struggling to escape, but that wasn't the worst of the situation. As you'll see in the footage fans got trampled trying to get close to Playboi Carti, and one man who was yelling in pain allegedly broke his leg after it got crushed. The sad part about that was it was so crowded it probably wouldn't have been possible for people to get quick medical care.

While seeing this dangerous situation unfold many people on social media made comments about how it brought back horrific memories of what went down during that infamous Travis Scott performance. It once again show how quickly things can go left when you have so many people in one place.
How did Playboi Carti think jumping into a mosh pit was a good idea? They are already inherently dangerous, and celebrity in the center turns that danger up a few more notches. This situation could lead to so many lawsuits, but only time will tell. Hopefully the injured fans make a full recovery.