When people see Zion Williamson getting tired during games, his weight and age are always brought up to criticisms. That trend continued with Karl Malone. In a viral rant Karl Malone dissed Zion Williamson for being out of shape while still young.
On Knuckleheads podcast Karl Malone cursed out Zion Williamson saying, "He needs to be averaging 40 minutes a game. You are a 22 year old kid, your a** should not be getting tired".
Karl Malone was one of the greatest physical specimens in NBA history, so he knows what it takes to stay in shape.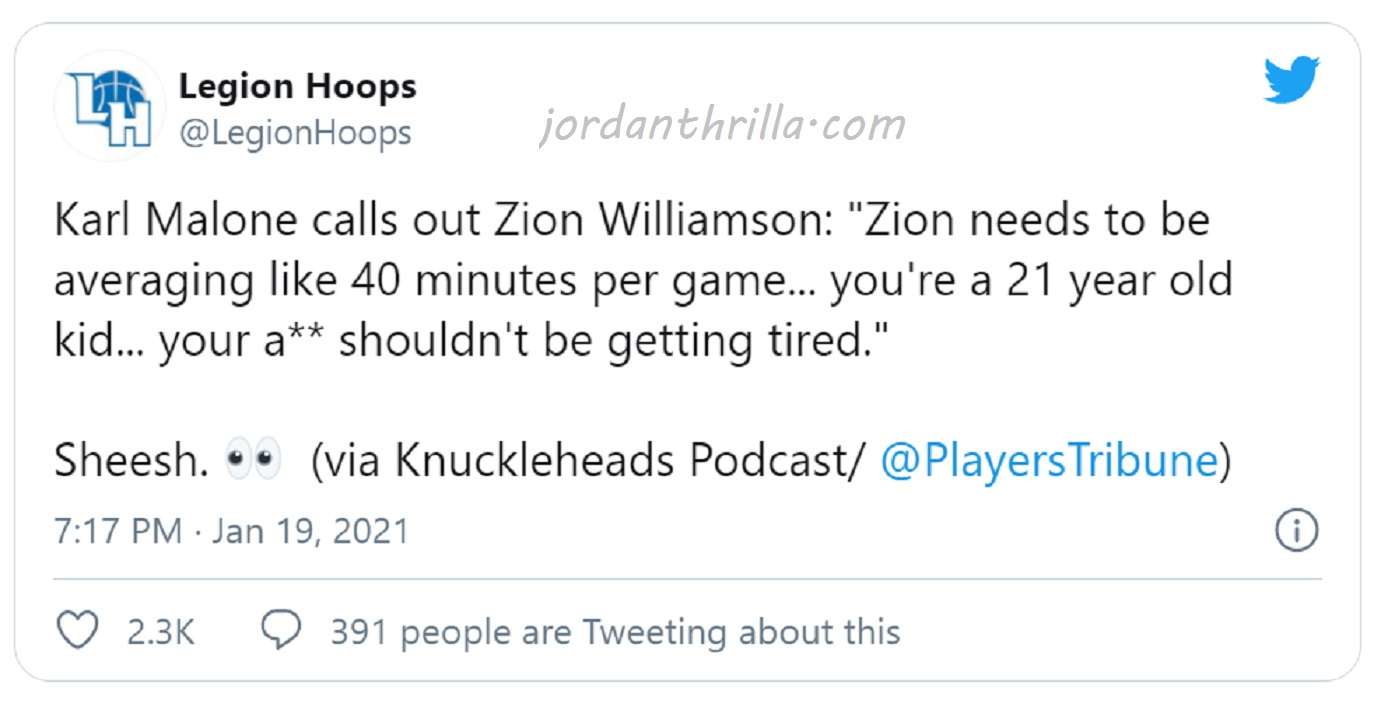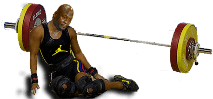 It would be one thing if Karl Malone was talking about Zion's knock knees being an issue, but his criticism of Zion is a bit off in this case.
At the moment Zion Williamson averages about 32 minutes per game, up from his career average of 29 mpg. Also Zion Williamson is playing around the same amount of minutes as other players is age. His minutes may be more by design, rather than due to fatigue.
Karl Malone has to remember that Zion has defective knees, and has already has 1 surgery. Playing him an unnecessary 40 mpg would wreak havoc on his knee joints, since he is naturally knock kneed.
At the end of day hopefully Zion Williamson uses Karl Malone's criticism as motivation in some way.
Author: JordanThrilla