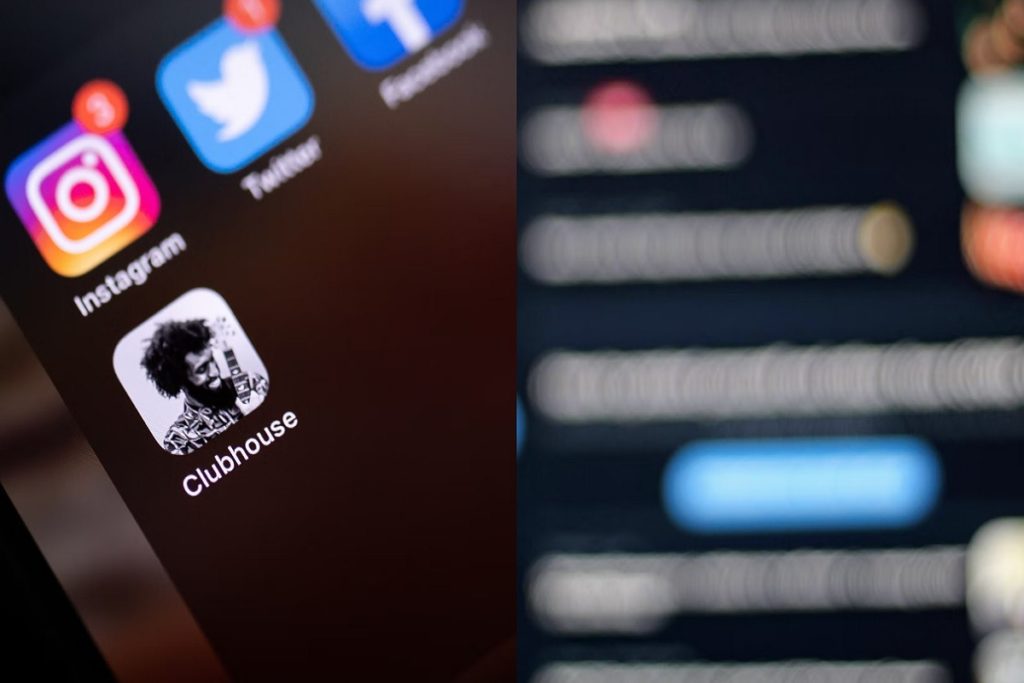 As we inch closer to the NBA season Kevin Durant is still on Nets roster despite requesting a trade, and the drama surrounding the franchise is only growing. Recently it was reported that Kevin Durant met with Nets owner Joe Tsai, and what he allegedly said has the NBA world in a frenzy. In the same breath a leaked story concerning a Ben Simmons group chat may have been the key moment that caused KD to take drastic measures to bring change to the team.
Is Ben Simmons Group Chat Drama the Reason Kevin Durant Wants Nets to Fire Steve Nash or Trade Him Allegedly?
According to a report from The Athletic during his meeting with Joe Tsai, Kevin Durant doubled down on wanting be traded. However, he also gave them an option of firing Steve Nash if they want him to stay with the team. Apparently KD is not happy with Steve Nash's role in how the roster is being built, and also not happy with how he runs the team. Essentially he allegedly feels Nash is not fit to coach the team to a championship.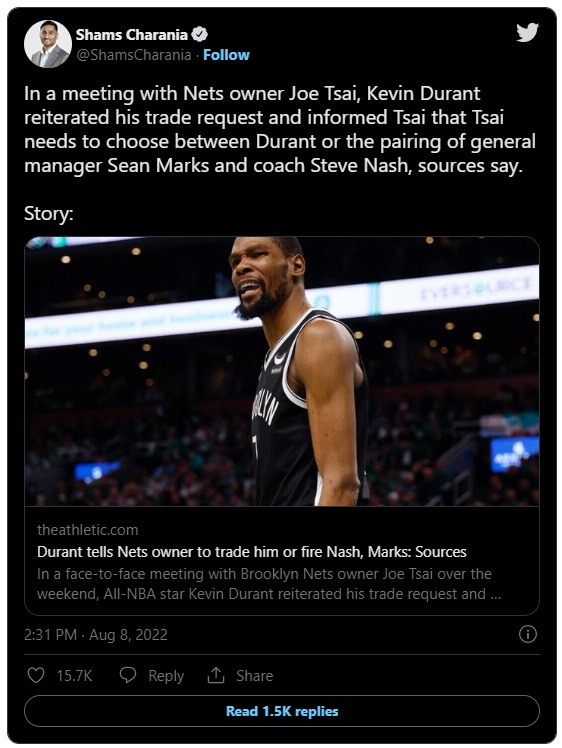 Details on How Ben Simmons Ignored Nets Players During a Group Chat Allegedly
In the midst of all the commotion Kevin Durant's fire Steve Nash meeting with Joe Tsai has caused, a story leaked about a group chat Nets had with Ben Simmons after their Game 3 loss to the Celtics. With their season on the line Nets players really wanted Ben Simmons to suit up and help his comrades, but apparently he gave them the Philly treatment, which is ironic all things considered.
According to Ric Bucher during the group chat Ben Simmons ignored Nets players when they asked if he would playing in Game 4, then immediately left the chat. The alleged incident made Kevin Durant feel he made a huge mistake by signing with the Nets, and then came the trade request. Essentially it's possible Ben Simmons is the main reason Kevin Durant wants out from the Nets.

Ben Simmons' group chat drama with his Nets teammates could be further proof he's a very selfish, and sensitive teammate. He definitely doesn't seem like someone you can rely on. However, hearing Kevin Durant's alleged ultimatum of firing Steve Nash or trading him is ironic, because he and Kyrie are on record talking about they didn't need a coach.
If Steve Nash gets fired will people call Kevin Durant a coach killer like they did Lebron James? Also if Kevin Durant doesn't get traded will he be able to get along with Ben Simmons after that group chat situation?