Transgender man "The Transwolf" is going viral after showing pictures of himself as a woman before changing genders.
The Transwolf was a blonde woman before changing into a hairy man with a Rick Ross beard. The shocking photos show how far along science has come in the Transgender field. The tweet has amassed over 200K likes.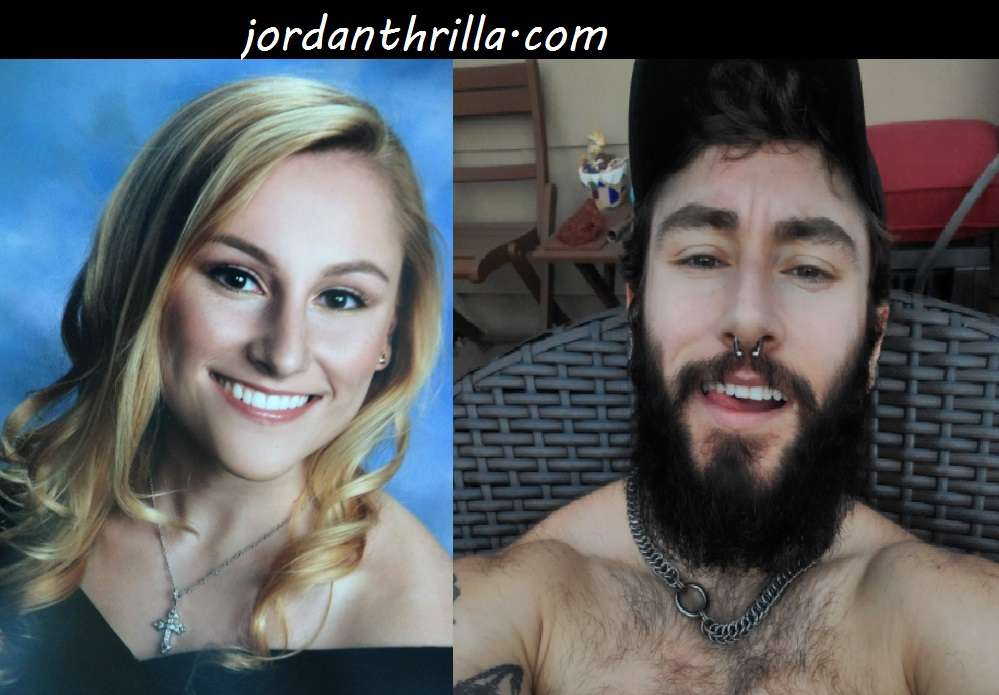 Some people might say the before and after pictures are fake, but there are certain features that seem to show this is definitely real.
You can see the eyes, nose, and teeth are the same in the two photos. The general shape of the shoulders is also still the same in both pictures. Besides those aforementioned features, it looks like a completely different person. If "The Transwolf" told you he used to be a woman most people would think he was lying.
It's crazy the things science can accomplish these days. This person that used to be a blonde woman can grow a better beard and more chest hair than most men.
Author: JordanThrilla