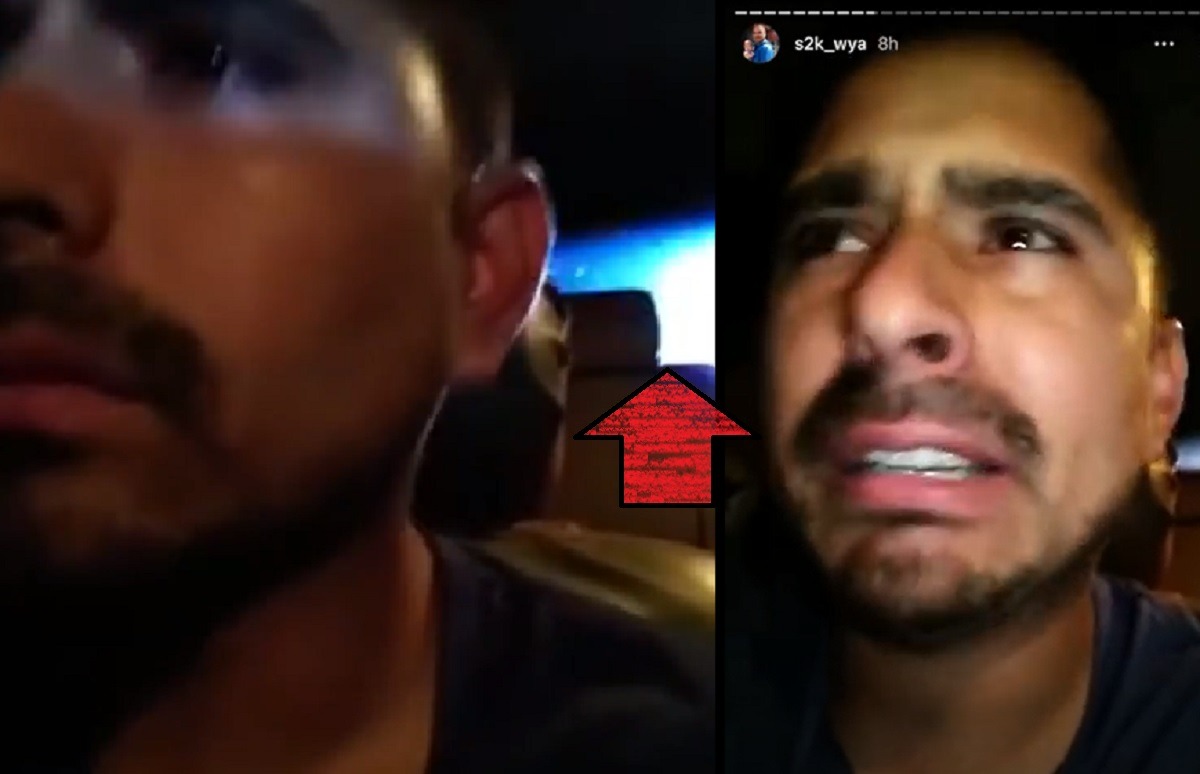 One of the biggest car community figures has passed away, the moments leading up to his death was streamed on his Instagram live account. The man known among car fans as s2k_wya is Dead. The tragic incident happened when s2k_wya committed suicide during stand-off with police. It appears s2k_wya's wife was cheating on him, and he found out just before police were called.
In s2k_wya last moments he asked his fans to have a spectacular car event in honor of his death. Some of the most notable lines to his fans during his final speech were, "Okay guys this is the end of my journey, I got about 10 cops behind me. I want you all to always follow your dreams. I want all of you to always remember me by s2k_wya".
According to his story, s2k_wya was maced by his wife after he attempted to "work things out" with her. He claims he caught her cheating with 1,000 other men, probably not literally, but rather in a figurative sense of saying multiple people. At this point by his own testimony it was revealed that s2k_wya beat his wife, which is why the police were called.
This is such a tragic love story. A man madly in love with his wife allegedly catches her cheating, gets maced, hits her multiple times, has stand off with police, and then commits suicide.
Author: JordanThrilla Staff