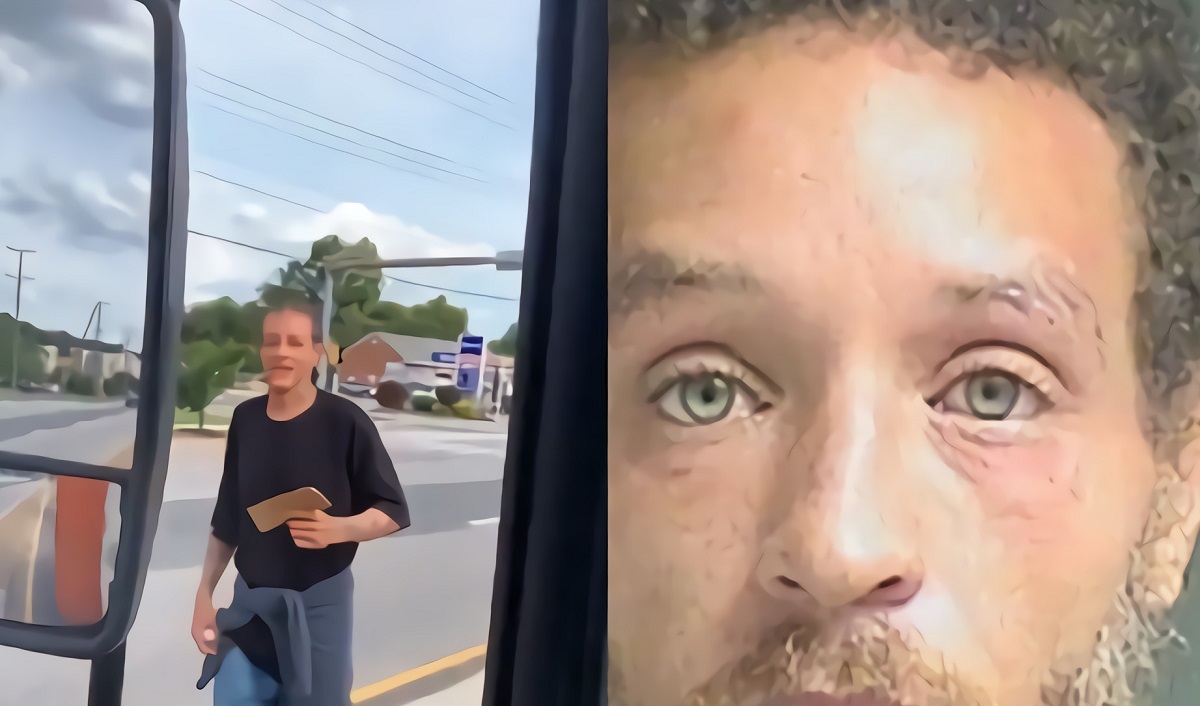 The last time we got an update on Delonte West's situation he was getting arrested in Boynton Beach for fighting police officers. At the time he was accused of being drunk on Mango vodka and beer. Sadly since then it doesn't seem like things have gotten better for him in terms of his living situation, because now he is out on the streets again and might be homeless.
Video: Delonte West Panhandling For Money on Highway Goes Viral
A viral video shows what appears to be Delonte West panhandling for money on the side of the road. Just like the homeless people you see driving through the city, Delonte West was holding up a cardboard sign asking for help. If there is any bright side about the video it would be that he appeared to be sober this time, which is an improvement all things considered.
Back in October 2020 Mark Cuban posted the photo above of Delonte West riding horses drug free in rehab. It seemed like he was going to make a complete 180, and become a model citizen again. Since then it seems he regressed, and wasn't able to get his life completely in order.
Now Delonte West is back on the streets panhandling for cash, or so it seems. It's crazy this guy was a millionaire in the NBA once known for allegedly hooking up with Lebron James' mom. Who knows maybe Lebron would be helping him out now if he didn't burn that bridge allegedly.
Hopefully Delonte West one day finds peace within himself, and the quality of life he once had. We are all rooting for him to be successful again.