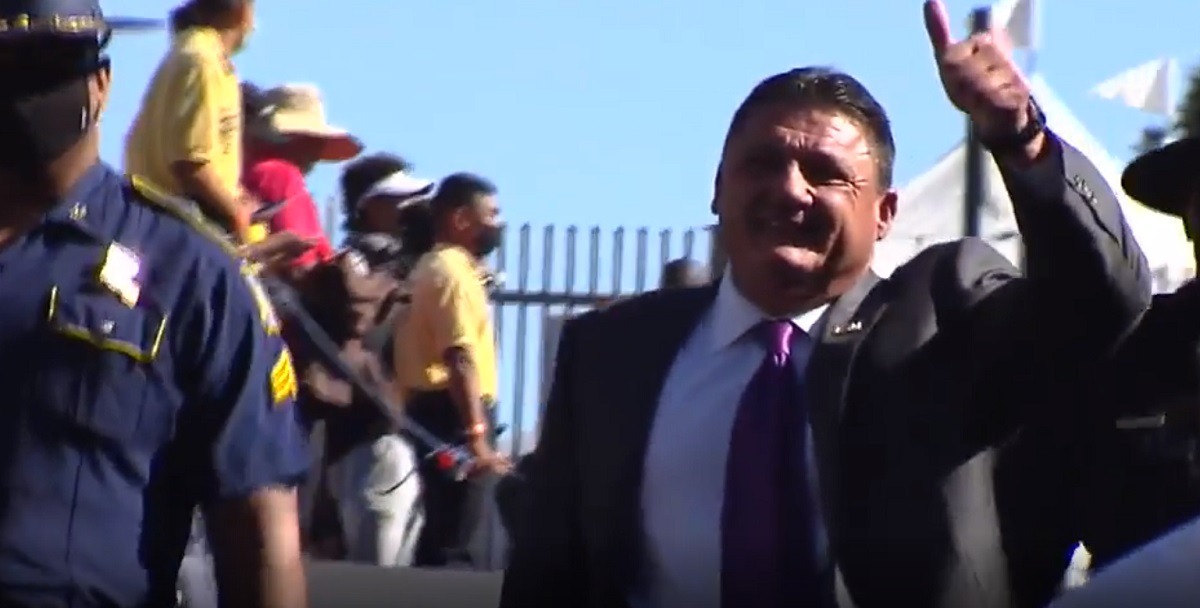 We have all seen moments where fans try to get under the skin of athletes who are trying to ignore them. Every once awhile the athlete will respond back either physically, or with a disrespectful comment of their own. An even rarer instance is when a coach talks back to a fan, but that happened before a recent College football game, and it made for a classic social media moment.
Viral video caught LSU coach Ed Orgeron's 'Sissy Blue Shirt' comment to a UCLA fan heckling him. As he was walking through the tunnel trying to ignore the fan, he had enough when Ed Orgeron cursed out the UCLA fan saying,
"Bring your a** on, in your lil sissy blue shirt."
He had no time for the disrespect today.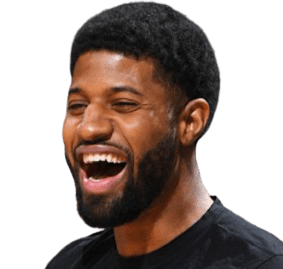 Although Ed Orgeron embarrassed the UCLA fan heckling him, they got the last laugh in the end. LSU Tigers lost the game to UCLA Bruins 27-38.
In the end both Ed Orgeron and the UCLA fan took an L home with them.
It will be interesting to see if anyone deems Ed Orgeron homophobic for those comments.
Author: JordanThrilla Staff