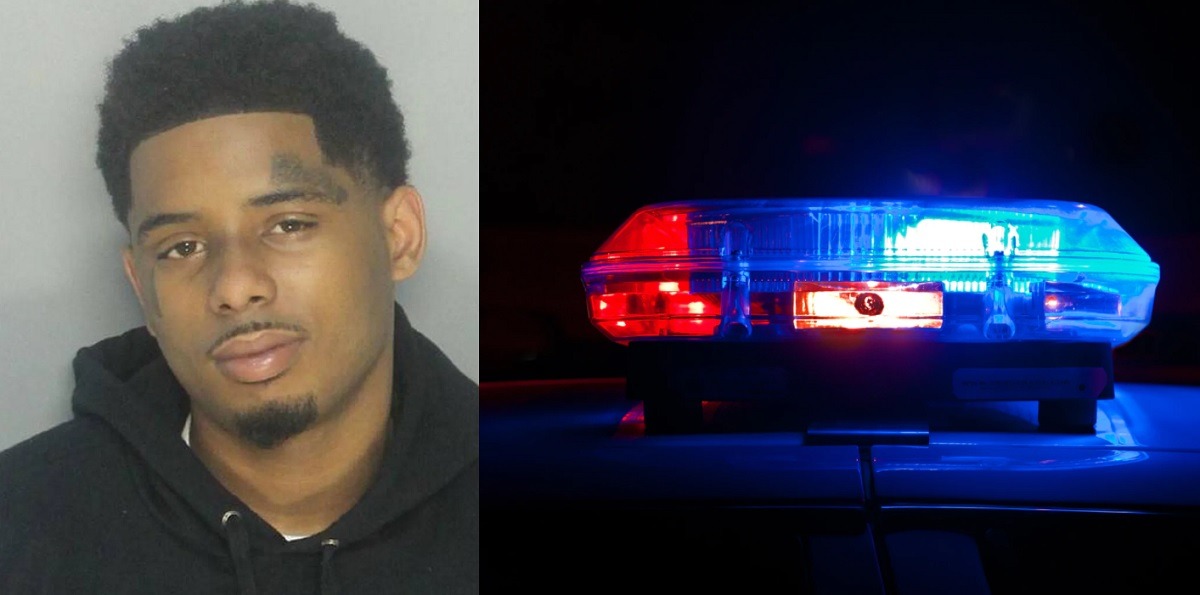 It's official FEDS indicted Pooh Shiesty using evidence from his Instagram account in another case of accidental self snitching. According to reports, FEDS matched a serial number to $100 bill left at the scene of the shooting with money he showed on Instagram just days prior. The money connects Pooh Shiesty to the robbery and shooting of two men at Bay Harbor Islands hotel. In essence Pooh Shiesty snitched on himself.
FEDS officially charged Pooh Shiesty with firing a gun during a violent crime, and robbery under regulation commerce laws. These charges are separate from the case involving a shooting that took place King of Diamonds club when a security guard was shot. His bond for that situation was revoked a few days ago.
In recent photos Pooh Shiesty was seen wearing a green smock vest, which is required if a prisoner is on suicide watch.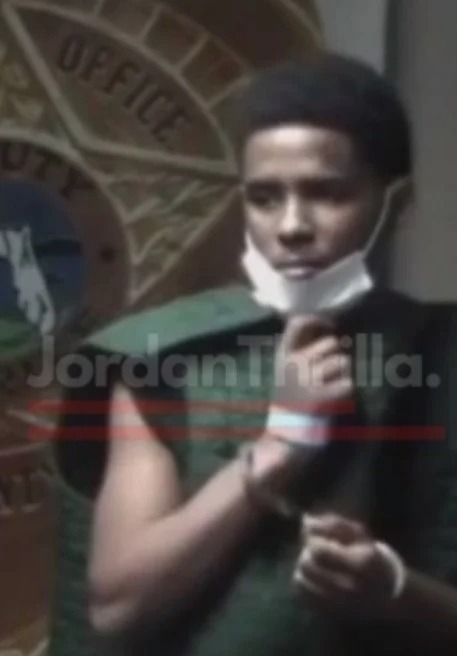 The story goes that Pooh Shiesty setup a deal to meet the two men for a purchase of marijuana, and expensive sneakers. When they arrived to complete the sale one man was shot in the hip, and the other in his glute area. The video below is the viral surveillance footage of the incident.
How FEDS Used Social Media, a Louis Vuitton Bag, and Pooh Shiesty's $100 Bill Instagram Post to Indict Him
When Police were searching the scene of the crime they found a Louis Vuitton bag that allegedly fell out of Pooh Shiesty's Car with almost $50K inside it. The bag was full of mostly $100 bills, one of which had the same serial number as money Pooh Shiesty flashed on Instagram. FEDS also found an IG photo of Pooh Shiesty posing with the same Green McLaren seen in the video above.
Although you are innocent until proven guilty in the court of law, it's looking like Pooh Shiesty may have done himself in by flexing on social media.
Author: JordanThrilla Staff