Meek Mill recently traveled to Ghana, and was having the time of his life, but his phone situation may have dampened the mood just a bit. Everyone knows how it feels when you lose your phone, or it breaks while you're on a trip to another country. It can be a very traumatic situation mentally considering how important the device is in this day and age. Being in that type of predicament feels even worse when you know thieves might have it.
Meek Mill's Phone was Stolen in Ghana Africa and Social Media Helped Get it Back
Today the world was stunned when Meek Mill revealed his phone was pick pocketed in Ghana Africa. In a message on Instagram he wrote, "they pick pocketed me for my phone. Bring that jawn back if you got it". After his plea to the criminals celebrities on Twitter also urged the perpetrators to come forward, and return his cellphone. Some time later reports began to surface that Meek Mill got his stolen phone back.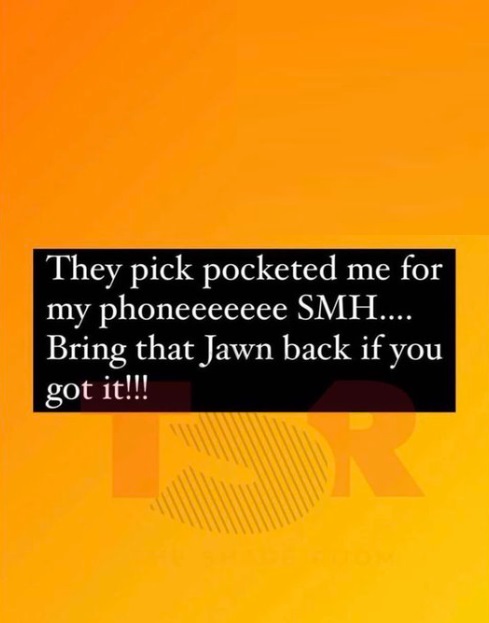 This situation is a bit sad, because apparently this was Meek Mill's first time in Africa. In a tweet before getting pick pocketed he wrote, "afro nation I need nothing, but extreme energy this my first time here".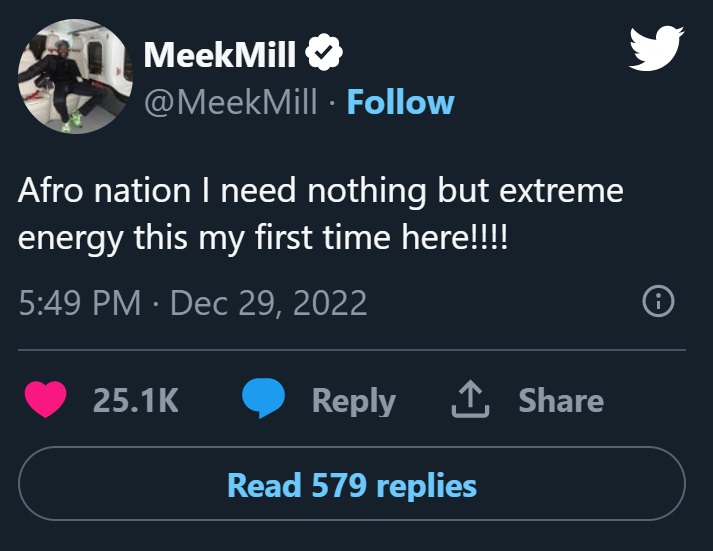 Thanks goodness Meek Mill got his phone back. Will the incident affect how he feels about of his overall experience as a first time tourist there?