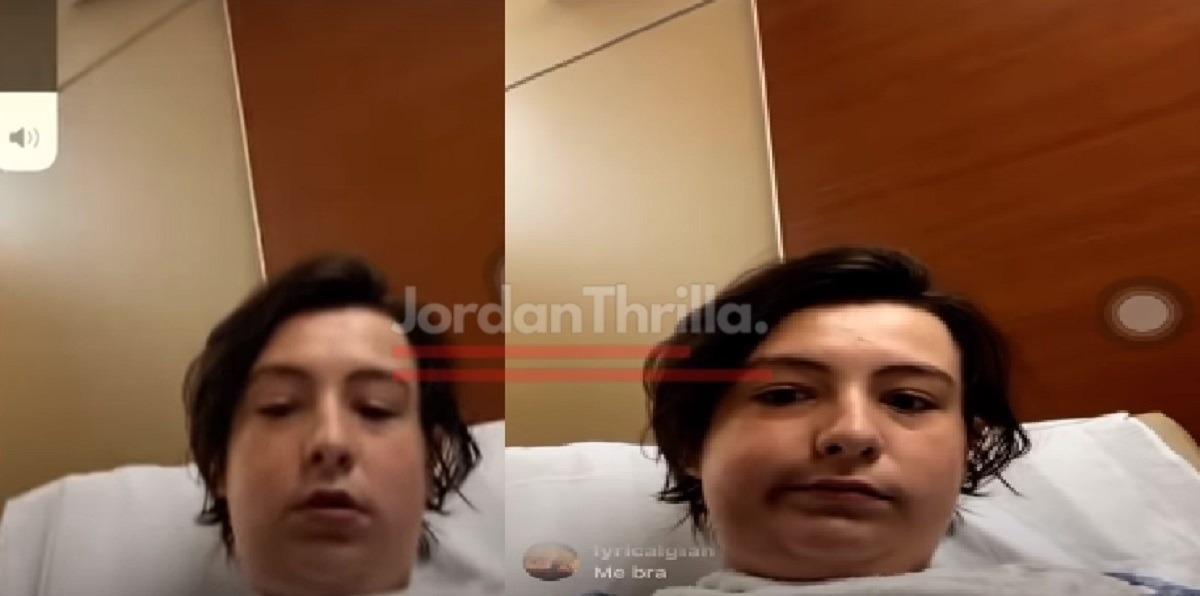 Popular 15 year old rapper Lil Esco 28 was shot 4 times in Atlanta Georgia. He posted a video from his hospital bed on Instagram live after the incident. Most people will remember Lil Esco 28 from that popular social media video of him dapping up his friends in the hood.
When Lil Esco first got shot he was unable to walk. However, he has made a miraculous recovery and now claims he has taken his first steps again. In his message he wrote, "Thank God I'm alive. I just started walking. I'm okay thanks for all the prayers and messages. Thank you Jesus".
Rumors are saying Lil Esco 28 was setup by his own friends to robbed and shot, but nothing is confirmed.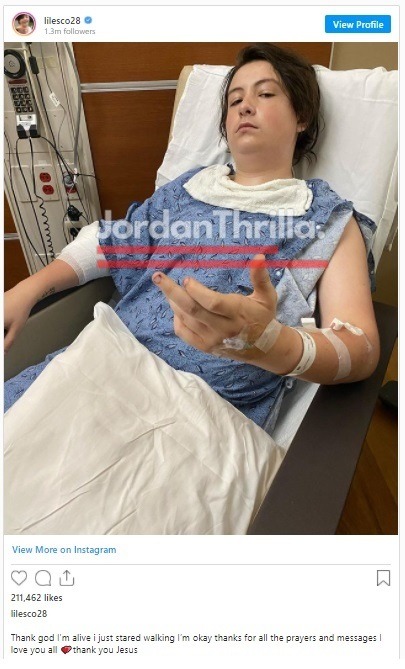 If the rumors are true it proves the old saying "keep your friends close, and enemies closer" can be wrong in some cases.
Sometimes your closest friends can end up being your worst enemy. Thank goodness Lil Esco 28 survived, because 15 years old is way too young to go.
Author: JordanThrilla Staff