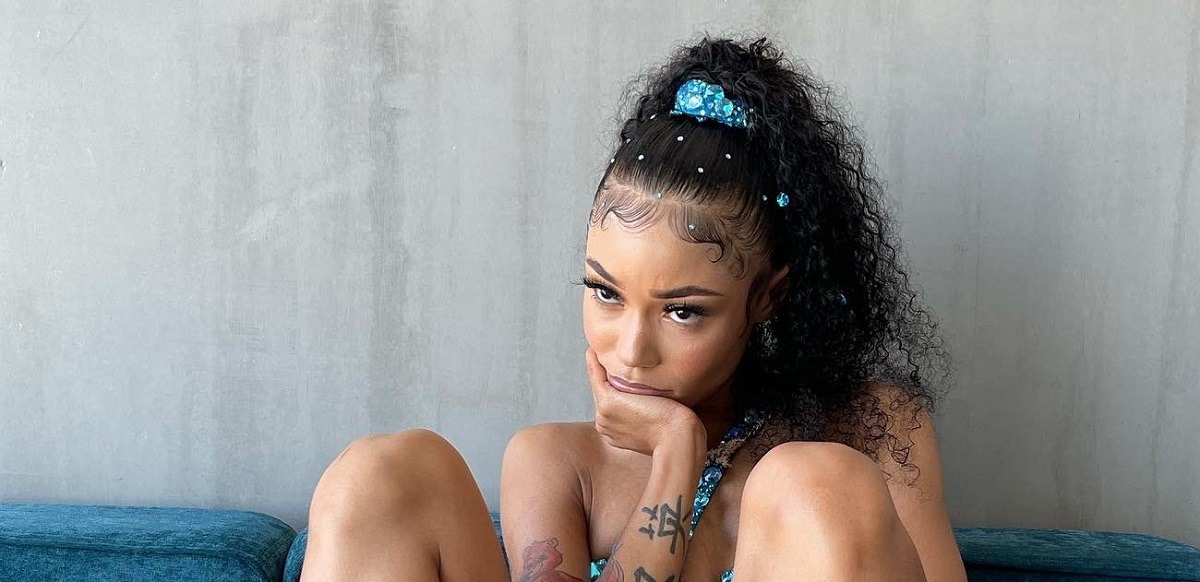 Men body shaming women is trend that should have never started, but it continued when Coi Leray posted a photo with her ribs showing. Coi Leray responded to people body shaming her for being skinny with some bold comments. She also responded to twitter marking her tweets as "sensitive content".
The confident Coi Leray told body shamers, "Get use to my body because I'm never changing anything on it". In her response to Twitter she said, "I'm not changing my settings". You got to love this woman's bold personality.
Take a look at the tweets and picture below.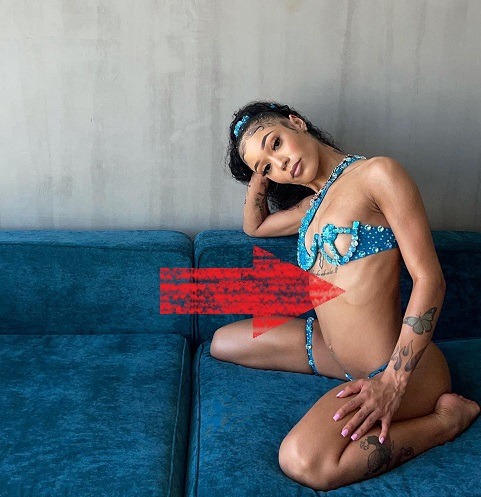 In honestly seems like women can't win when it comes to their bodies. They get called out for being too fat, too skinny, too tall, and too strong looking.
Coi Leray looks in shape, almost like a track runner if she had a bit more muscle. Her ribs are showing, but many people are slim and ripped can see their ribs, both men and women. Hopefully the comments people made about her needing to eat more don't affect her mental.
If anything people should be giving her kudos for not having any plastic surgery done to her body.
Author: JordanThrilla Staff