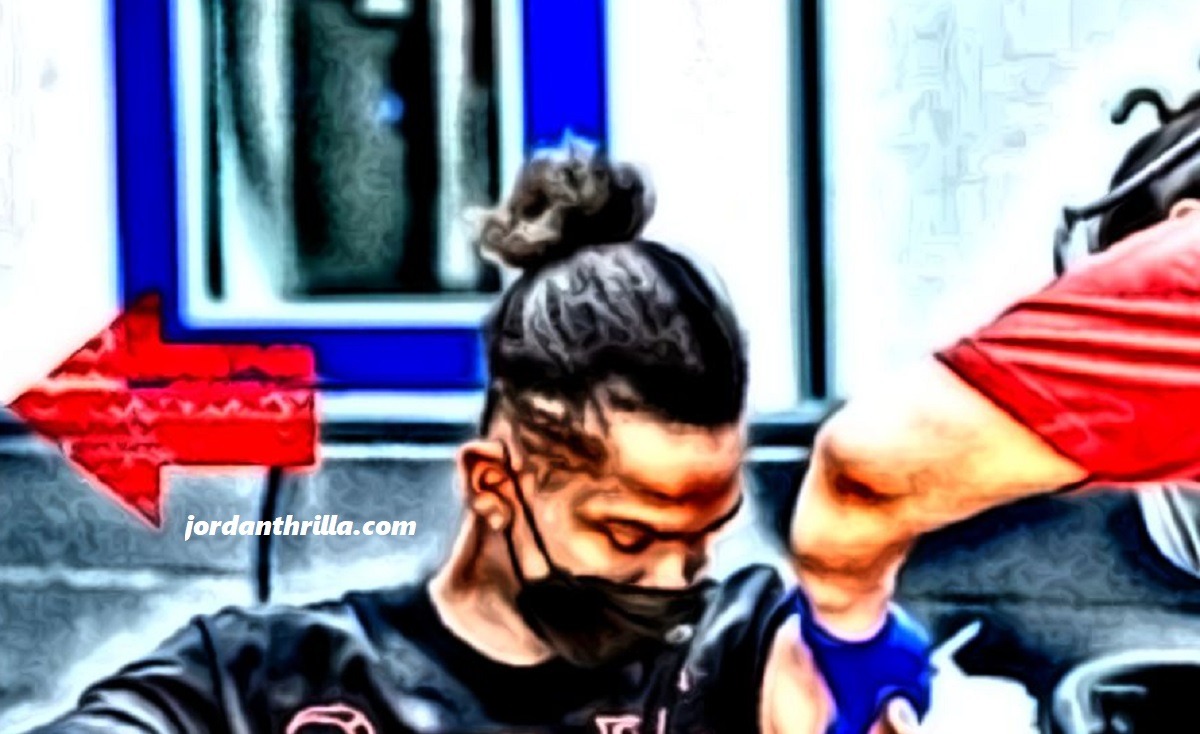 Have you ever felt embarrassed at the doctor, because even though you're a grown up you still have an innate fear of needles? Those long metal sticks piercing through your body just send fear through all of your soul. For times like those you need a really good friend or family member to be with you. In some cases that friend can also be your teammate.
A photo of scared Shai Gilgeous-Alexander holding Lu Dort's hand while getting a COVID-19 vaccine shot is going viral. The photo represents the true friendship they have. Most men would be embarrassed to hold another man's hand at time like that, but not when your friend is like family.

Doesn't it seem like the worst teams in the NBA always have the teammates that are closest off the court?
Hopefully, he doesn't get any side-effects from the non FDA approved vaccine. Some NBA players like Kent Bazemore have stated they won't be getting the COVID-19 vaccine under any circumstances due to how risky it still seems..
Author: JordanThrilla Staff