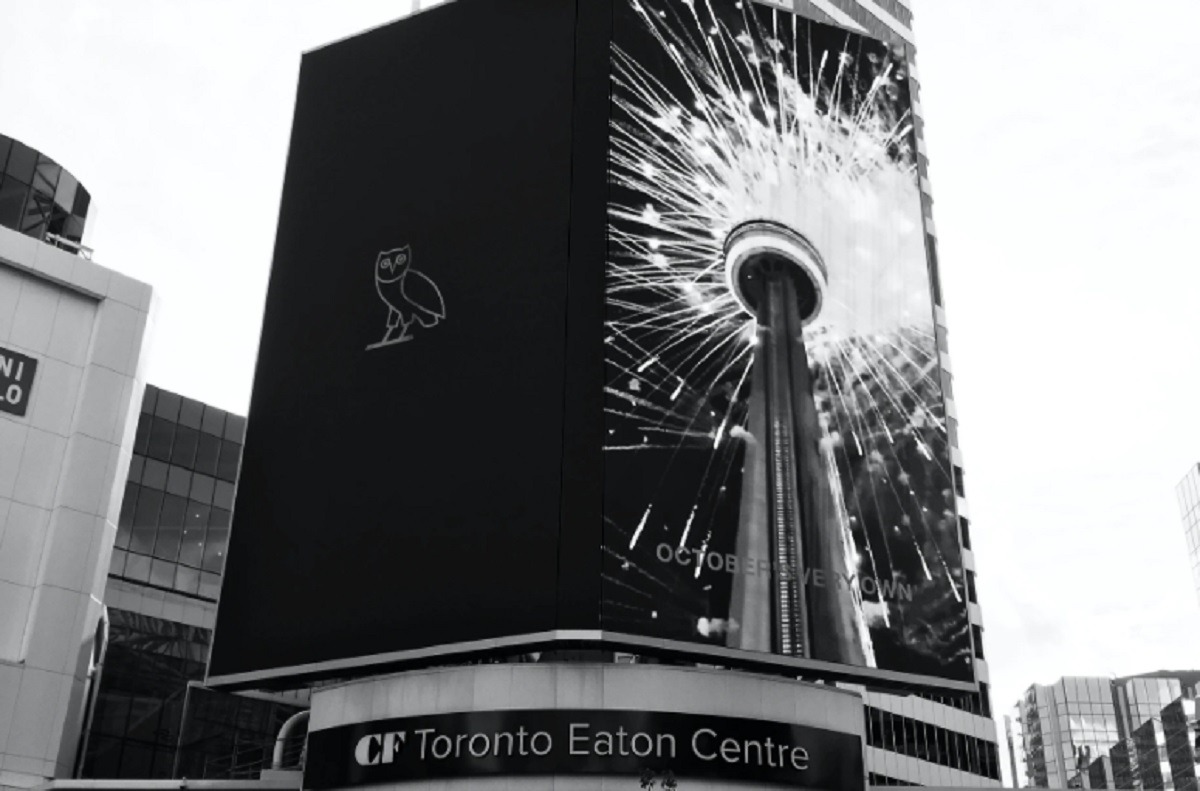 Drake's obsession with sneak dissing Kanye West seems to have reared it's head again on Trippie Redd's new album. This time people noticed what appears to be Drake dissing Kanye West on Trippie Redd's "Betrayal" track.
On the song it seems Drake calls Kanye West old and burned out saying,
"Forty-Five, Forty-Four (burned out) let it go. Ye ain't changing s*** for me, it's set in stone".
This stands out because Drake directly mentions Kanye West's name for probably the first time.
Anytime people see Drake sneak dissing a rapper the question always arises, where was this energy when Pusha T was destroying him lyrically?
It seems Drake really picks and chooses his battles these days.
Author: JordanThrilla Staff