Tekashi69's life may be in danger, and the culprit isn't shy about it. In a viral video rapper Lil Murden put a $100K bounty on Tekashi 6IX9INE's head after learning the location of his upcoming concert.
Lil Murden offered $100,000 to anyone who kills Tekashi69 in Raleigh, North Carolina. A recent flyer shows he will be performing there on July 22 at Enigma Nightclub.
Naturally people are wondering if what Lil Murden did is a crime?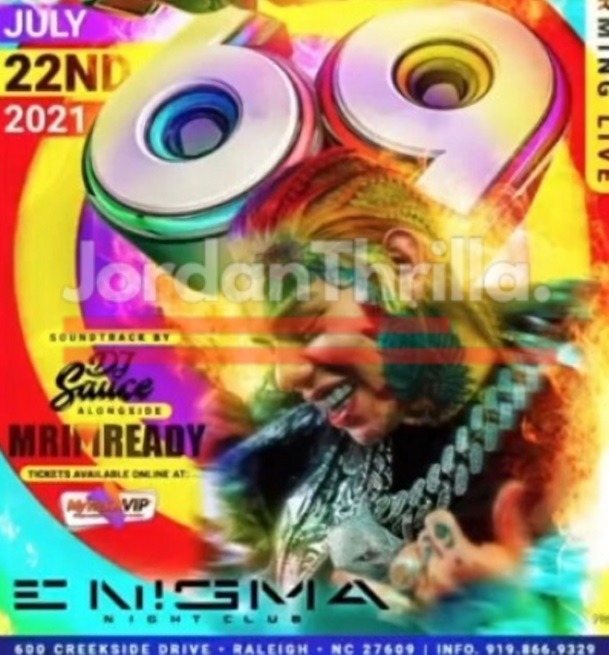 If Tekashi has seen this video he's probably on the phone with FEDS right now. They probably already have his first, middle, and last name noted down along with his address.
For Lil Murden to make such brazen comments on social media shows he's not afraid of getting in trouble with the law. We all know Tekashi69 won't hesitate to take legal action, because he doesn't have to follow "street code" anymore to keep his rap image in tact.
Hopefully nothing goes down, because at the end of day no one wants to see anyone getting hurt.
Author: JordanThrilla Staff