People are worried about Giannis' mental state after a strange gameday photo went viral on social media. In the picture it seems emotional pain has Giannis Antetokoumpo crying as he enters Bucks arena for Game 3 vs Nets. To some people they think this is proof the game is already over before it even started.
What would be the root cause of the emotional pain in Giannis' face? Could it be Jay William's story about KD allegedly telling him to never make Giannis comparisons? Or is it the embarrassment of Bucks losing by 39 points to a team many people were picking them to beat?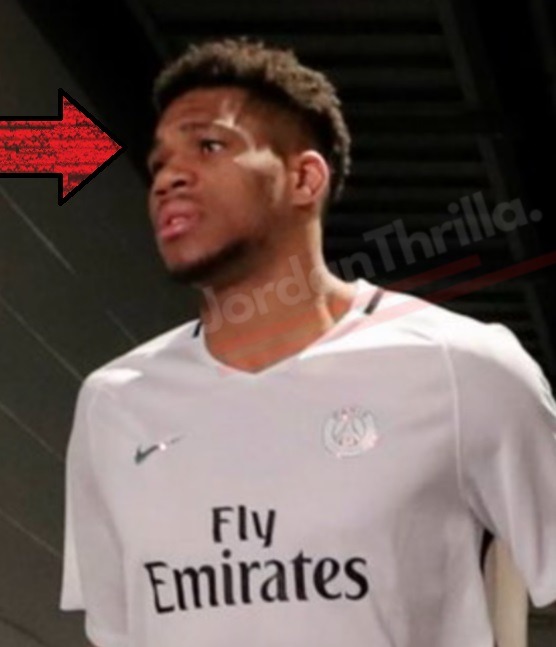 Although Bucks are down 0-2 in reality the series hasn't really started until one team loses at home. As the old saying goes Nets just did what they were supposed to do, which is hold down homecourt. Now it's up to the Giannis to lead his Bucks to do the same.
The problem here is that basketball is mainly mental, so if the emotional pain on Giannis' face while entering Bucks arena for Game 3 vs Nets is real, his team might be doomed.
Author: JordanThrilla Staff