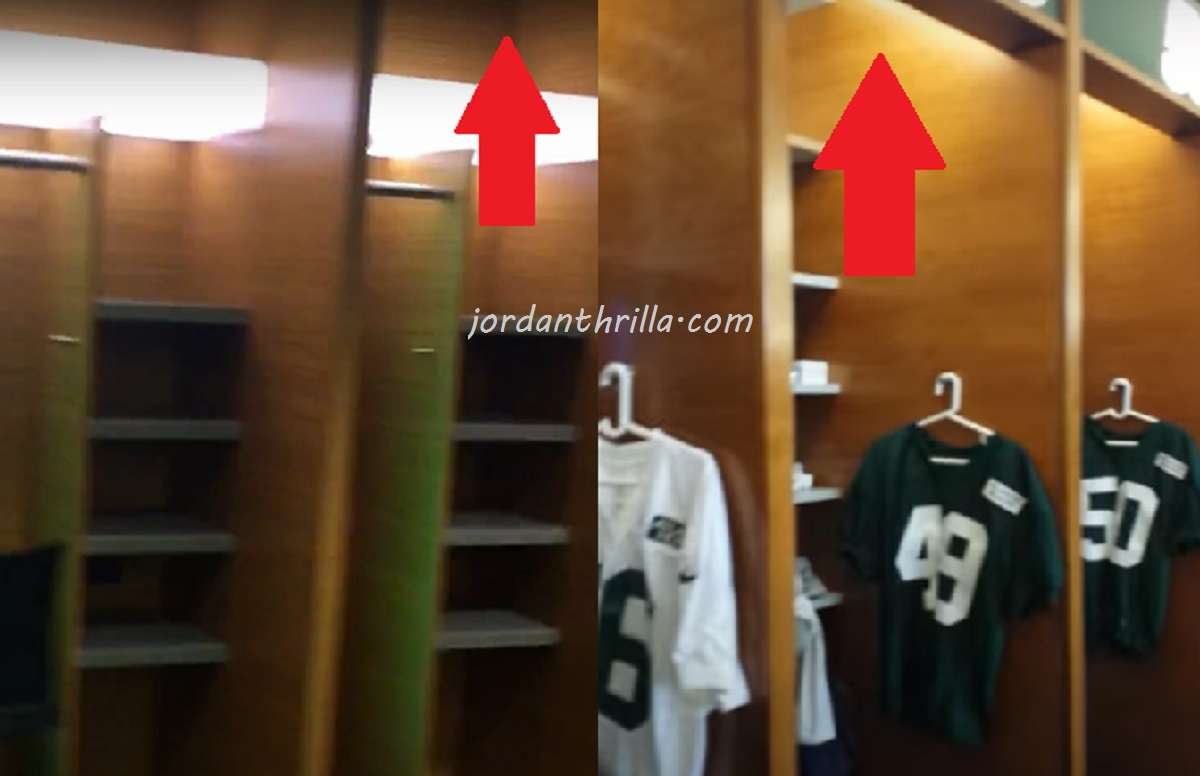 Are NY Jets spying on players with hidden cameras? NY Jets were exposed for putting Hidden Cameras in NY Jets' locker rooms. According to a new report from NY Daily News, Jets players discovered hidden cameras hidden inside smoke detectors in Jets Locker room. They have now filed a grievance with the NFL Players Association to investigate.
Reports say NY Jets players reached out to NFLPA over the past few weeks regarding the hidden cameras, who then notified the NFL. A preliminary investigation allegedly found that NY Jets had hidden cameras in their locker room as far back as 2008. These hidden cameras appeared when Jets moved into their current practice facility at Florham Park, NY.
The two videos below can give you a good idea of the layout of Jets locker room, but it's tough to see exactly where the smoke detectors with hidden cameras are.

This case gets interesting, because the NFL allegedly claims that NY Jets players were aware of the hidden cameras in Jets locker room before they filed a complaint. However, if that is the case you have to wonder why the Jets players are claiming they just discovered the hidden cameras. Who is telling the truth here? What reason would NY Jet's players have to lie?
The most important question here is what the hidden cameras in NY Jets locker room are being used for? You could say they are being used to protect Jets players, just in case someone tries to steal property from their lockers. At the same time you could say someone is secretly recording Jets players while they are changing clothes and showering. It's a messy situation.
Author: JordanThrilla