Savannah James reacting to the Atlanta Karen heckling Lebron James during Lakers vs Hawks is truly a scary sight. A viral photo shows that Lebron wife's Savannah was looking directly at the Karen with a side eye as she cursed out Lebron James.
It almost looked like Savannah James was going to fight the Karen to defend Lebron's honor if security didn't kick her out. She was only a few seats away on the front row, take a look.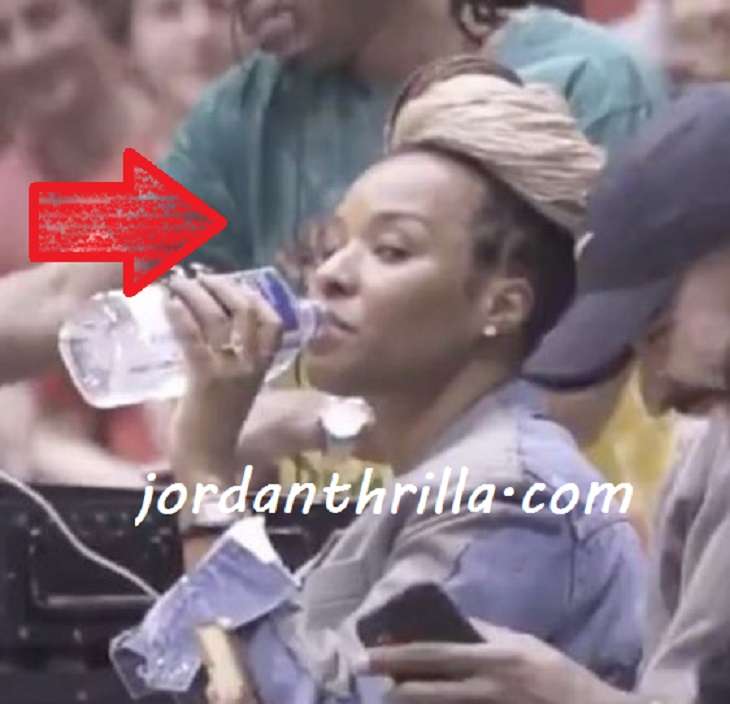 Savannah James side eyed that Karen heckling Lebron James like she was thinking of 1,000 different ways to beat her down without security getting in the way first. The way she was sipping that bottle of water conveyed the anger she was holding in.
Luckily Lebron's wife is cooler than the other side of the pillow, and she remained calm just watching the Karen get herself kicked out the game.
Author: JordanThrilla