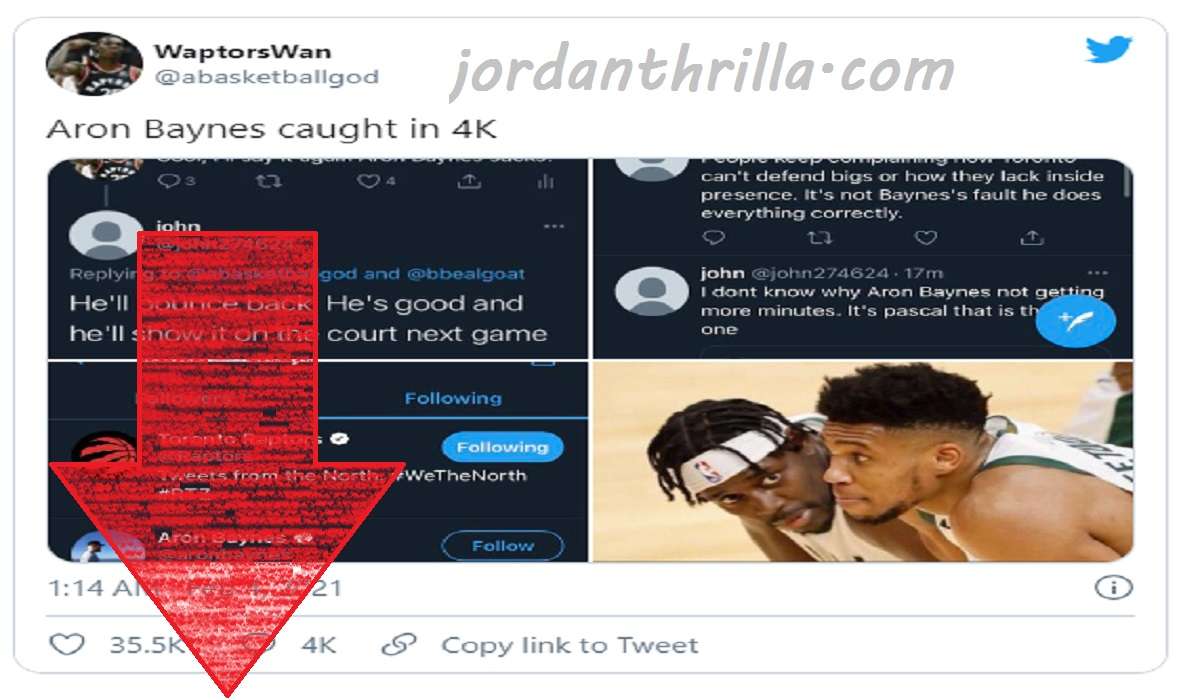 Does Aron Baynes have a burner account on Twitter? A strange account "john274624" was exposed for being a burner account run by Aron Baynes after it responded to a comment saying he "sucked".
In the response the "john274624" twitter account said, "He'll bounce back. He's good and he'll show it on the court next game". The account had more tweets complaining about Aron Baynes not getting minutes, and saying Raptors defensive woes were not his fault.
However, on closer look people realized this account was only following two people, which were Aron Baynes and The Raptors. The account is also based in Tampa, Florida close to where the Raptors are playing regular season home games. Coincidence or burner account? Take a look.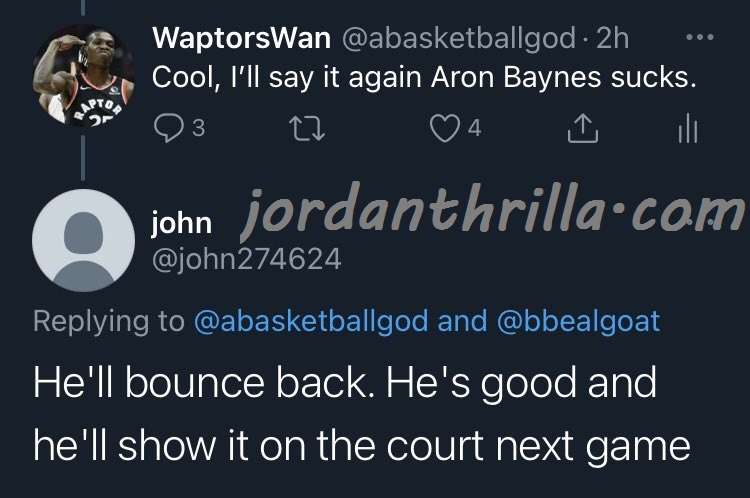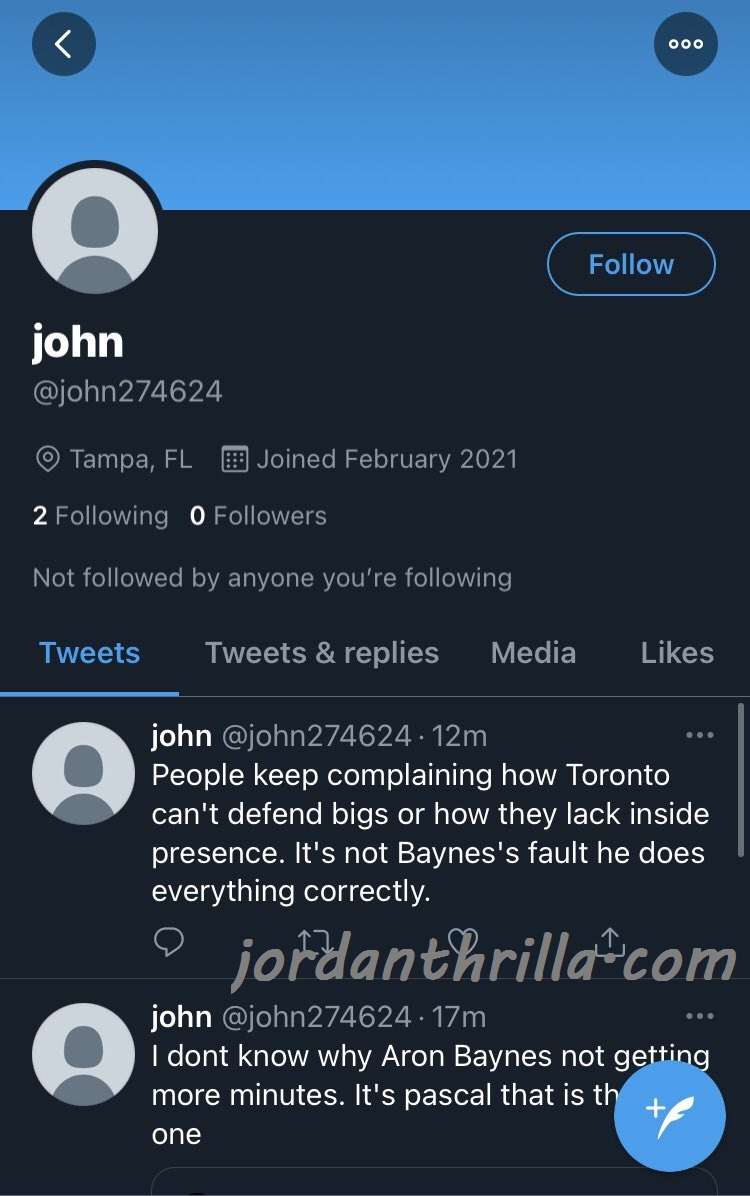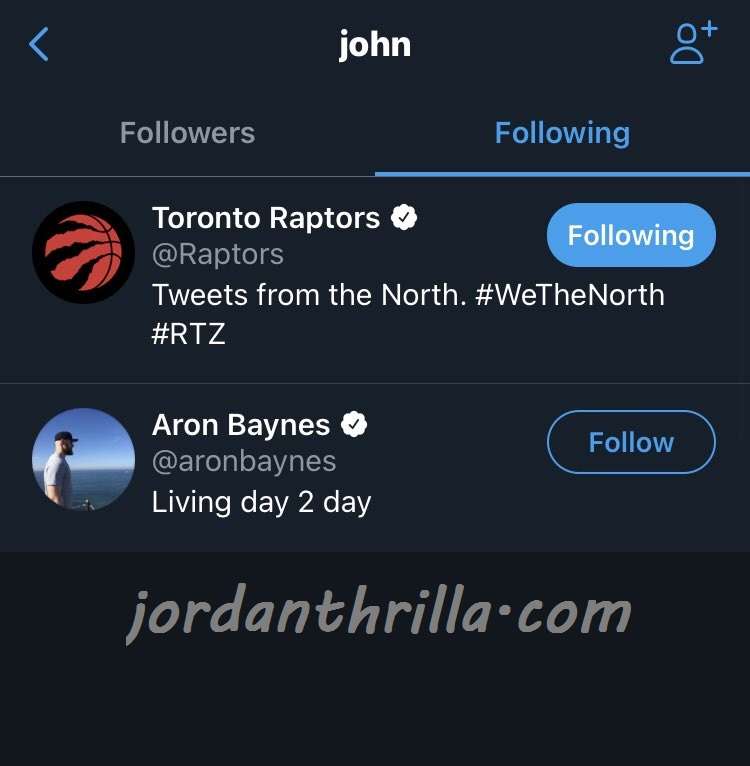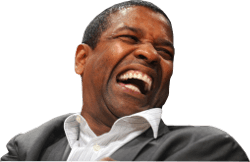 Aron Baynes seem like an unlikely person to have a burner account, but this changes everything. It seems he may have actually been more sensitive about criticism then met the eye.
While it's not confirmed that "John274624" is an Aron Baynes burner account, the evidence seems very damning.
Author: JordanThrilla