Is Asian Doll playing both sides in the King Von vs NBA Youngboy beef? One of the unwritten rules of the game is to never play both sides, but Asian Doll might have done just that. People are accusing Asian Doll of playing both sides in the King Von vs Quando Rondo and NBA Youngboy beef, and there is proof.
When Asian Doll reacted to King Von's death, people immediately began to say she was showing fake love. The reason being that Asian Doll betrayed King Von by doing a diss track feature with NBA Youngboy.
People think that Asian Doll is the main reason King Von is beefing with NBA Youngboy and Quando Rondo. Some people even go as far as to allege Asian Doll got King Von killed.
Although Asian Doll posted the videos with King Von to pay homage, just 3 days ago Asian Doll was making King Von diss tracks with NBA Youngboy. A snippet from that King Von diss track is below.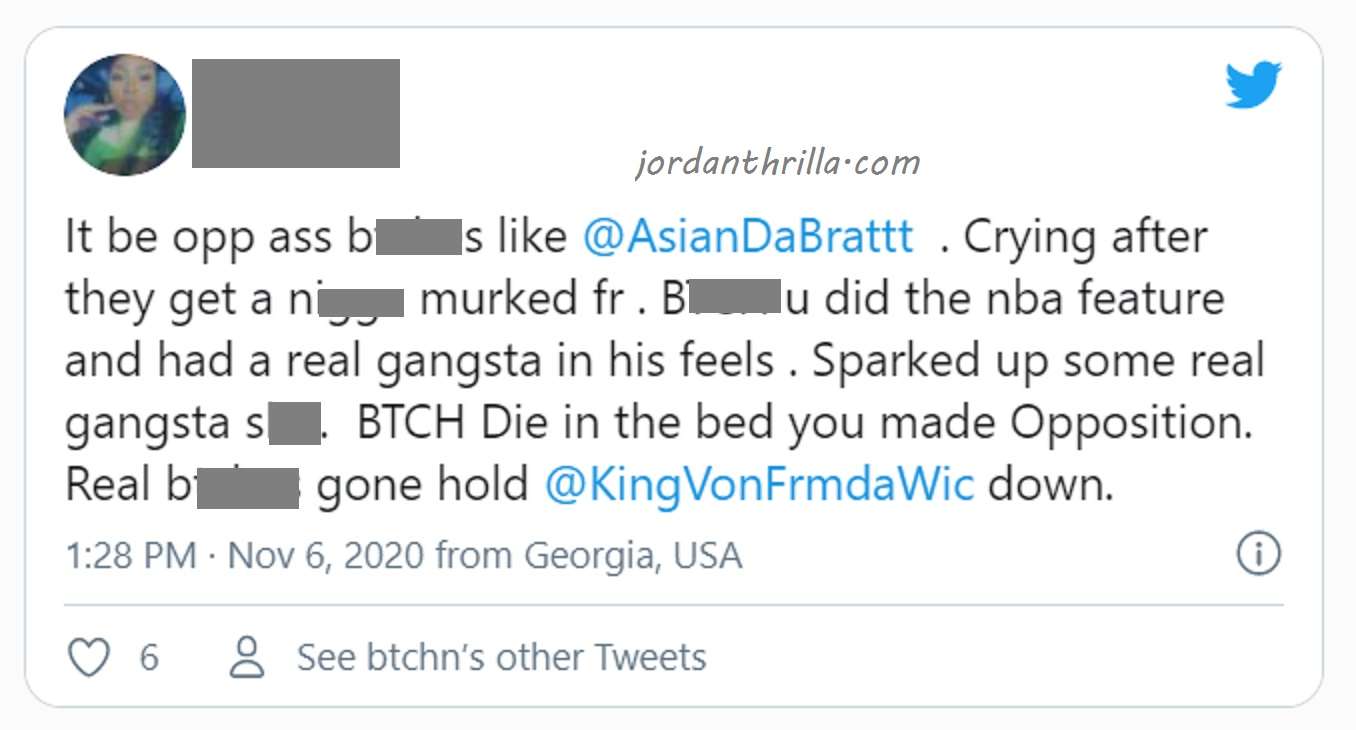 King Von responded to Asian Doll's diss track with NBA Youngboy, saying "I ain't fitting to beef about no b**** dawg she mines 2. Don't get sending shots back confused with me being hurt". King Von claimed he wasn't hurt by Asian Doll, but you could clearly see he was.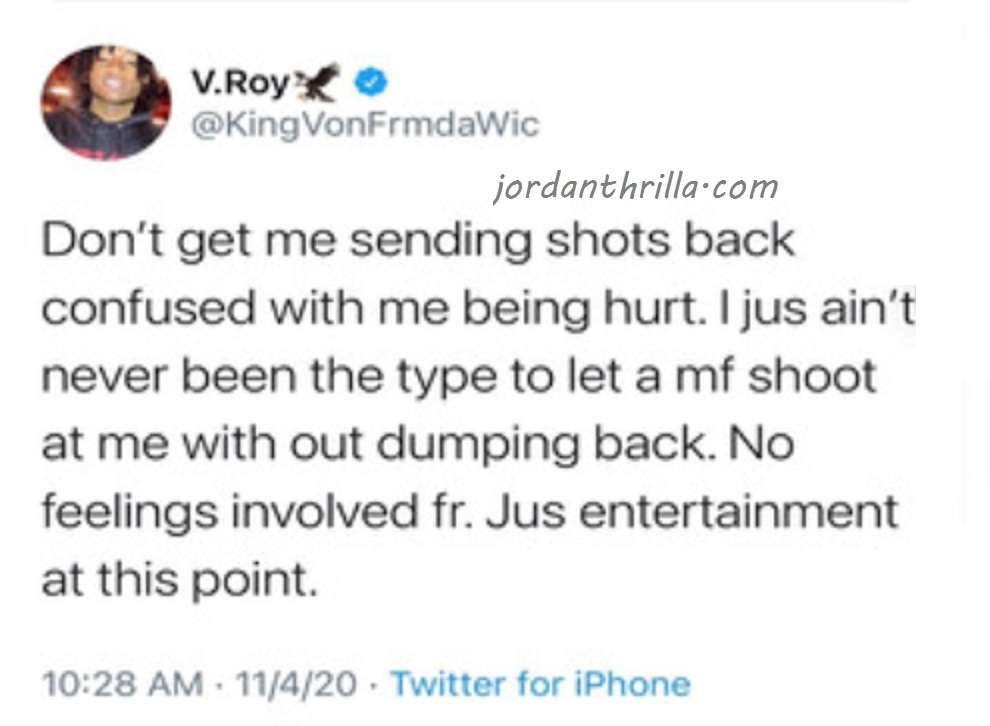 As you can see Asian Doll was playing both sides in the King Von vs NBA Youngboy and Quando Rondo beef. Today she's acting like Lauren London after Nipsey Hussle died, but a few days ago she was spending time with NBA Youngboy dissing King Von.
Asian Doll looking real shaky out here.
RIP to King Von, his brother, and friend that died in the shooting.
Author: JordanThrilla