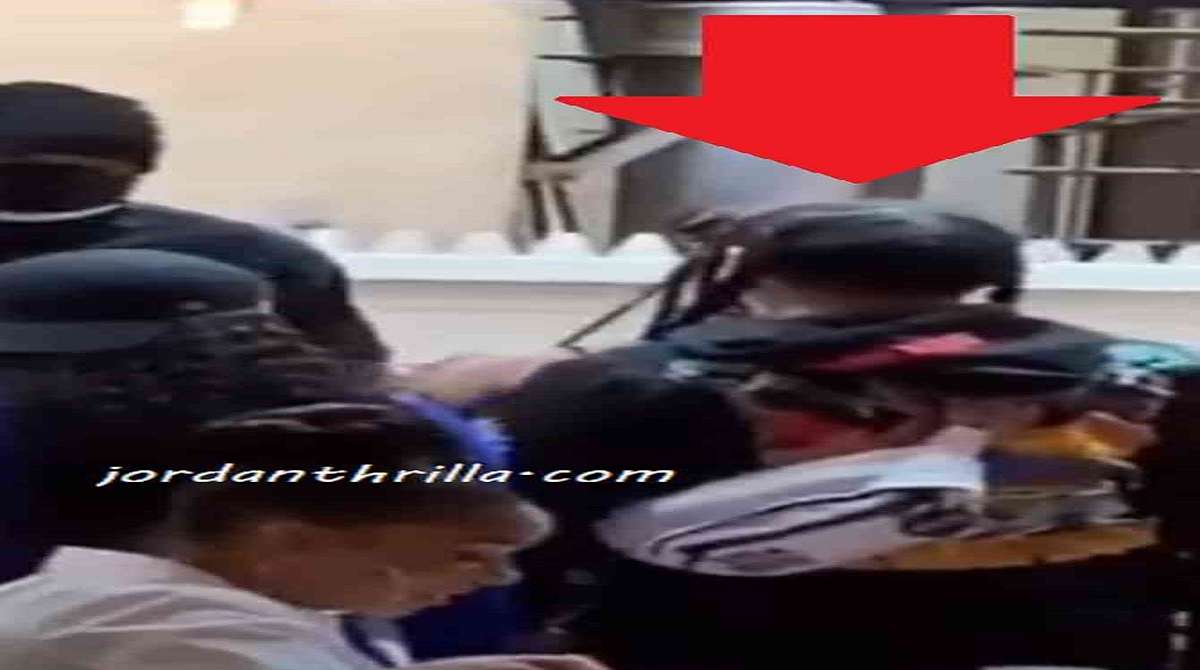 Tekashi69 reacted to King Von's death after not posting on Instagram in months, and he has a lot of people ticked off. Tekashi 6IX9INE laughed at King Von's death, to make his return to Instagram in the most disrespectful way possible.
After DJ Akademiks posted a tweet describing how Lil Durk found out King Von got shot on IG Live, Tekashi69 laughed at King Von's death by posting a laughing emoji in response.

In the past few months Tekashi 6IX9INE has lost a massive amount of followers on Instagram, and people are starting to say he fell off. Tekashi69 mocking King Von's death could be a desperate attempt to garner some of the attention he has lost in recent months.
No matter what the motive is behind it, Tekashi 6IX9INE laughing at King Von dying is sad to see. The trend of Tekashi69 disrespecting dead rappers continues.
Author: JordanThrilla