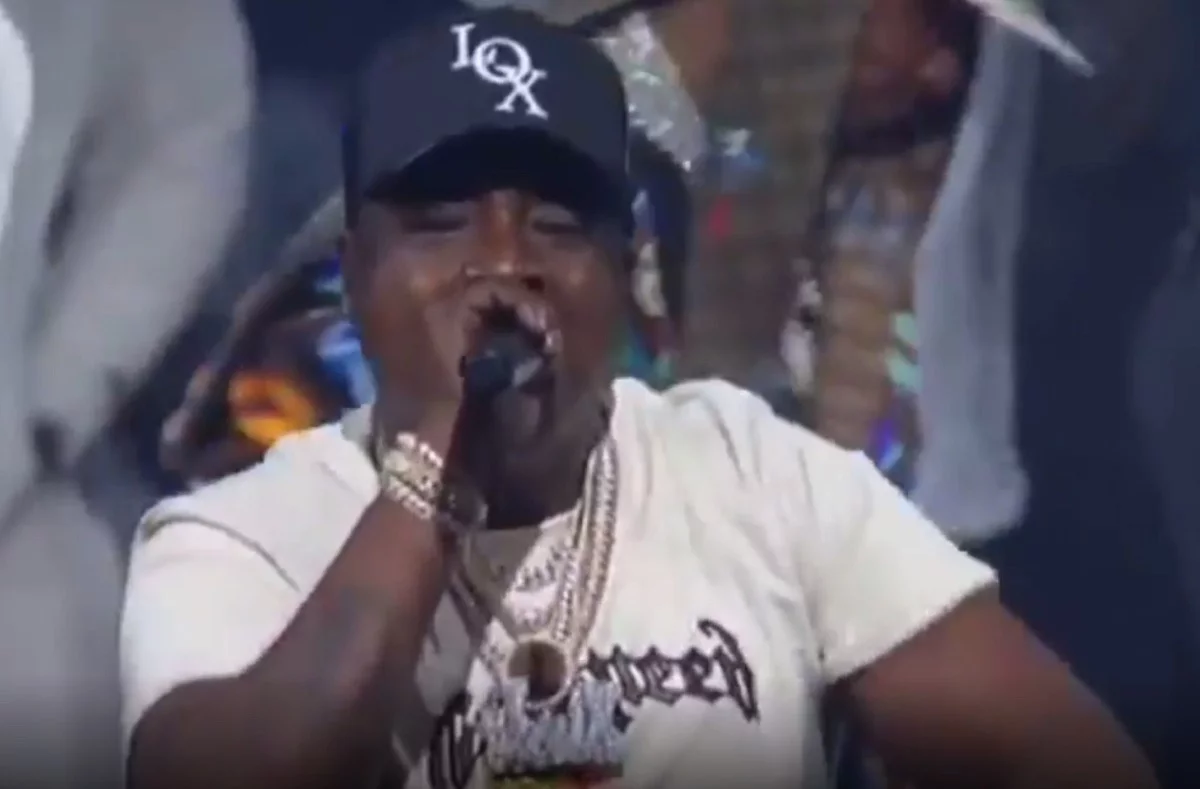 The Dipset vs The Lox Verzuz Battle is better than anticipated, but Jadakiss' performance stole the show. He was really feeling himself delivering classic hit after classic hit with unmatchable energy, and it all culminated with a moment where Jadakiss dropped the mic on the Verzuz stage in legendary fashion. It wasn't just a drop, he threw that thing down like Thor's hammer.
On social media Verzuz Battle Jadakiss memes exploded with people trying to convey how great he did. Everything from photos of Carmelo's 62 point game, pictures of Shaq dunking on people, to pictures of Jadakiss' best mixtapes were going viral. This might be the first time Jadakiss is trending worldwide in a long time.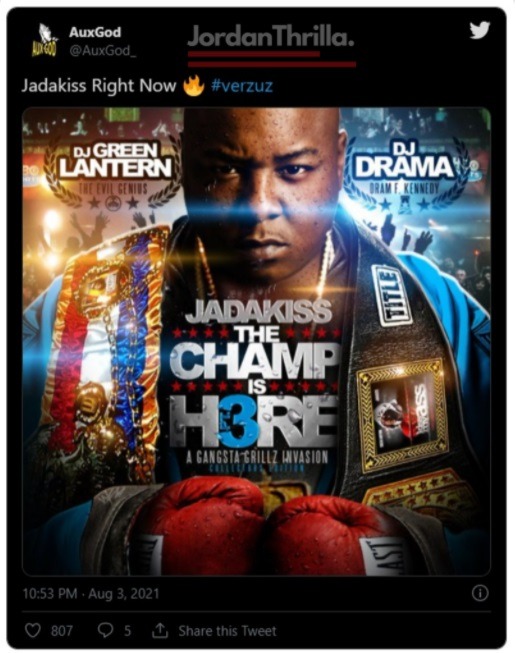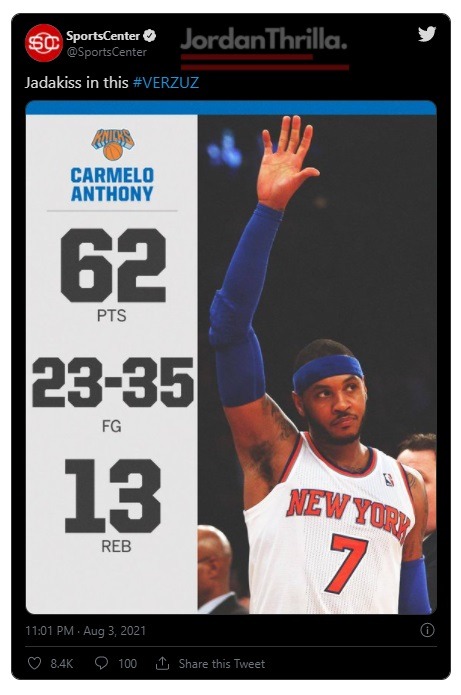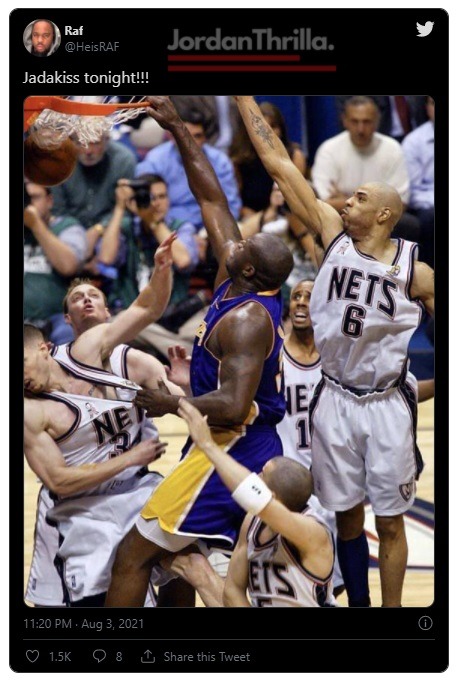 Even Tyler the Creator reacted to Jadakiss' Verzuz Battle performance. He called him the "MVP".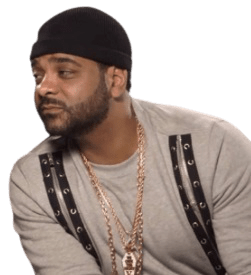 The craziest part about Jadakiss ruling the Verzuz battle was the history he made. Jadakiss is the first artist to do a solo and group Verzuz Battle. He represented himself and his group, which is truly amazing stuff.
All those years in the rap game, and his work ethic is still like his prime days.
Author: JordanThrilla Staff