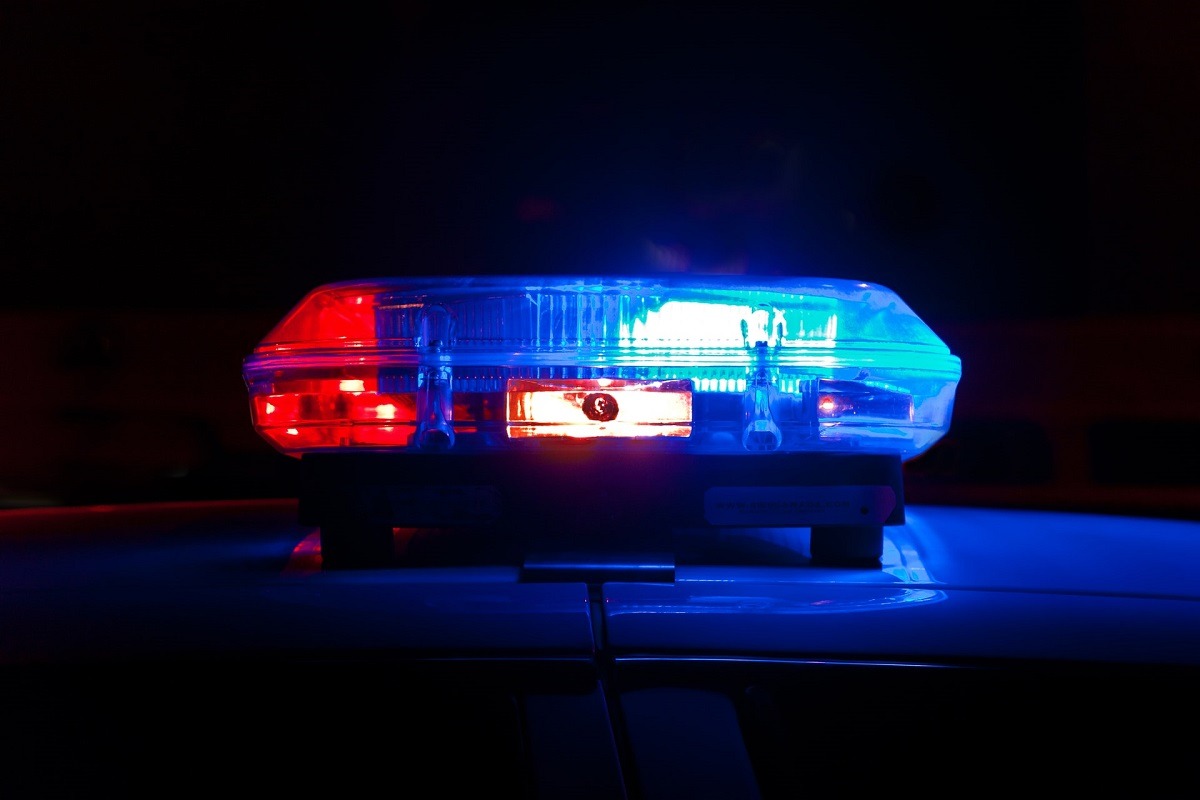 Kirk Franklin's 33 year old son Kerrion Rashad Franklin is in serious trouble with the law, and the accusations against him are shocking. However, he seems to feel the whole situation is a farce, that all started due to a taillight. Regardless his situation currently seems very dire based on reports.
Did Kirk Franklin's Son Kerrion Franklin Murder a Woman? Details About His Arrest
According to reports Kirk Franklin's son Kerrion Franklin was arrested around 7 am in Beverly Hills California, and was sent to jail 3 hours later. Based on his own testimony he claims police pulled him over because his taillight was out. However, court records seem to indicate law enforcement believes Kirk Franklin's son Kerrion murdered a woman, or is connected to her death in some other way.
Reports state the Kerrion Franklin is being held without bail, and has court date set for later this week. The earliest he can be released from jail is on Tuesday after his court hearing. Police allege that he was resisting arrest after they pulled him over, which only adds to the severity of his situation. He's currently being held without bail.
Kerrion Franklin had a lot of things going for himself career wise, so his arrest is devastating news. He was currently the main character on the Zeus Network show 'Bad Boys: Los Angeles'.
At the moment there are no details about the dead woman he was connected to by police. If Kerrion Franklin murdered that woman it would be too sad, and shocking considering his dad is a gospel singer.