A tragic mass shooting that left 19 kids and 2 teachers dead at Robb Elementary school in Texas has left the nation reeling once again. The mass shooter was identified as an 18 year old named Salvador Ramos. Now there are interesting allegations about his past, political affiliation, and who he was a person that are coming out.
Was Salvador Ramos a Left Wing Transgender? Details Behind the Salvador Ramos Trans Conspiracy Theory and Political Affiliation Rumor
In the hours after the Robb Elementary school mass shooting was reported, a rumor that Salvador Ramos is transgender began to circulate on social media. As evidence people posted photos they claimed were Salvador Ramos wearing women's clothing. Also it was alleged that people at his school said he had habit of wearing eyeliner makeup, which made people use homophobic slurs towards him. The conspiracy theory went viral, and was even mentioned by republican politician Paul Gosar. In a now deleted tweet Paul Gosar described Salvador Ramos as a left wing transgender illegal alien, but his allegation about Salvador Ramos' political affiliation was based on anecdotal evidence.
Twitter user 'animebuche' was the first person to post the alleged proof that Salvador Ramos is trans. The tweet was a captioned 'we finally getting hispanic-femboy representation in the school shooter community'.
This is the viral photo that is allegedly Salvador Ramos in women's clothing.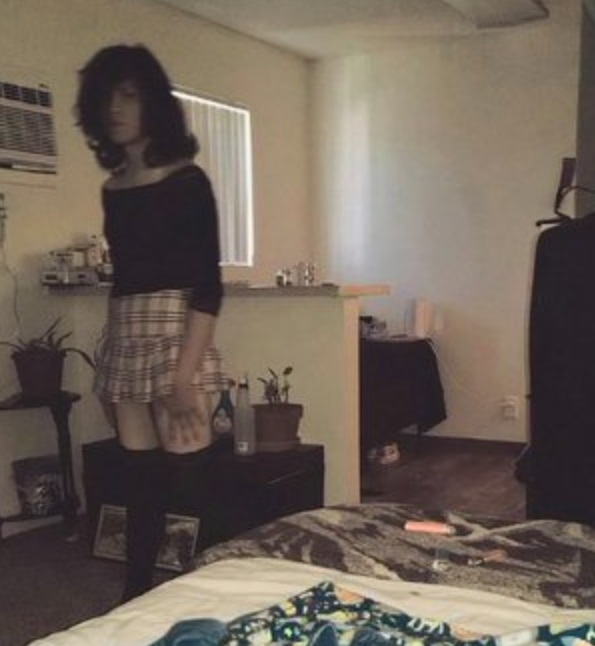 Many prominent twitter users suggested that Salvador Ramos was an immigrant who crossed the border illegally. That theory was based on the fact that he is Hispanic and Uvalde Texas is only 70 miles from the Mexico border. Again a claim based on anecdotal evidence.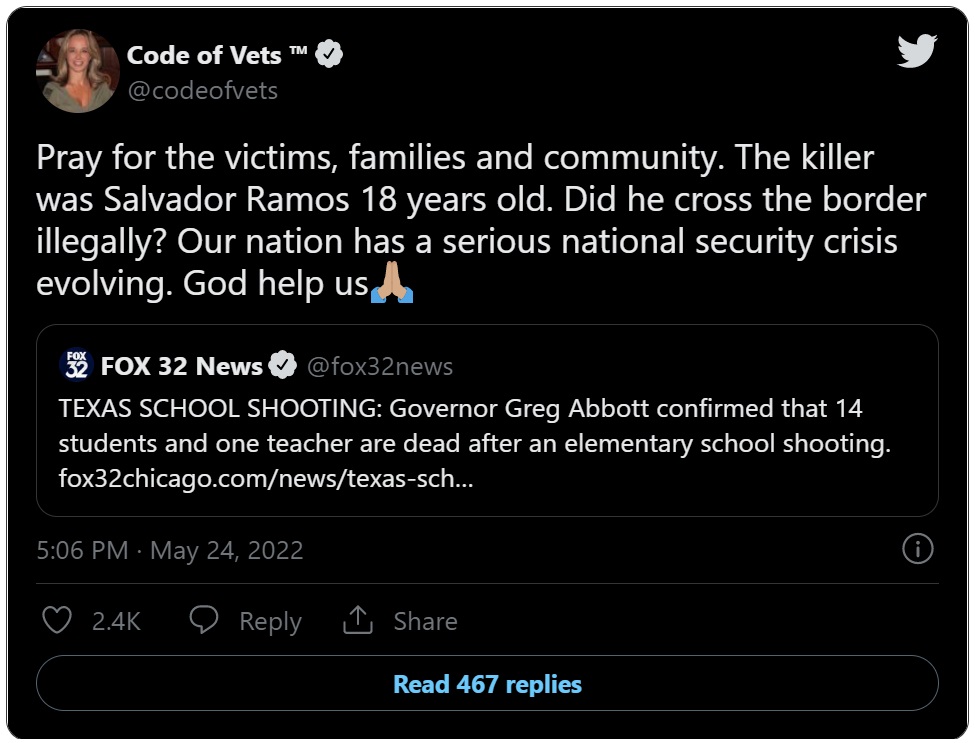 Paul Gosar used the alleged evidence to say Salvador Ramos is left wing and an illegal alien, since most transgender people are left leaning on the political spectrum. His basis of Salvador Ramos' political affiliation was fueled by rumors.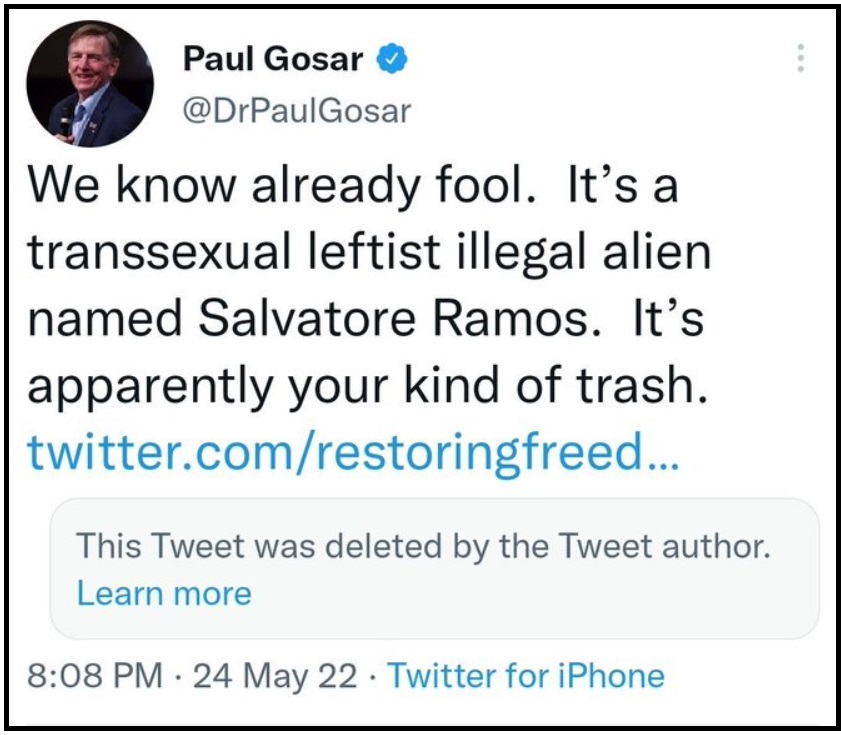 At the moment it hasn't been confirmed if the photos alleging Salvador Ramos is transgender are real. There is also no proof that Salvador Ramos is left wing, or an illegal immigrant. That was probably part of the reason Paul Gosar deleted his tweet, since it was based on an unproven conspiracy theories.