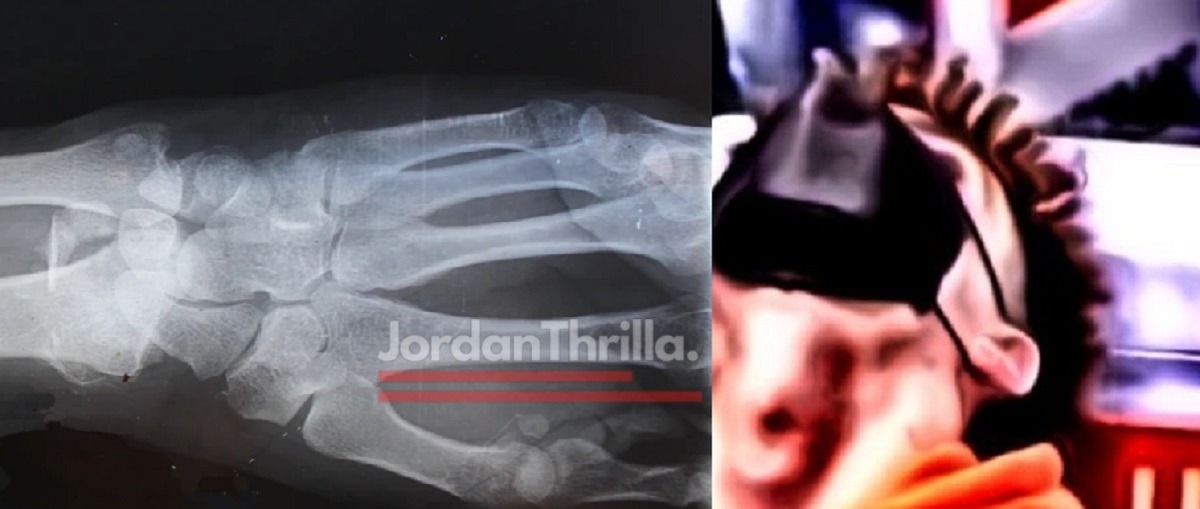 X-Men LaMelo Ball healed like Wolverine based on new reports. It's been confirmed that LaMelo Ball was cleared to return to basketball activities with Hornets. An extensive CT scan revealed his wrist healed completely much sooner than anticipated. LaMelo Ball was slated to be out until at least May 16 when the NBA season ends. However, it appears LaMelo Ball has Wolverine healing powers courtesy of BBB.
How Did LaMelo Ball Break his Wrist?
LaMelo Ball's wrist injury happened after he fell awkwardly from being knocked out the air while attempting a layup. He immediately held his wrist, but it didn't look serious at the time. A few moments later the camera caught him in the huddle still checking out his wrist as the players around him looked very worried. A doctor started to feel around his wrist to check its integrity. Then news broke that LaMelo Ball's wrist was broken.
How Quickly Did LaMelo Ball's Broken Wrist Heal in Comparison To Statistical Healing Times?
A fractured wrist is supposed to take at least 8 weeks to heal in most cases. LaMelo Ball's injury happened on May 21, which was why they predicted he would miss the rest of the season. However, to many people's surprise his wrist took less than a month to heal, which is truly amazing. It's almost a medical miracle.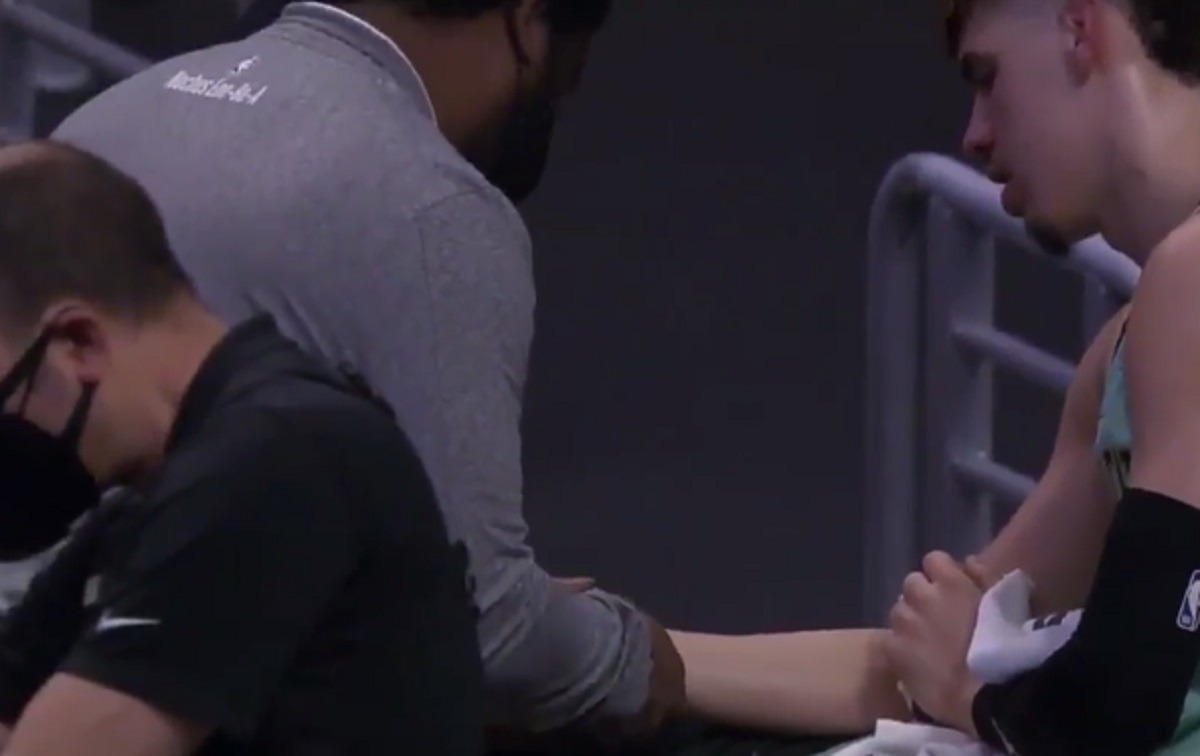 Lavar Ball is probably doing the Big Baller Brand dance around their BBB mansion right now. People were writing off LaMelo Ball for Rookie of the year, because he was slated to miss 28 games. However, now he has enough time to secure that rookie of the year award.
LaMelo Ball's wrist healing so fast just adds to the growing legend that is his rookie season.
Author: JordanThrilla Staff