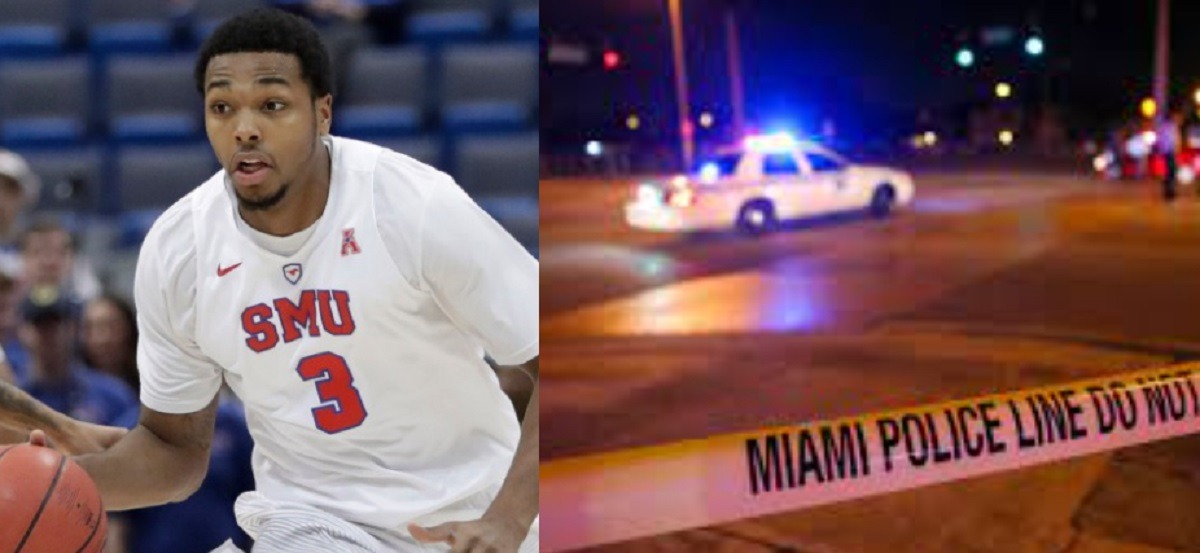 Houston Rockets trip to Miami to play the Heat turned very dangerous. According to reports Rockets star Sterling Brown was assaulted by goons in Miami. The beating he took was so severe that Sterling Brown's face was sliced open. Rockets confirmed the story and release an official statement saying, "Last night Sterling Brown was the victim of an Assault".
Details About The Miami Goons who Attacked Sterling Brown.
According to Police reports Sterling Brown claims he never met or interreacted with the people who attacked him prior to the altercation. All things point to this being a random attack, but there is a possibility it still may have been targeted. Perhaps the assailants realized he was a member the Rockets and took their Heat fandom too far. It raises the questions of whether Heat fans attacked Sterling Brown? Or could he be lying about not knowing the assailants, to keep himself from snitching?
After the game Rockets coach Stephen Silas revealed the incident impacted his team on the court.
Miami is one of the most dangerous cities in the United States in terms of crime rate, but you usually don't hear about NBA players being randomly attacked. It seems like there has to be more to this story.
Sterling Brown is expected to make a full recovery, but no timetable was given on how many games he could miss.
Author: JordanThrilla Staff