Floyd Mayweather looks like Kirk Franklin in new photo that show his implanted hair fully grown out. A few weeks ago it was revealed that Floyd Mayweather went overseas to have a new beard and hairline implanted.
Many celebrities such as 50 cent clowned him, but the results are magnificent and now Floyd Mayweather looks almost 15 years younger.
Take a look at the new Floyd Mayweather aka Kirk Franklin's twin.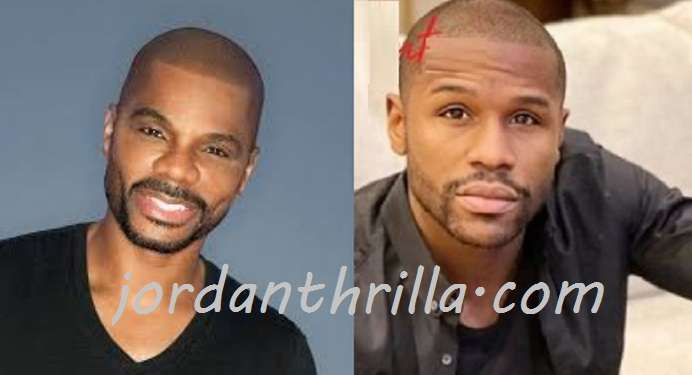 A side by side comparison of Floyd Mayweather before and after the implants shows just how much a little bit of hair can do for a someone's apparent age.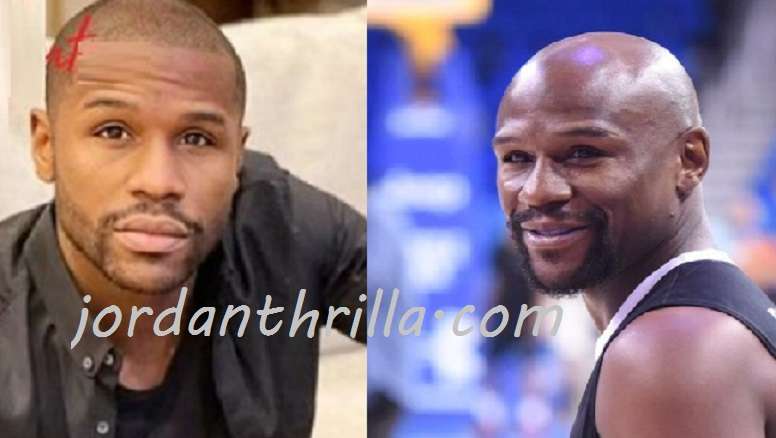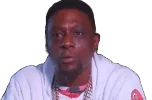 Floyd Mayweather is 43, but looks closer to 25. His hairline is so crisp that even Paul George would be jealous. Floyd was undefeated in his boxing career, and it appears he is planning to go undefeated against aging.
All Floyd Mayweather needs to do now is start making gospel music like Kirk Franklin, and his transformation will reach it's final form. Lebron James really needs to reach out to Floyd Mayweather hair doctor.
Author: JordanThrilla