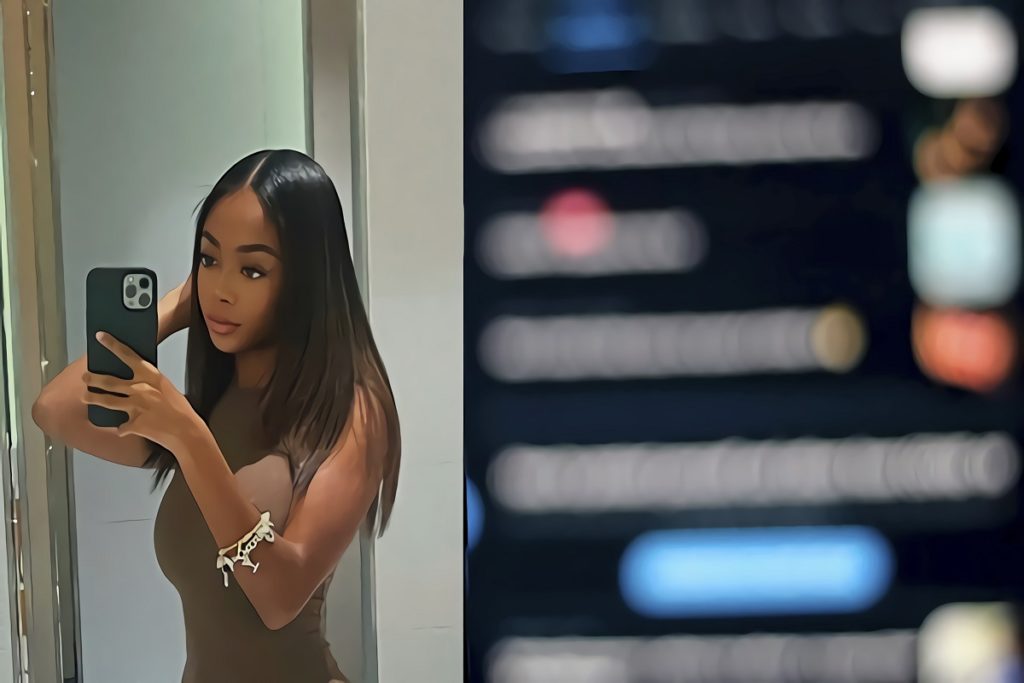 Disney Channel legend Skai Jackson is most famous for playing a character named Zuri Ross on the show "Jessie". That was way back in 2011, but to a lot of people that grew up watching her on the show they didn't realize she grew up too. Today she shut down the internet with a photo that showed her newly thick figure, but some people feel it might be the result of BBL plastic surgery.
Did Skai Jackson Get Butt Implants? Skai Jackson's Big Butt in SKIMS Dress Photo Sparks BBL Plastic Surgery Conspiracy Theory
Most people remember Skai Jackson for having a very thin figure, which isn't a bad thing at all. However, it appears within the last year her curves have grown drastically, which some people are attributing her getting older, while others think Skai Jackson had BBL plastic surgery done at some point. In the photo Skai Jackson is wearing a SKIMS dress that really shows off her big butt, almost shaped like Kim Kardashian.
Did Skai Jackson get butt implants, or is it natural? Take a look at some of the reactions around social media.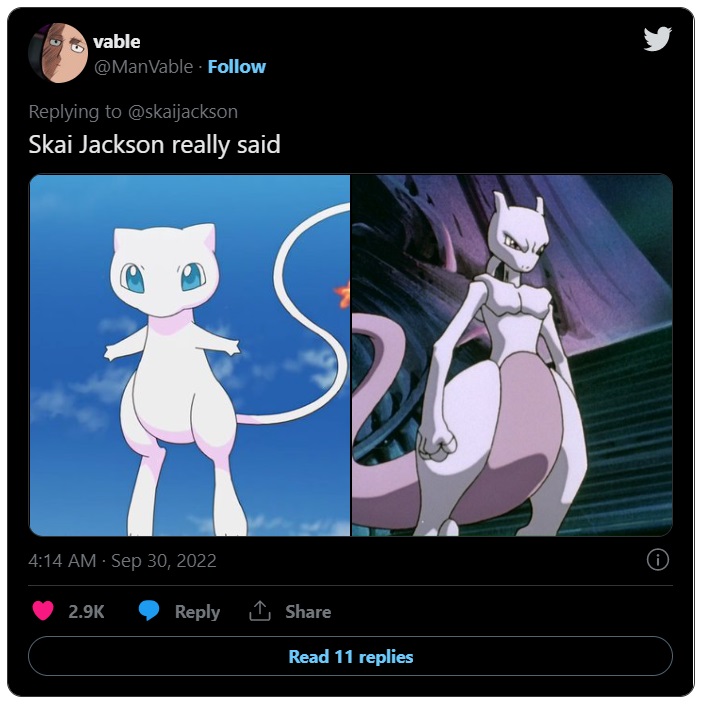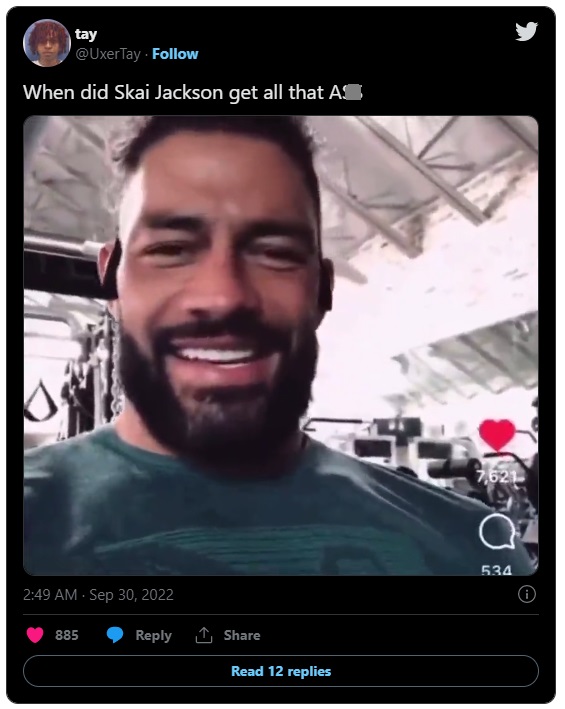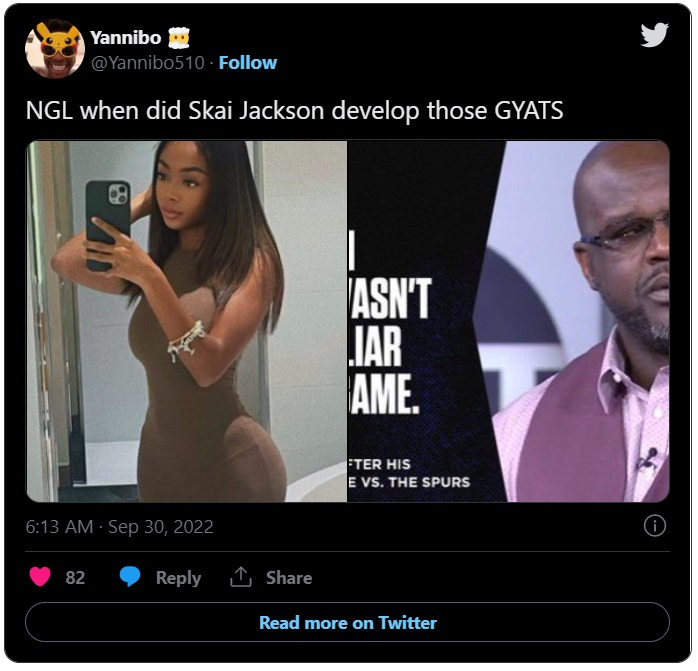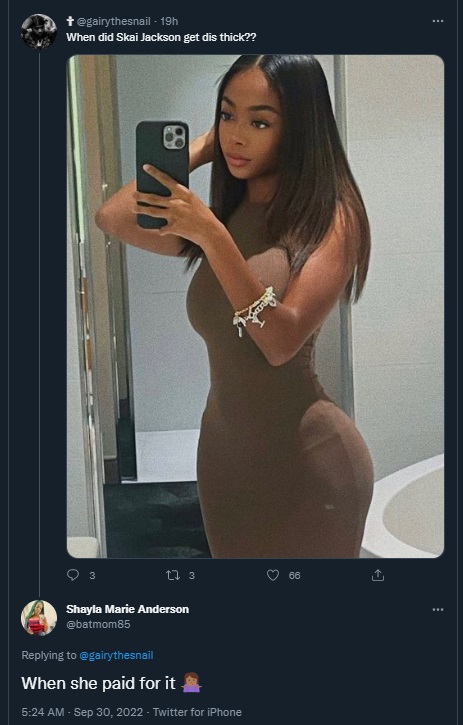 Skai Jackson was only 10 years old when she became a superstar character on the "Jessie" show, so a lot of her fans literally grew up with her. The last time she was viral on social media she was being accused of doxxing a kid, and that alleged leaked adult tape with Beyonce's nephew Julez. Now she's trending, because of a drastic change in her body. Hopefully the conspiracy theory Skai Jackson got butt implants is false, because she definitely didn't need any plastic surgery.