If you are a fan of basketball, you probably know who Michael Jordan is. He is widely considered to be one of the greatest players of all time, and his iconic tongue-out gesture is a signature move that he often used to intimidate his opponents or express his concentration. But what if that gesture became a source of amusement instead of awe?
That's what happened recently when a glitch in the popular video game NBA 2k23 causing Jordan's tongue to get stuck sticking out after a foul call went viral. The hilarious bug was captured by a gamer and posted on reddit, where it quickly sparked a lot of jokes and memes. Some people even suggested that Michael Jordan should start an OnlyFans account dedicated to his tongue.
Of course, these jokes are all in good fun and not meant to be taken seriously. Jordan is a legend in the basketball world and has nothing to prove to anyone. He is also a successful businessman and philanthropist who has earned billions of dollars from his endorsements, investments and ventures. He does not need to resort to OnlyFans to make money or gain attention.
However, the glitch does show how technology can sometimes create unexpected and humorous situations that can lighten up our mood and make us laugh. It also shows how creative and witty people can be when they use their imagination and humor to poke fun at something or someone. It also reminds us that even the most famous and respected celebrities are not immune to glitches and errors.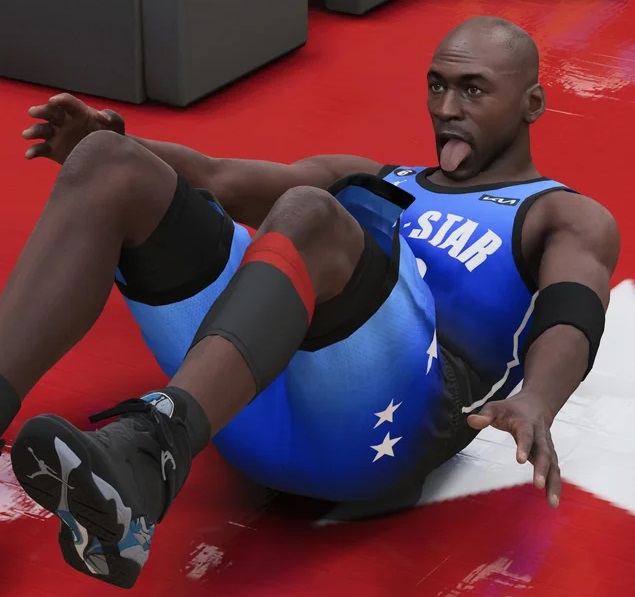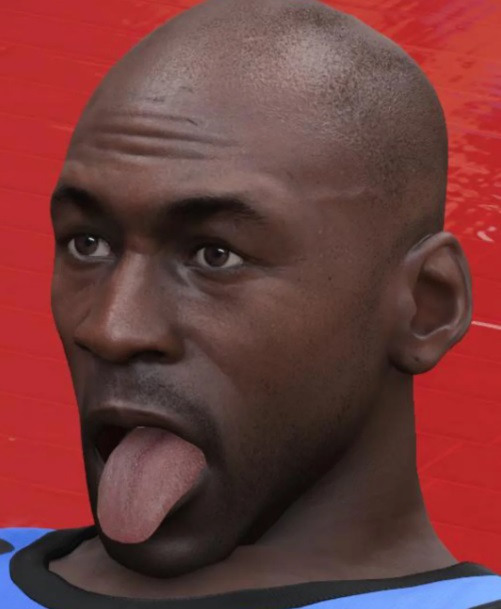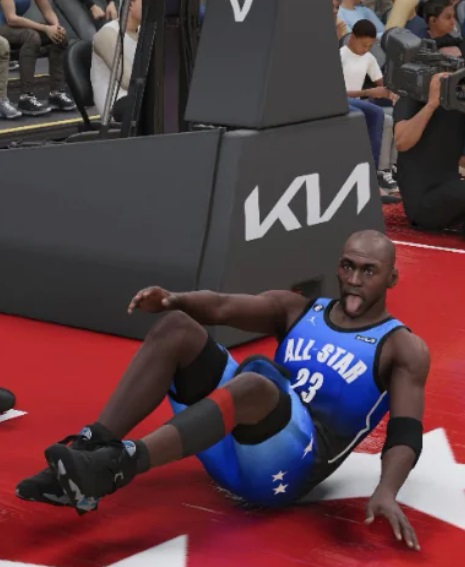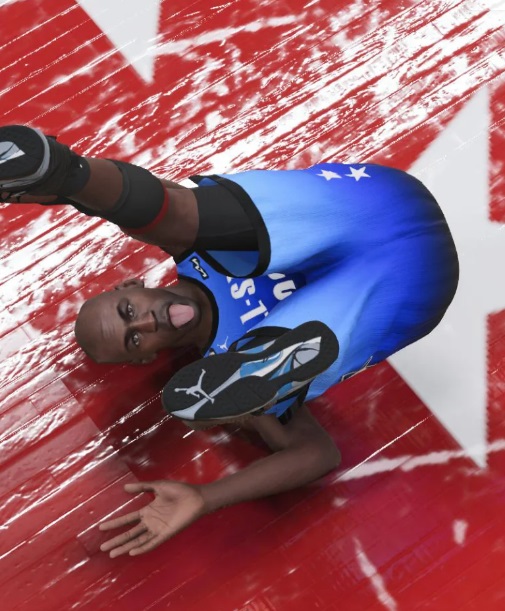 He forgot to stick his tongue in after the foul call
by u/angelbg34 in NBA2k

Next time you play NBA 2k23, don't be surprised if you see Jordan's tongue stuck sticking out after a foul call. It's not his fault, the game is just glitching.