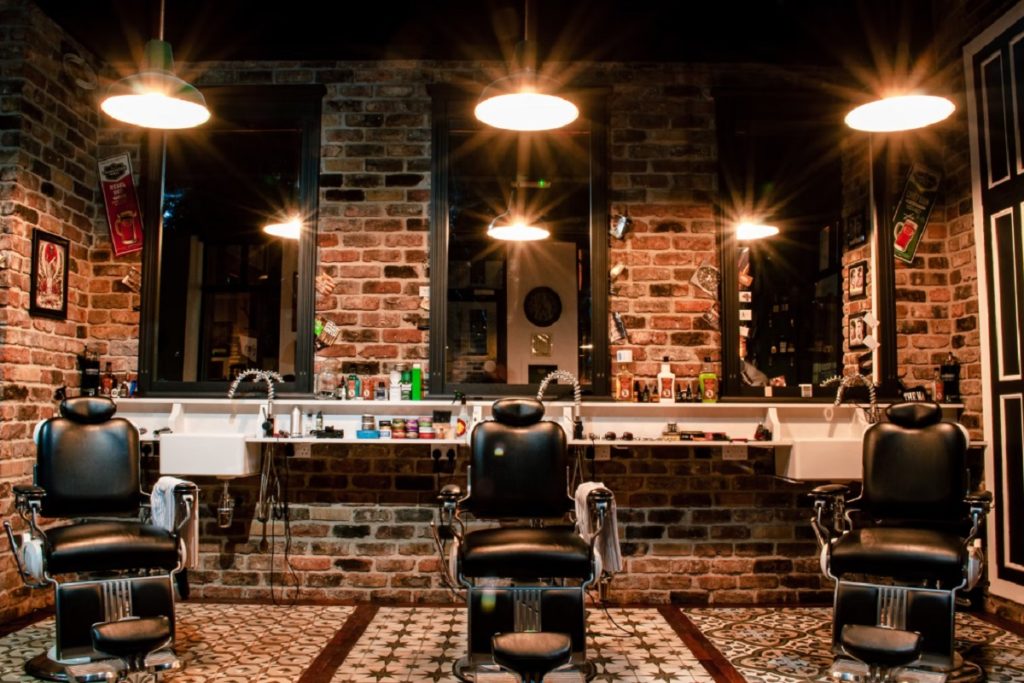 Over the past few weeks there has been a growing trend of NBA players going viral for their new hairdos. Most recently Jimmy Butler shook up the internet with his hair weave dreads. Now Zion Williamson has entered chat too, or has he?
Does Zion Williamson Have Long Hair Now? Zion Williamson's New Hairdo Goes Viral
A viral tweet about Zion Williamson's new Zion 2 shoe was trending not due to how cool the sneaker design looks, but more so because of his alleged new hairdo. In the photo Zion Williamson has long hair, which was shocking because he seemed to have short hair not too long ago. Naturally people on social media were wondering how it's possible that Zion grew out his hair that fast. We know he's ridiculously athletic, but are his hair genes super athletic too?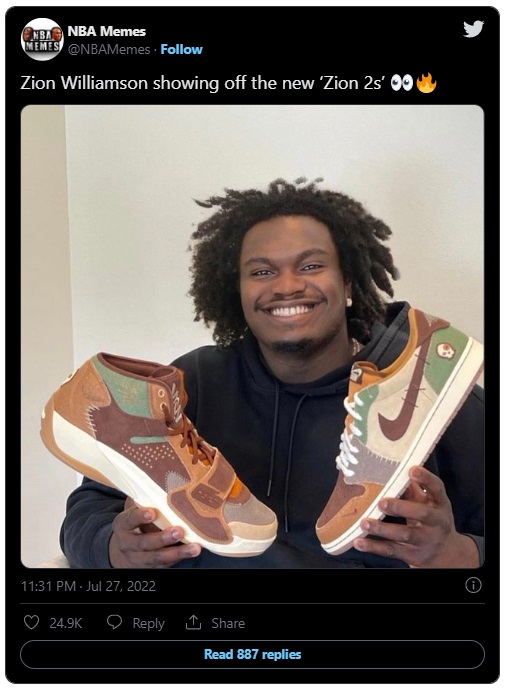 As we all know not everything is at seems on social media, and the same applies in the case of Zion Williamson's long hair. Apparently that photo above is just a really good photoshop. Here's the real thing.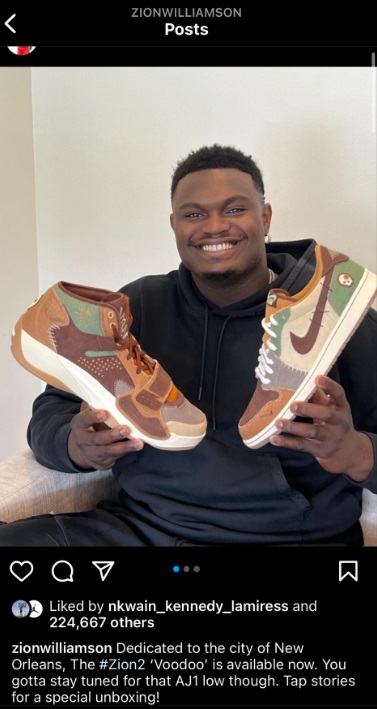 This situation shows that Zion wouldn't look that strange with long hair. In fact he should probably think about growing his hair out, because it could make him even more marketable.
At the moment having long hair is kind of the style in the basketball world. Imagine a dreadlocks Zion Williamson flying through the air dunking on people.