By now you have probably heard the news that Kendall Jenner broke up with Devin Booker after a long 2 years. Media outlets are reporting that the two hit a "rough patch" after a trip to Italy after they realized they were in two different places in life. Interestingly a few months ago there were some rumors that Devin Booker cheated on Kendall Jenner with Ava Louise, but they remained together through those rumors. However, there breakup comes not too along after Devin Booker's embarrassing meltdown in the playoffs after talking trash to Luka Doncic. Is it possible that has something to do with their breakup? It seems far fetched, but let us explain the reasoning behind this conspiracy theory.
Did Luka Doncic Make Kendall Jenner Break Up with Devin Booker?
During the Mavericks vs Suns series Devin Booker did a lot of trash talking to Luka Doncic in Game 5 and 6, which came back to bite him in the end. With his season on the line in Game 7 the man people called the next Kobe Bryant went 0-9 through most of the first half, and ended the game with 11 points on 3-14 shooting. In addition he had the lowest negative plus minus on his team at -41 for the game. Considering that people were calling him the heir apparent to Kobe Bryant and he taunted Luka Doncic with that disrespectful 'Luka Special' remark after pretending to flop, social media had a lot to say about his lackluster performance.
After Luka Doncic destroyed Devin Booker in the playoffs his social status plummeted in the sports world. Instead of people calling him the next big thing in the NBA, Devin Booker became the target of constant jokes. It got so bad that Devin Booker allegedly had to turn off his comments on Instagram. Now we all know that the Kardashian's seemingly care about social status more than anything, and if you think back Kendall Jenner's relationship with Ben Simmons also seemed to end shortly after his social status in the sports world plummeted.
Is it possible that Luka Doncic caused Kendall Jenner to break up with Devin Booker, because she became too embarrassed to be connected to him romantically? Just take a look at how social media was roasting Devin Booker after his Game 7 collapse against the Luka Doncic's Mavericks.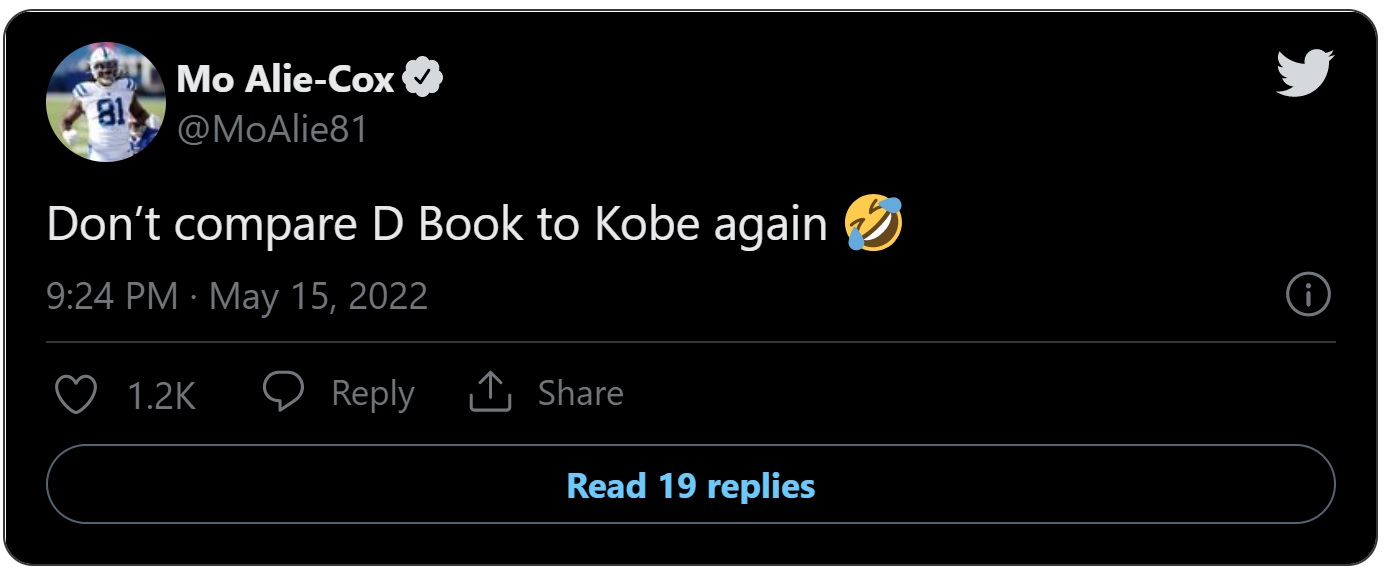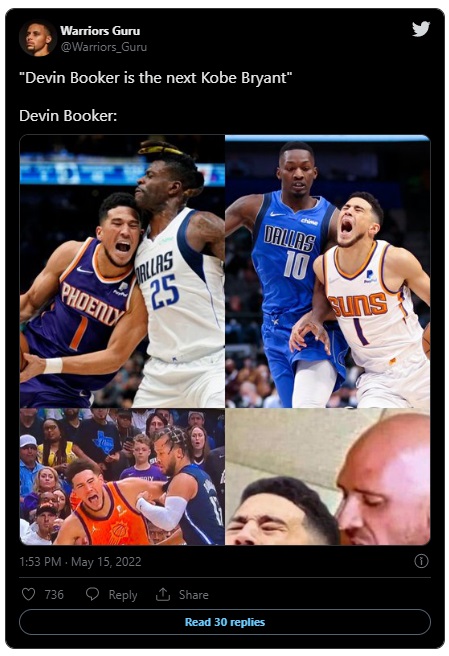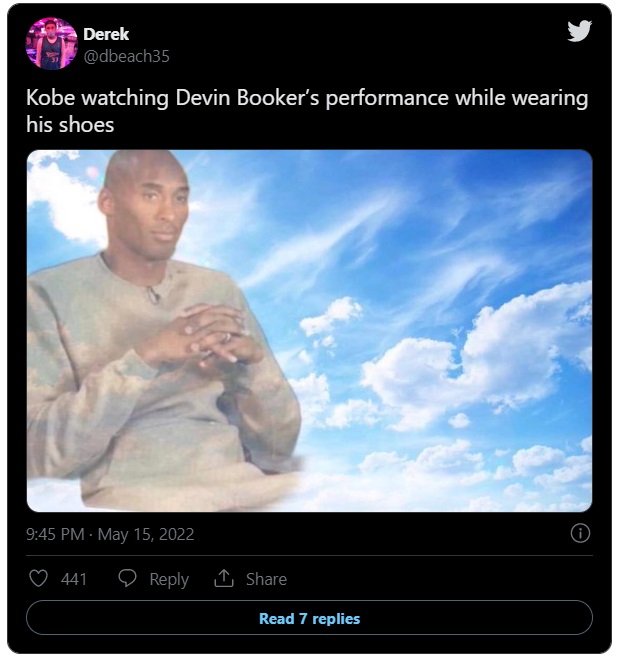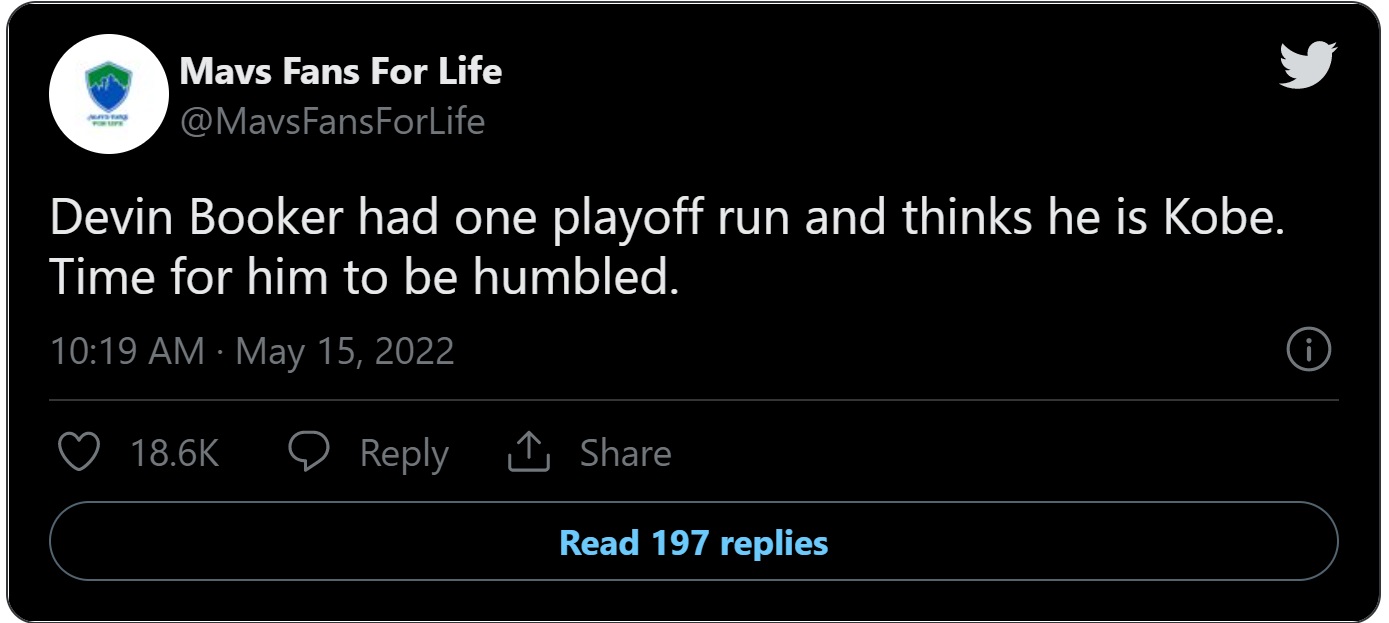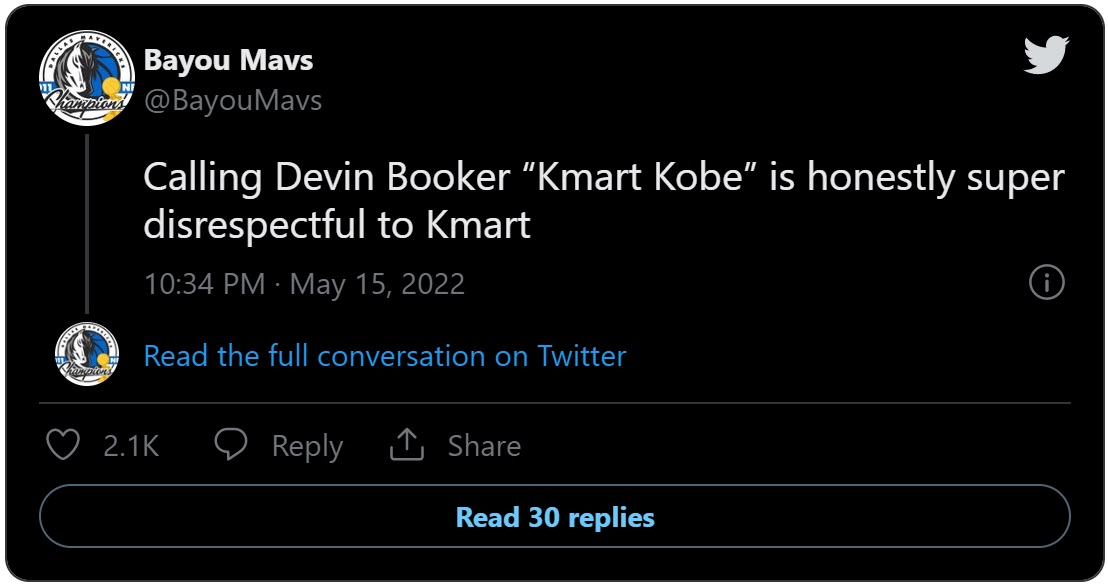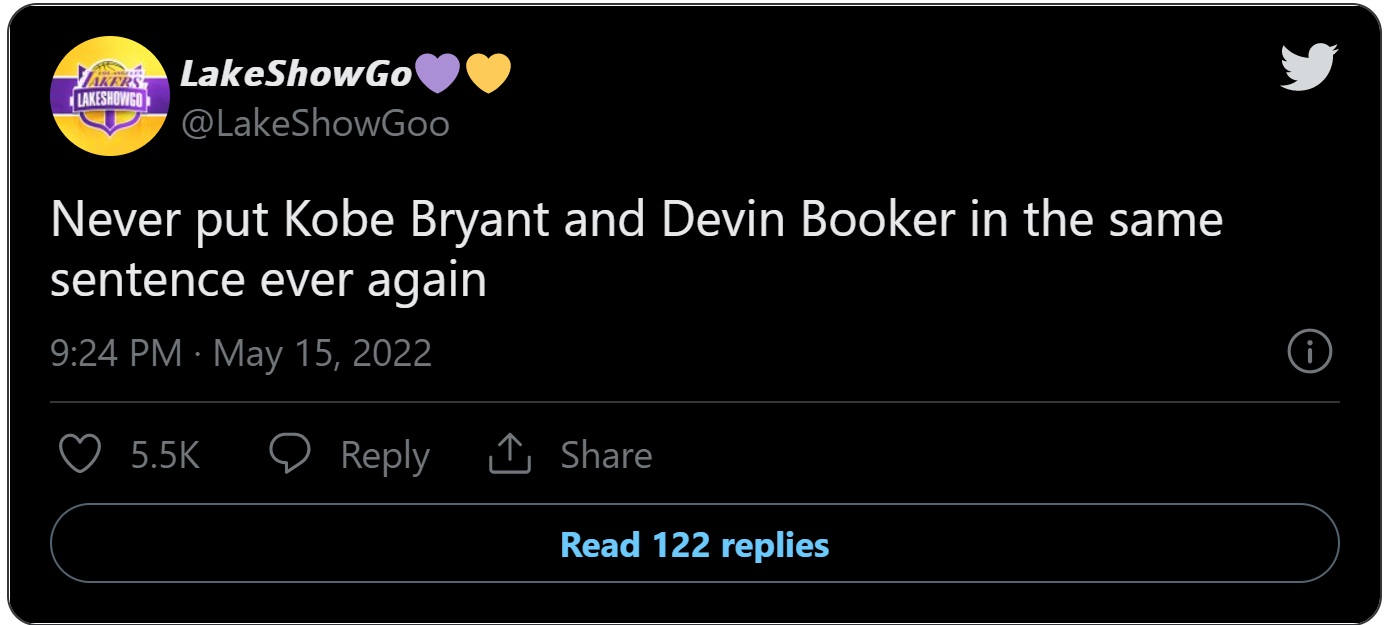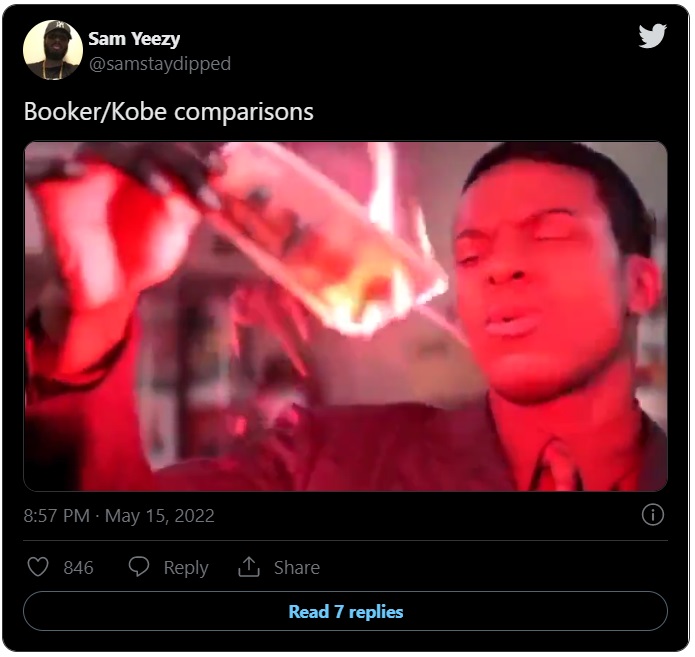 All that roasting came after Devin Booker tried to clown Luka Doncic when the Suns had the upper hand in the series, and it seemed like they would win. To add to the embarrassment in response to that 'Luka Special' comment Luka Doncic called Devin Booker a front runner before destroying his legacy, and eliminating him from playoffs in grand fashion.
When there was evidence that Devin Booker turned off his Instagram comments it was the sure fire sign that his social status went down a few levels in terms of overall respect. Kendall Jenner seems like the kind of woman that would only want to be with a high status type of guy, which most people don't consider Devin Booker to be anymore.
Could that "rough patch" that caused their breakup be the result of the way social media perceived Devin Booker after he got exposed by Luka Doncic and the Mavs? It seems far fetched, but it also seems very possible. Is it really a coincidence their breakup happened only after that playoff series?