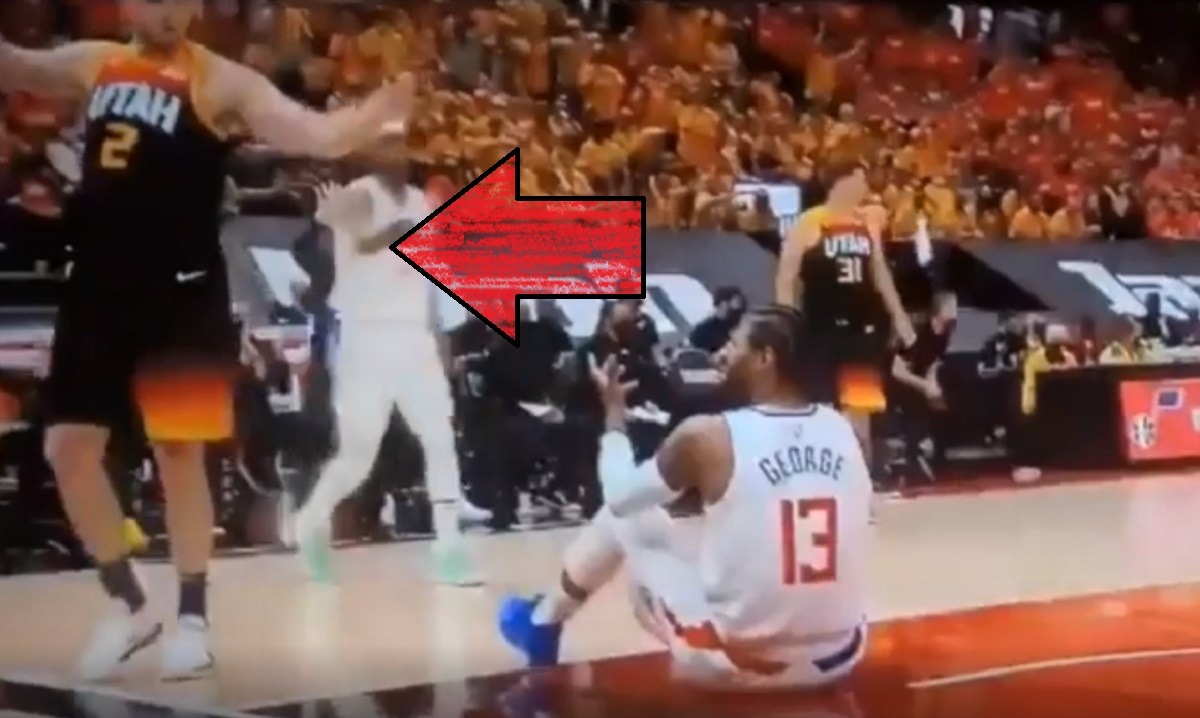 The Paul George vs Joe Ingles beef seems to reignite every time they face off, and the trend continued today. All game you could feel there was a very personal feeling to the way they were attacking each other offensively and defensively. The funniest moment came when Joe Ingles mocked Paul George flopping to try drawing a foul.
As Paul George was on the floor pleading his case to the referee, Joe Ingles starts flailing his arms to mimic the way he drove to the basket. What added to the humor was the fact he perfectly replicated what PG-13 did before falling to the ground.
The moment was technically salt on open wounds, because Joe Ingles was cooking Paul George all game. He hit him with the Harden step back in the second quarter that had the arena going crazy.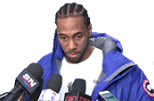 Utah now has a 2-0 lead as Clippers lost Game 2 after having the lead late in the 4th. Ironically that moment of Joe Ingles mocking Paul George's flop was one of the major turning points in the 4th quarter that helped Jazz regain the lead. The late surge sealed the game for them. Joe Ingles finished the night with 19 points on 70% shooting.
Clippers came back from down 2-0 against the 5th seed Mavericks, but can they do the same thing against the best team in the West record wise? It's entirely possible since they do have Kawhi Leonard, but we all know he hasn't been the same since coming to Clippers. In the past he used to excel when the adversity level rose to pandemic levels, but now he just seems to falter.
Author: JordanThrilla Staff