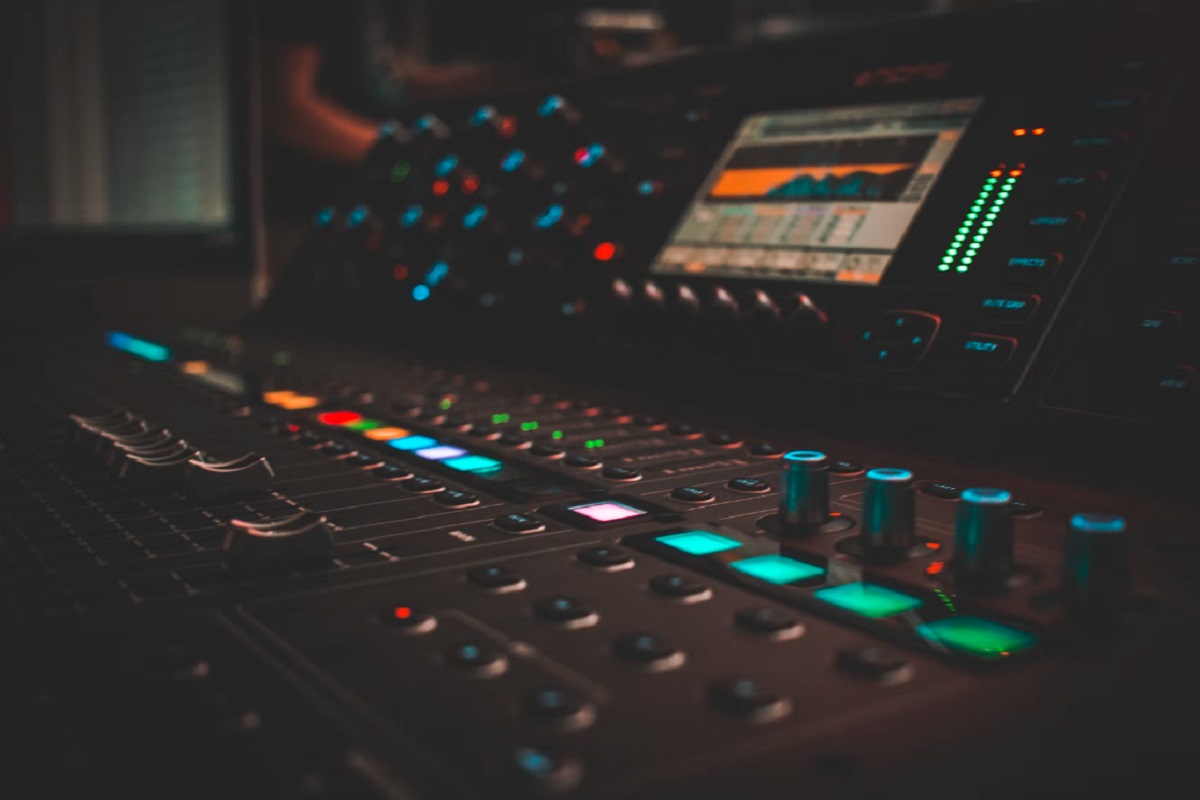 When Kanye West married Kim Kardashian he caught a lot of backlash on both social media, and allegedly from his close friends too. We all remember the stories about how Jay Z and Beyonce allegedly had a slight falling out with Kanye after he made Kim Kardashian a part of his life. Considering how things ended between them, in hindsight many people feel that Kanye West should have never married Kim Kardashian, and now there is a song about it too.
'Kanye West Should Have Never Married (That B****)' Song Goes Viral
This month Glasses Malone, Suga Free and LA Giantz released a music video that gave advice to people trying to turn women Instagram model type of women into housewives, and titled it 'Kanye West should have never married (that b**ch)'. As you might guess the lyrics of song mention things like how excessive plastic surgery body modifications, the thirst for attention on social media, among other things are red flags that Kanye West and others should have noticed before getting married.
All in all people are loving the song especially since the music video has some great visuals. Suga Free is always top notch when it comes to creating satirical yet real songs like this.

Kanye West is a bit sensitive when it comes to topics involving in his relationship with Kim Kardashian, so there's no telling how he actually feels about the bold title of the song. Hopefully he got a good laugh from it, and doesn't go on any social media rants.
Do you think Kanye West should have never married Kim Kardashian?