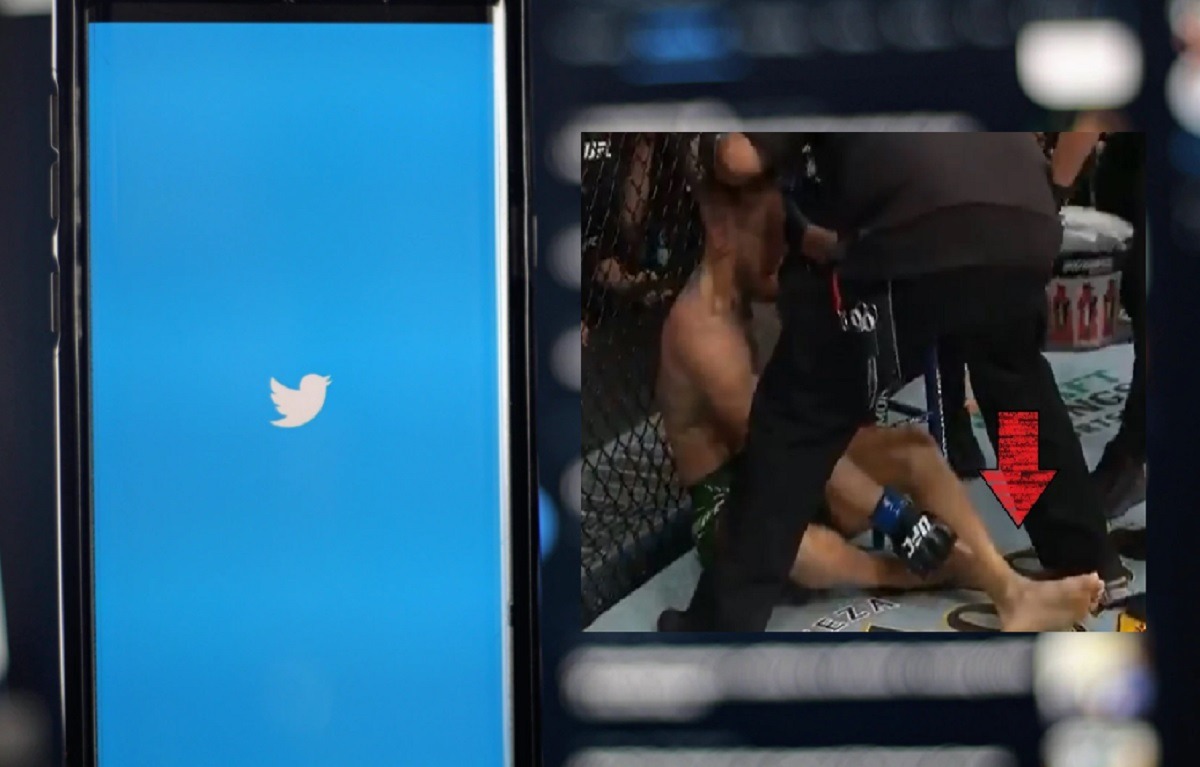 When Conor McGregor broke his leg in the closing minutes of the first round at UFC 264 it came as a shock to almost everyone in the world, except one person. A random twitter user who predicted Conor McGregor would break his leg in an injury at UFC 264 is now going viral.
The twitter user who goes by "FeaRMoho" posted a tweet hours before the main event match saying, "Conor breaks his leg tonight I got a feeling".
At the time it seemed like someone just trying to troll Conor McGregor fans, but then this happened.
Instantly the twitter user FeaR Moho predicting Conor McGregor's leg breaking injury at UFC 264 made him be hailed as a fortune teller, which led to people trying to get him to predict their futures as well. The result was some of the craziest questions you will ever see.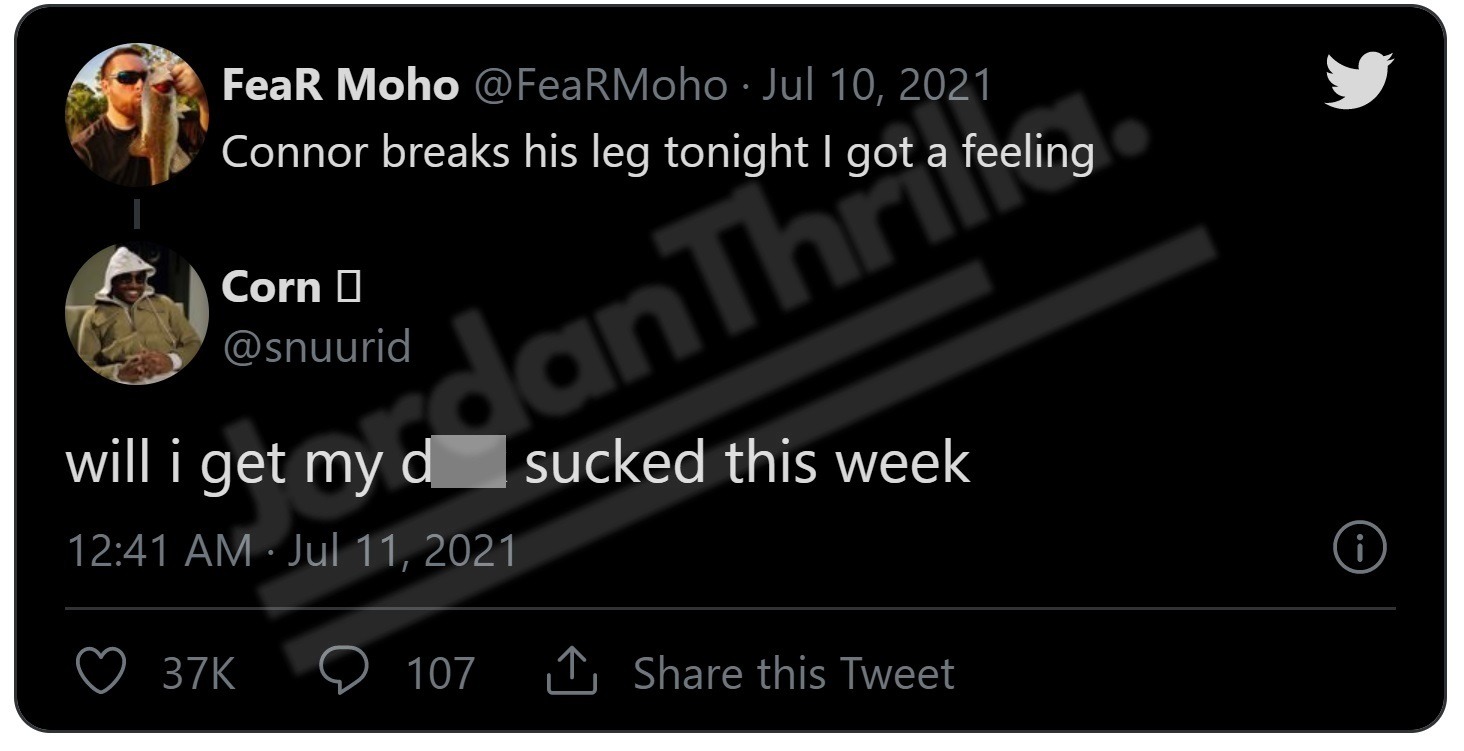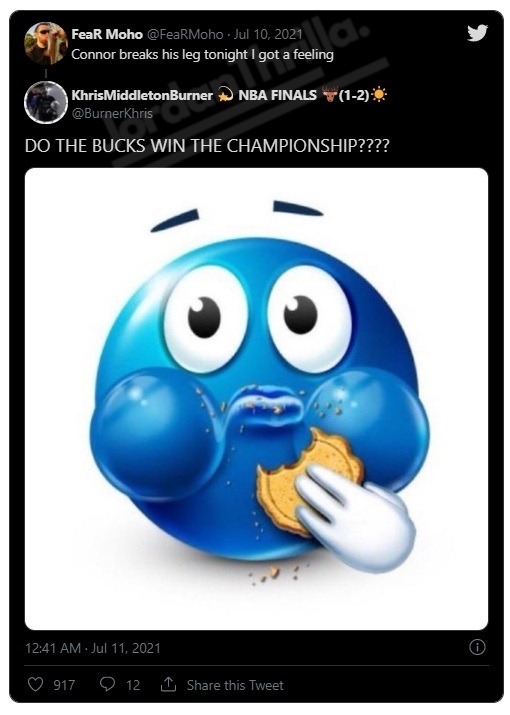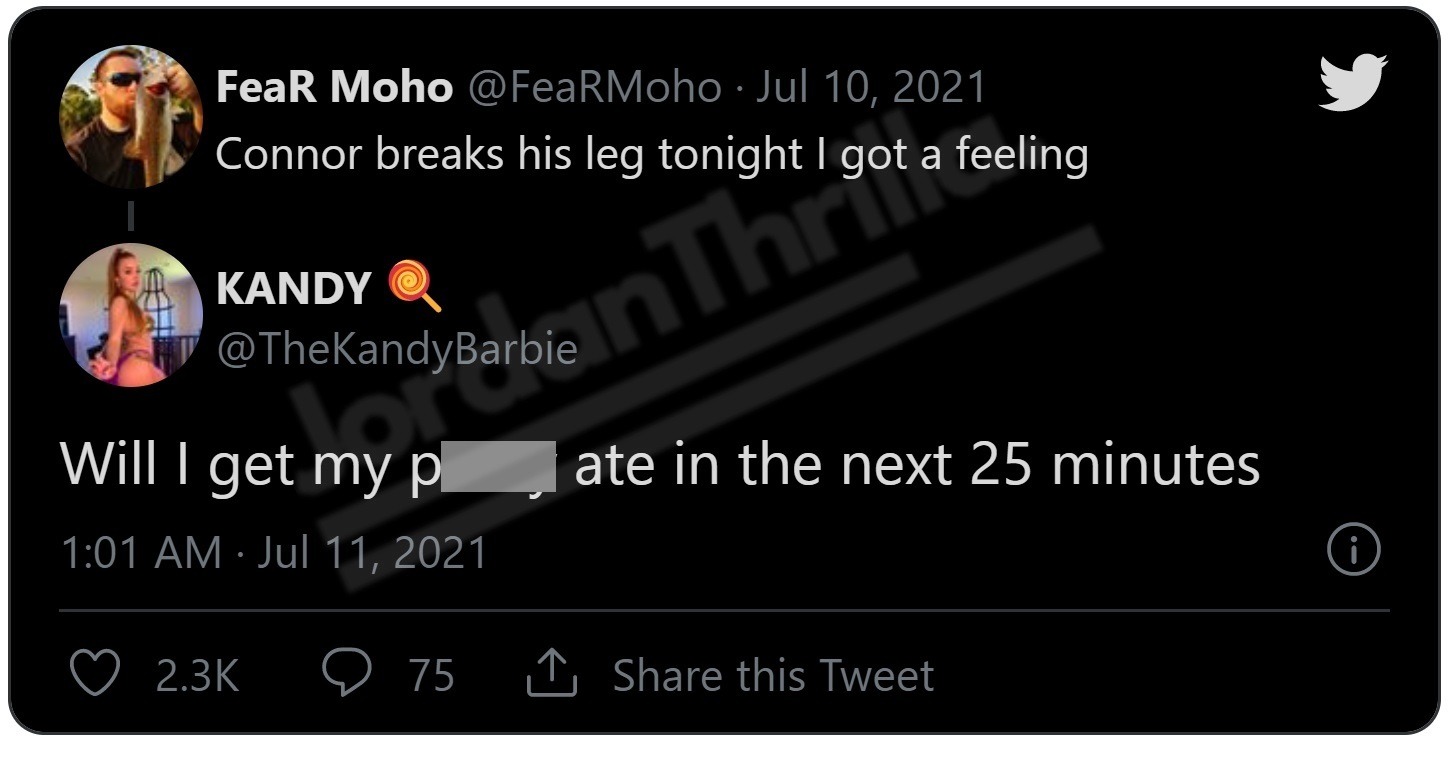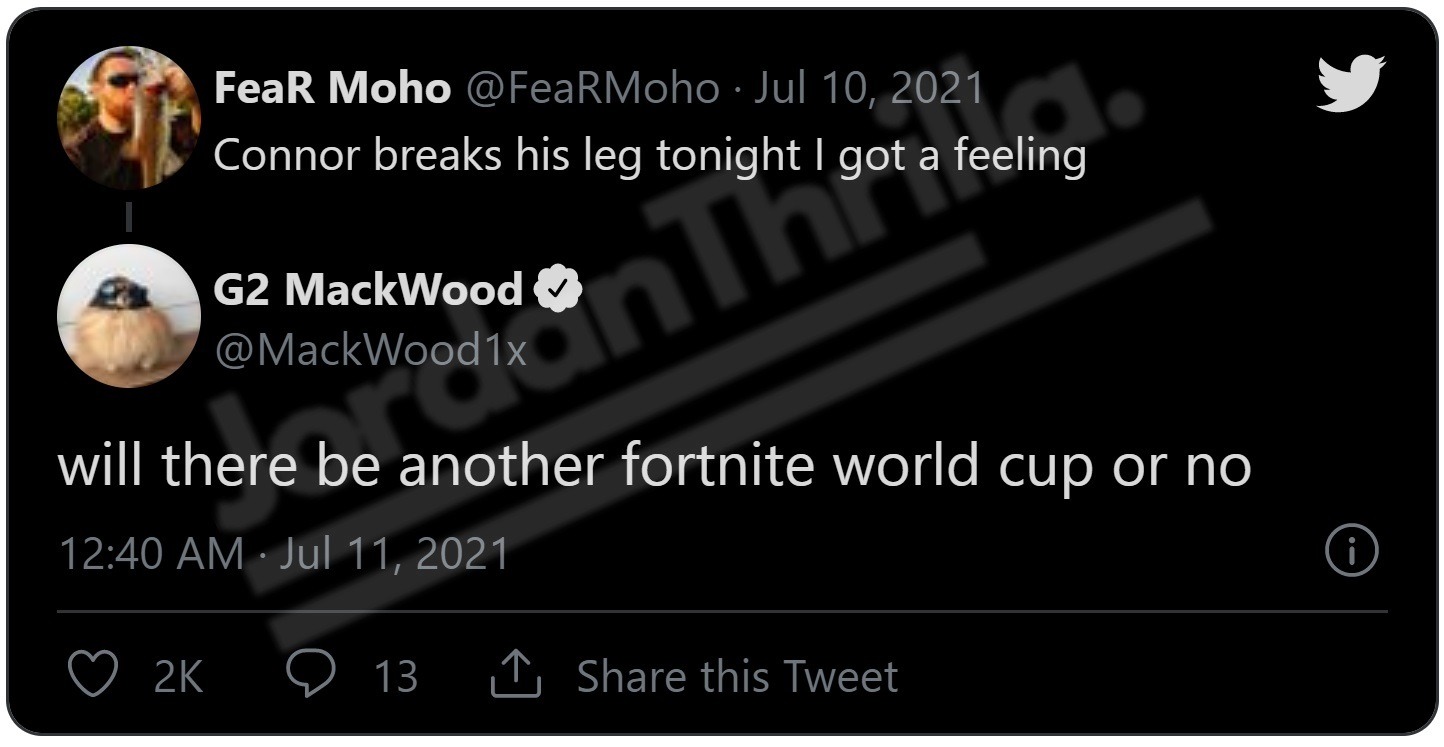 As you can see people weren't being shy with asking @FeaRMoho to predict things they hoped would happen in their futures. Surely it was probably just a coincidence, but how crazy is it that a random Twitter user accurately predicted the injury of Conor McGregor breaking his leg at UFC 264?
This guy is now a part of UFC and social media history. His tweet has over 143K likes, and his followers also increased by thousands over night, both of which are still steadily rising. In essence Conor McGregor's leg break made twitter user FeaR Moho a social media star.
Author: JordanThrilla Staff