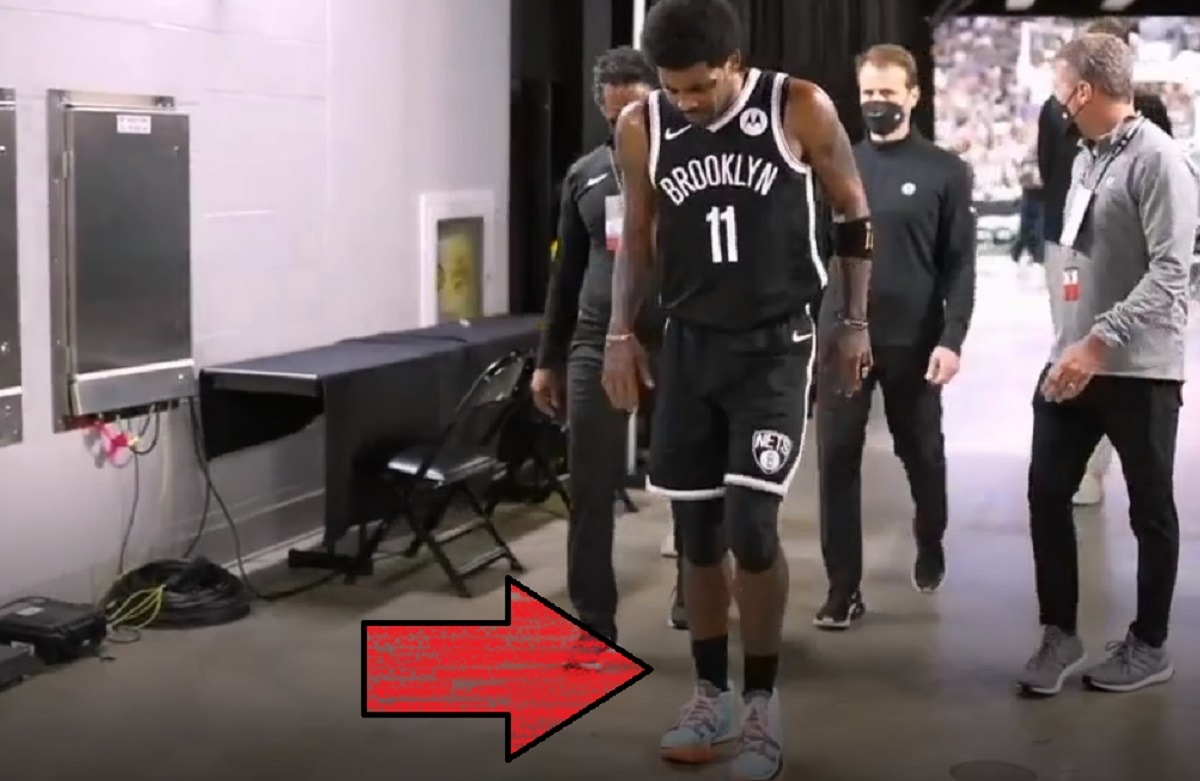 The worst nightmare for Nets fans came true as the second best player on their roster, and the true key to their success went down with injury. In the second quarter of Game 4 Kyrie Irving broke or sprained his ankle after coming down awkwardly on Giannis Antetokoumpo's foot.
After the play Kyrie Irving stayed down on the ground for a long time forcing Steve Nash to call a timeout. When medical staff helped him up Kyrie Irving could barely walk on the leg. From how far his foot turned it looks like Kyrie Irving could possibly be out for the rest of the series, but it's the playoffs where players play through serious injuries.
We predicted that Bucks were most likely going to win this series due to having a more fluid team offensively, and their great defensive stats along with Nets lack of interior defense. With Kyrie Irving possibly out and James Harden still hampered by his hamstring injury, it's looking like the basketball gods may be showing the world the writing on the wall that Nets probably won't be making the finals.
Hopefully Kyrie Irving is okay, but that injury didn't look good.
Author: JordanThrilla Staff