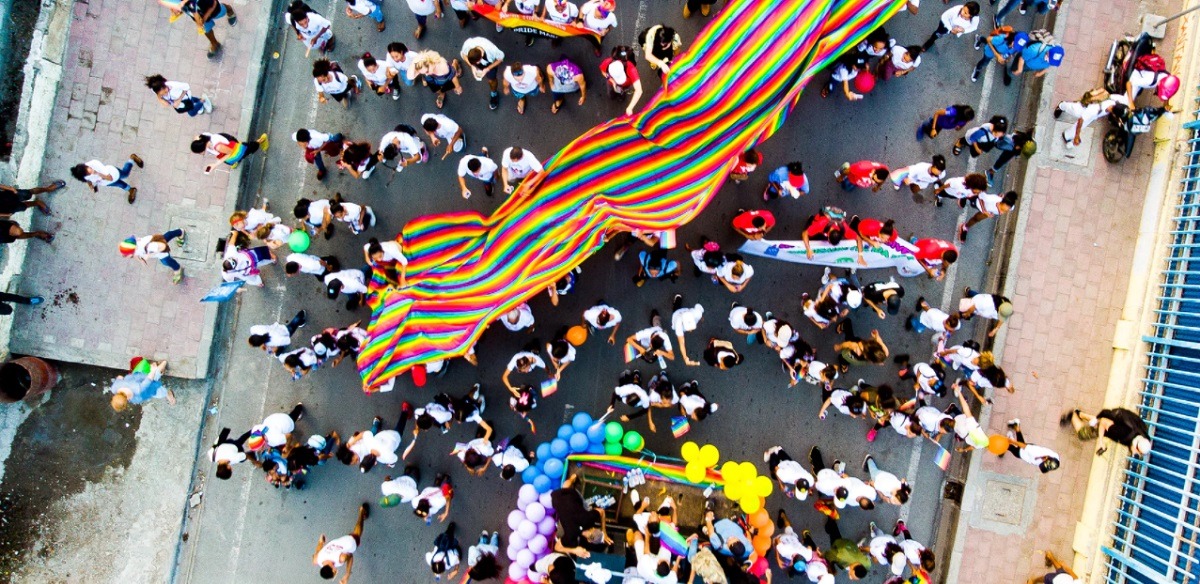 Gay pride celebrations are taking place all over the United States during Pride Month. They are usually happy affairs with no controversies going on. However, 24 people arrested during a Gay Pride celebration in Portland Oregon is sparking heated debates on what really happened.
It appears there are 12 men and 12 women among the 24 alleged people arrested at the Pride celebration in Portland Oregon. They still had on rainbow colored face paint in the photos, and their age ranges appeared to vary widely.
There aren't many details on why these individuals were arrested, but the photo of their mugshots is going viral. In some of the photos the individuals appear to have bruises and injuries consistent with a brawl taking place.
Author: JordanThrilla Staff