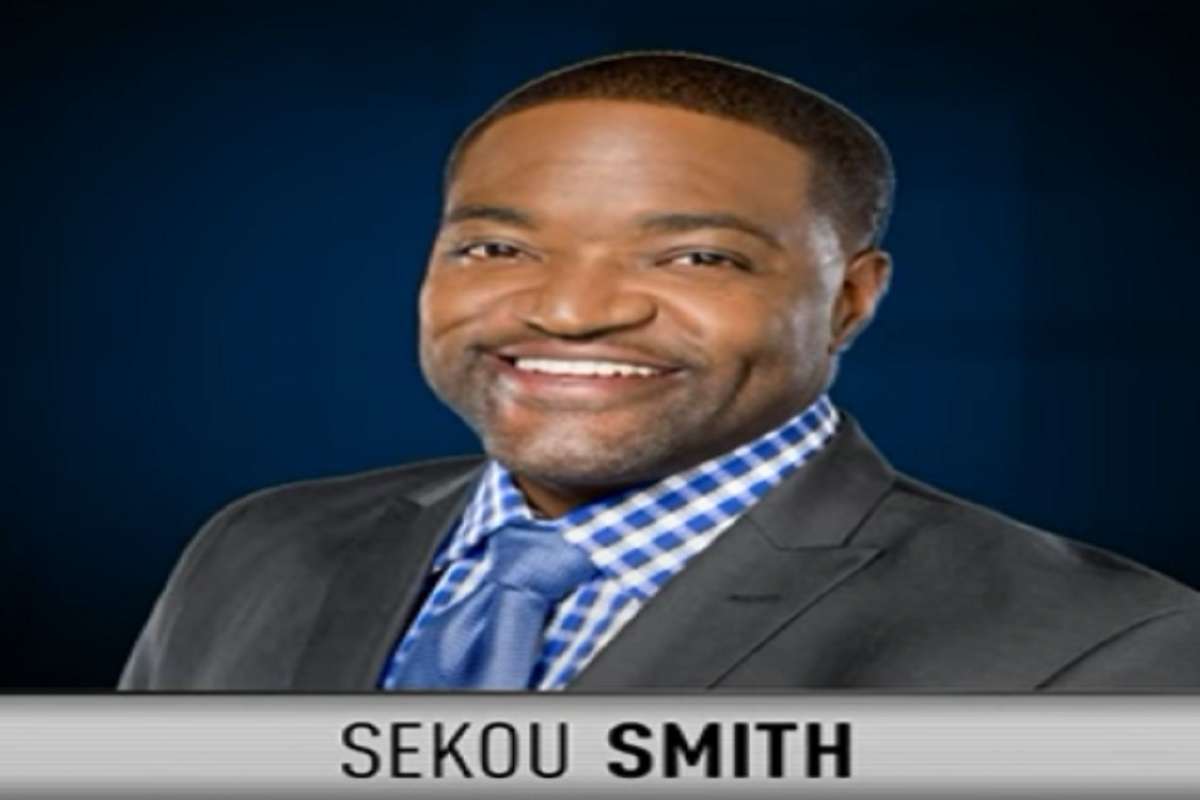 NBA Analyst and reporter Sekou Smith is dead at 48.
Questions are mounting over what killed Sekou Smith? The answer and details surrounding how Sekou Smith died may be crazier than you think.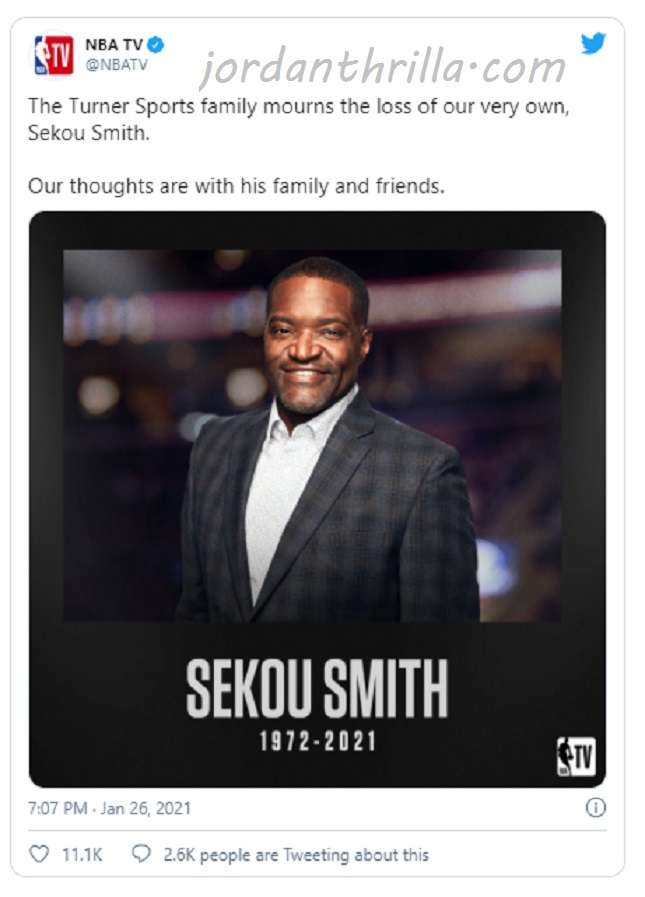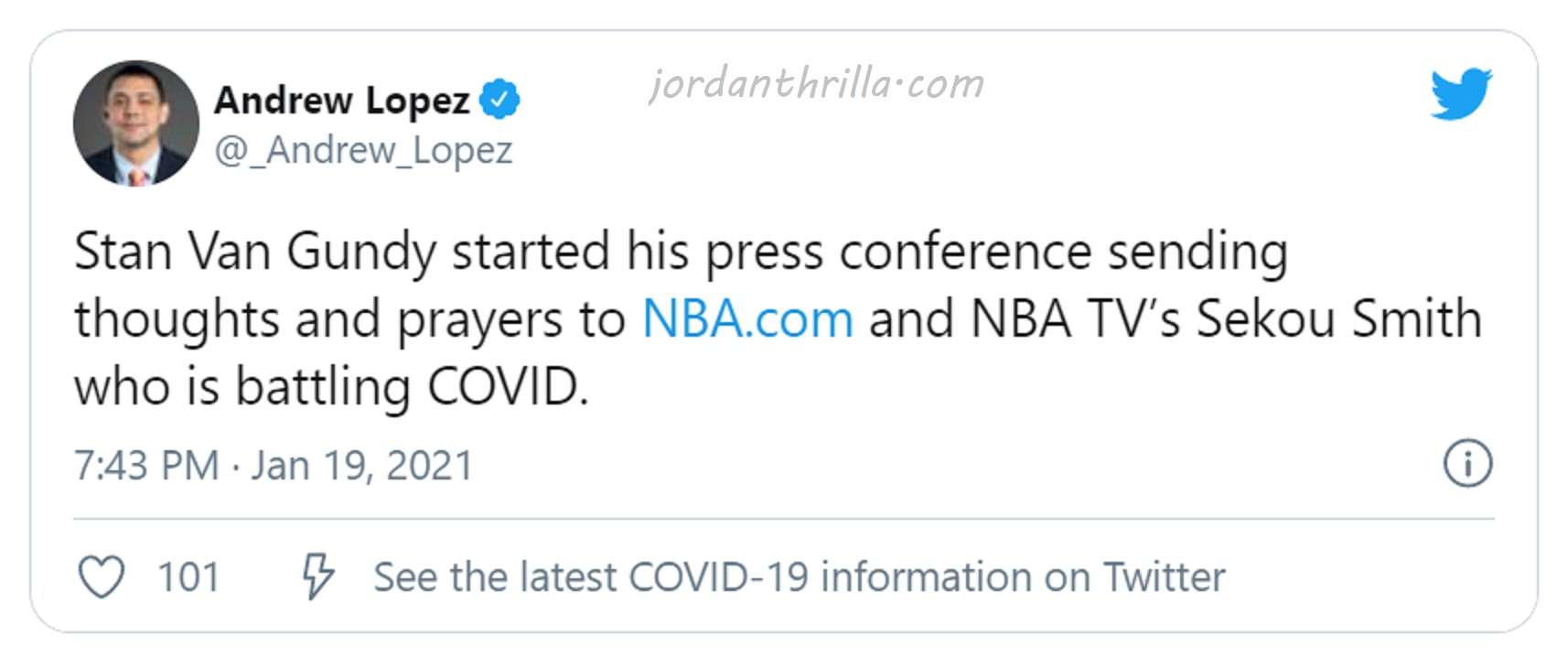 According to reports Sekou Smith died from COVID-19 complications. It was only 7 days ago on January 19 that reports first came out that Sekou Smith was battling coronavirus COVID.
Now only 1 week later Sekou Smith's death was announced. It's not clear if he had any preexisting conditions, but coronavirus killed him very quickly, which is very scary.
RIP Sekou Smith.
Author: JordanThrilla