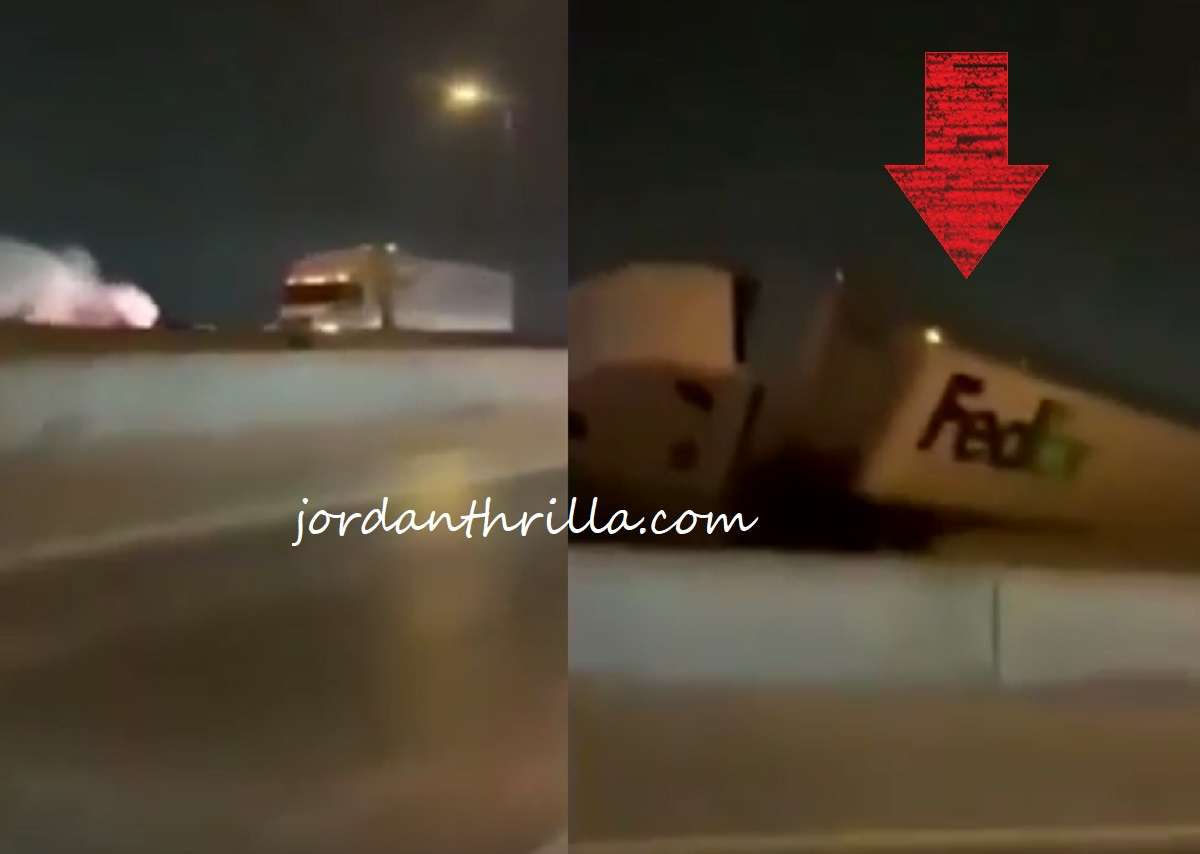 Shocking footage shows a FedEx truck crashing into a 100 car pileup on Fort Worth, Texas highway. At least 5 people are dead, and dozens are injured. There are also people who are still currently trapped inside their cars.
The horrific situation started due to extreme cold temperatures causing the highway to ice over. In the video below you can see more cars crash into the FedEx truck that ran into the pileup. We all know how tough it is to stop on the highway when you see an unexpected road hazard.
In that scary footage it appears the FedEx truck ran over a countless number of cars before coming to a halt. It's not clear if the 5 deaths were reported before or after this incident happened. It really looked like it was going a lot faster than it should have been in those conditions.
Pray for the people affected by this 100 car pileup on the Fort Worth, Texas highway.
Author: JordanThrilla