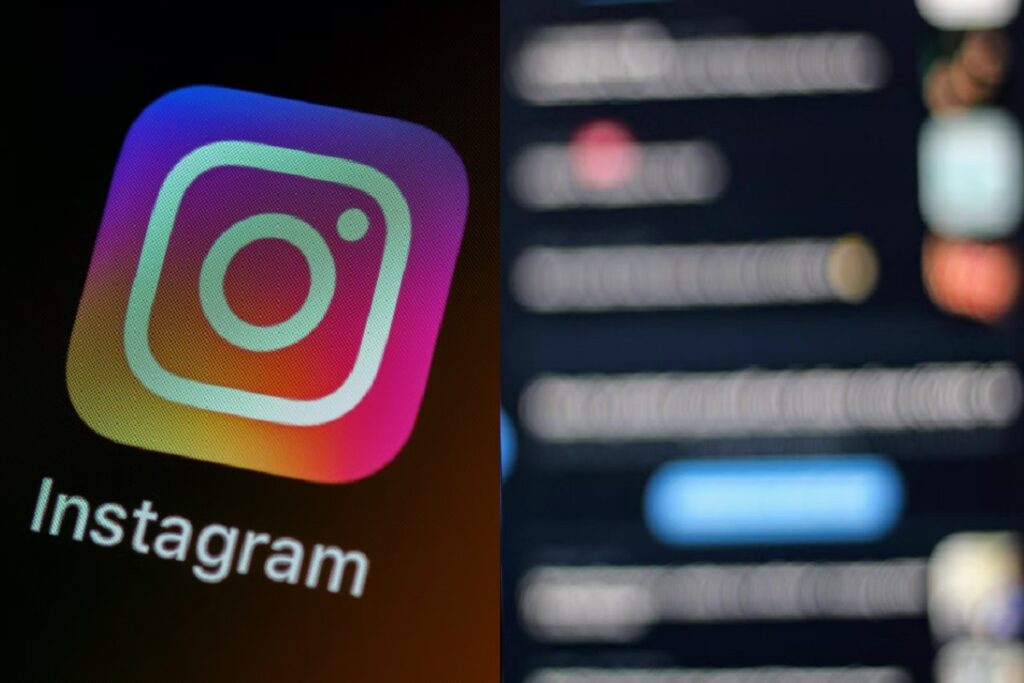 The NBA season might be a few months away from starting, but NBA players have been getting it in this offseason. We saw Lebron and Demar at Drew League. Then we saw we saw Chet Holmgren, Trae Young, Paolo, Dejounte Murray, and John Collins at Crawsover. Now Dejounte Murray and Paolo Banchero were back at it again at Zeke End Tournament, and things got heated during and after the game.
Why Did Dejounte Murray Unfollow Paolo Banchero on Instagram After Dunking On Him at Zeke End Tournament? Paolo vs Dejounte Beef Explained
You've probably seen the highlight from the Zeke End Tournament where Dejounte Murray threw a self alley oop to himself then dunked on Paolo Banchero after faking him with a pass fake. On social media many people called it his "welcome the NBA" moment. In that footage Dejounte Murray threw the ball at Paolo Banchero after the play like he was angry about something. According to reports we have heard apparently Paolo Banchero got under his skin during the game.
If you didn't see the game, and just watched the video of Dejounte Murray dunking on Paolo Banchero you would think he was getting the best of him during the game. However, from what we have heard people who were at the game are saying Paolo Banchero dropped 40 points on Dejounte Murray's head. Things got so bad that Murray's team had to start double teaming him. Rumor is he got frustrated that he couldn't guard a rookie player, which is why he seemed angry after dunking on him.
After the game Dejounte Murray unfollowed Paolo Banchero, because he was allegedly still mad about getting torched by a rookie. When Paolo Banchero responded to Dejounte Murray unfollowing him on IG he clowned him by mentioning his team double teaming him. In addition Paolo led his team to the victory. Long story short based on rumors is that Dejounte Murray unfollowed Paolo Banchero, because that game got him in his feelings, which is hilarious all things considered if true.
Take look at how Paolo Banchero exposed Dejounte Murray unfollowing him after the Zeke End Tournament loss.

This situation going viral has many people accusing Dejounte Murray of acting Hollywood, because he was traded to Atlanta allowing him to play alongside a superstar in Trae Young. Many people strongly feel the Spurs era Dejounte Murray probably wouldn't be in a emotional situation like this. Back then he was known as a Kawhi type of quiet guy that would rarely talk trash on the court, and just let his game speak. However, it's possible possible that the All Star selection has him acting brand new as well, meaning this situation would have happened even if he didn't get traded.
Some people argue that it's actually a good thing that Dejounte Murray is possibly mad about an offseason loss. It could be a sign that he's about to have the best season of his career, maybe one of those 28, 9, 8 type of guard years. Dejounte Murray has superstar potential, but Paolo seems to have gotten the best on him in their first matchup, which is very impressive considering he's a rookie.