It's been almost three years since Khabib Nurmagomedov destroyed Conor McGregor in the ring, and there is still no love lost between them. With his third matchup against Dustin Poirier on the horizon he sat down for a candid interview with Stephen A Smith, and naturally Khabib was a topic of conversation. Conor McGregor's reaction to Stephen A Smith's Khabib question is going viral.
In short Conor McGregor thinks Khabib is overrated despite the fact that he retired an undefeated 29 – 0. He feels that he was fighting nobodies his entire career. In his own words Conor said, "He was 29 – 0 fighting guys with 3 wins and 6 losses".
Is he salty or speaking facts?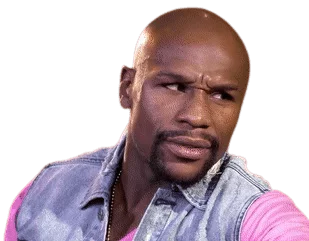 The ironic part about this is that guy Conor thinks is a nobody destroyed him the ring. It got so bad that he was copping pleas saying to Khabib "It's just business" during the match. Nevertheless is good to see the trash talking version of Conor McGregor is back, because that is the most entertaining version of himself. He is in a must win situation this weekend
Author: JordanThrilla Staff