Is PJ Tucker signing with the Lakers? New reports say Rockets have agreed to part ways with PJ Tucker. As with Andre Drummond and Lamarcus Aldridge, he will be away from Rockets until they can find an adequate trade or complete a buyout.
On the season PJ Tucker is averaging 4.4 ppg and 4.6 rpg, and shooting only 30% from three. Despite those woeful stats he is still considering a major piece to championship team for many reasons.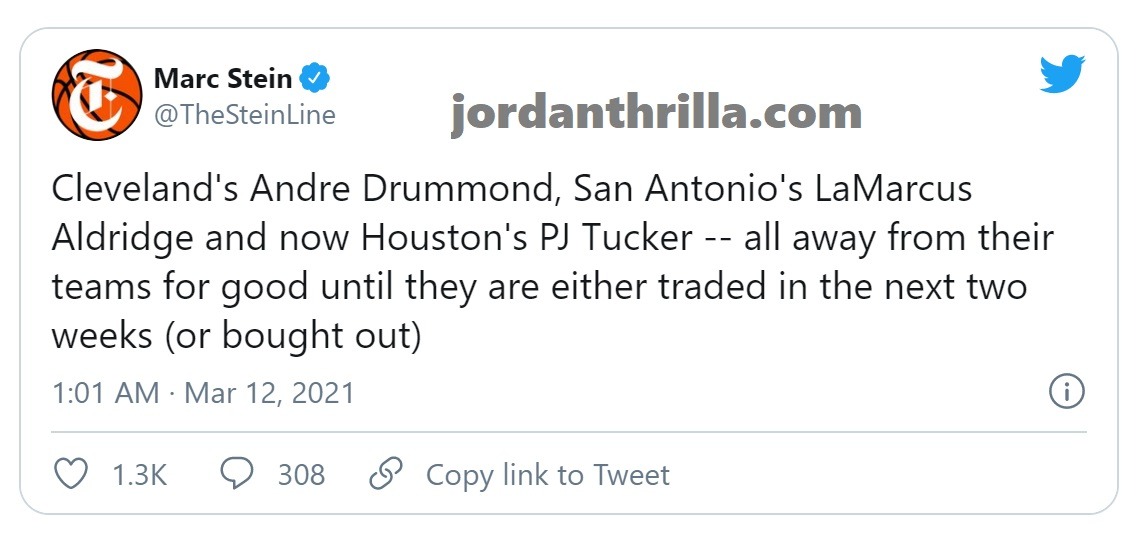 What PJ Tucker brings to the table can only be compared to Draymond Green. He brings defensive toughness, knock down 3 point shooting in clutch situations (especially from the corners), a physical presence at center in a small ball lineup, and he is known as the perfect teammate to ball dominant players like Lebron James.
PJ Tucker has made it clear in the past he loves the LA lifestyle, plus he's deep into the fashion. It's almost inevitable that he signs with Lakers.
Author: JordanThrilla