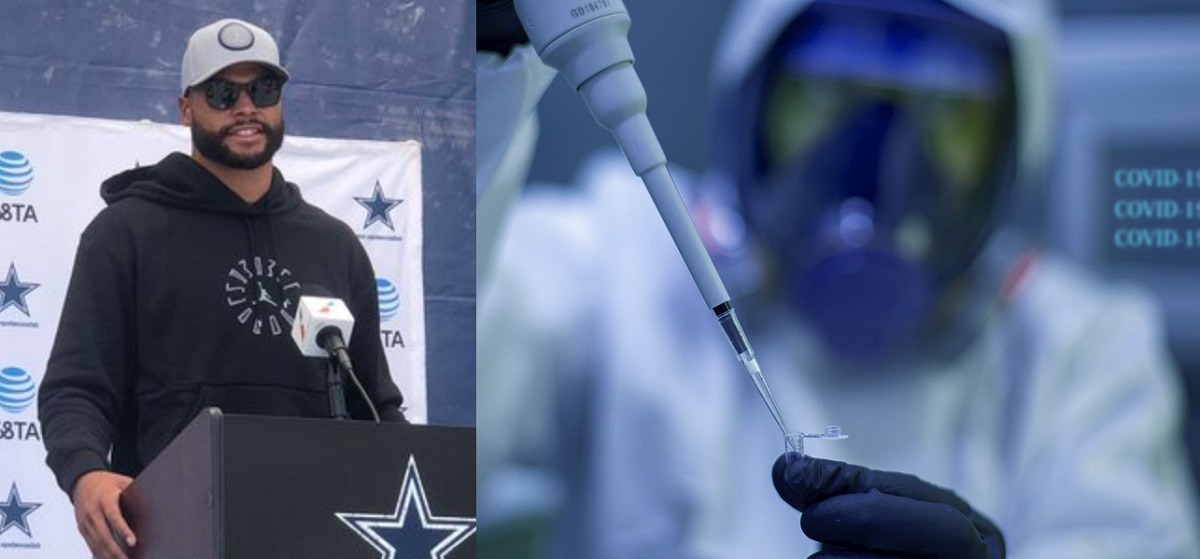 Usually sports athletes get in trouble for saying the wrong things during interviews, but in some cases what they don't say can cause even more of an uproar. Such is the case with the backlash stemming from Dak Prescott's "HIPAA" response to a COVID-19 Vaccine question. It has led to accusations that Dak Prescott is an Anti-Vaxxer.
When a reporter asked Dak Prescott if he got the COVID Vaccine shot he replied saying, "I don't necessarily think that's exactly important. I think that's HIPAA". People have associated refusing to answer questions like this with the rhetoric of an Anti-vaxxer. Does this mean Dak Prescott is refusing to get vaccinated against the coronavirus?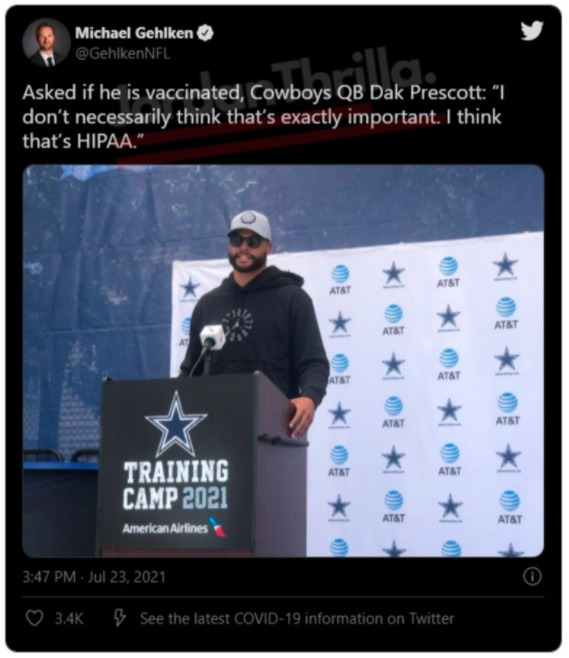 As word got around of his comment the Dak Prescott anti-vaxxer sentiment began to spread.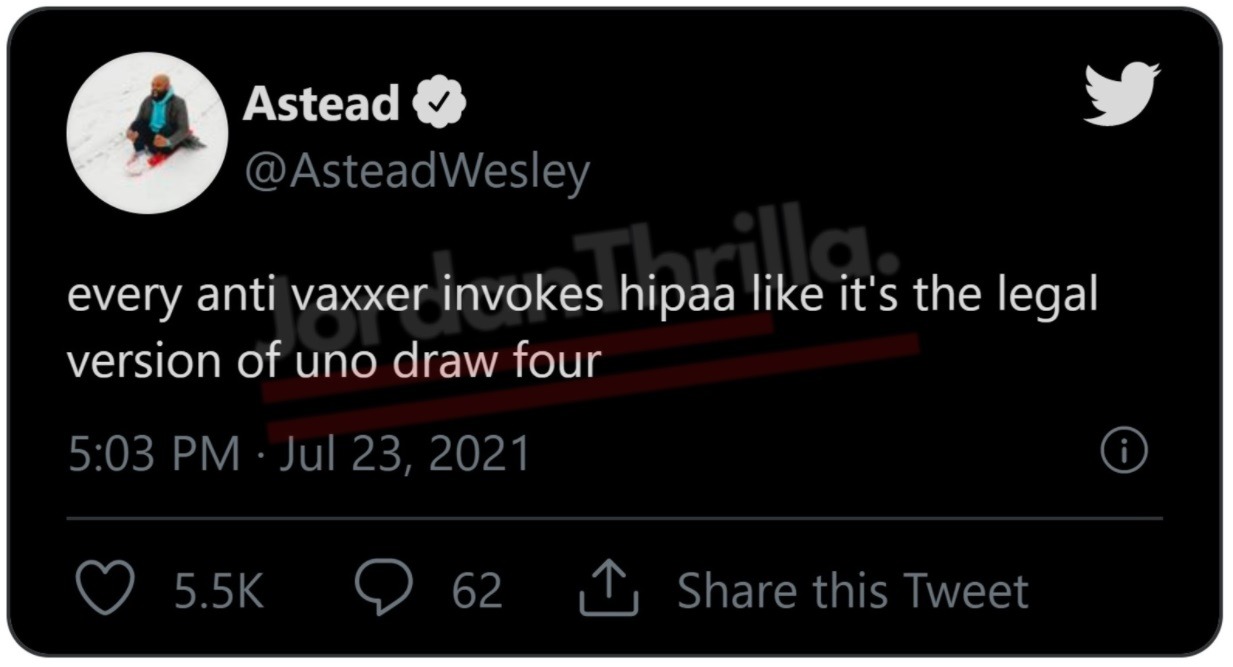 Then people started to mock Dak Prescott's "HIPAA" remark by comparing it to using that same sentiment for everyday activities.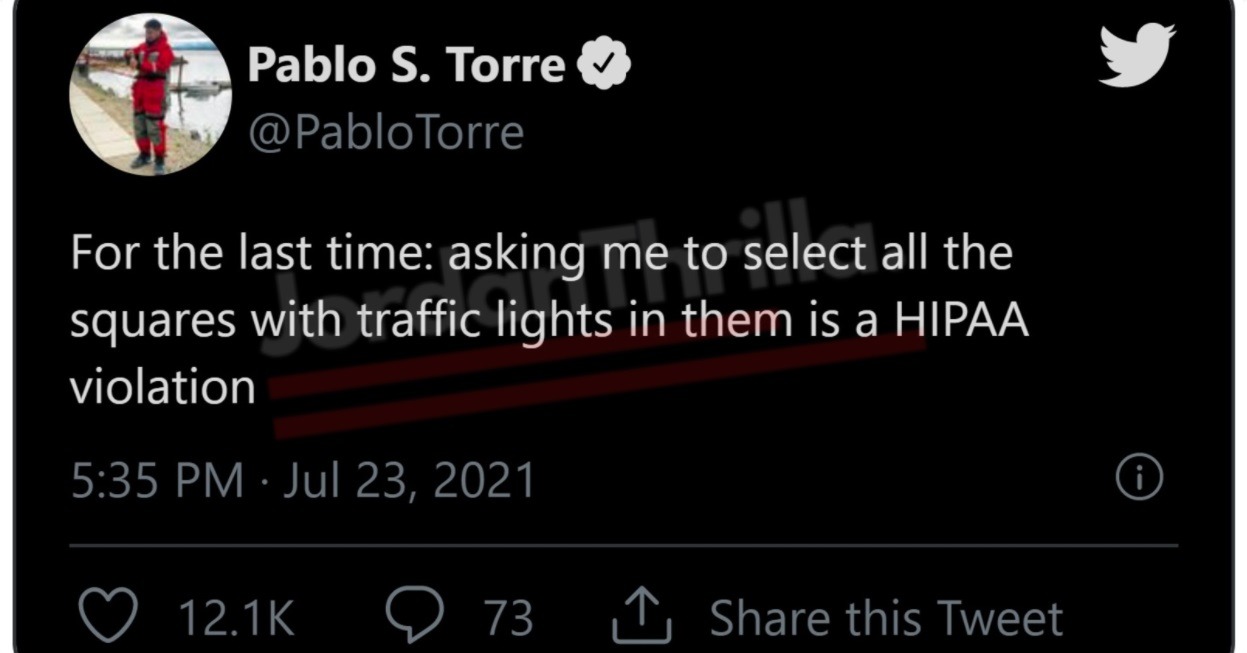 Some people insinuated that Dak Prescott's "HIPAA" comment was Karen like behavior.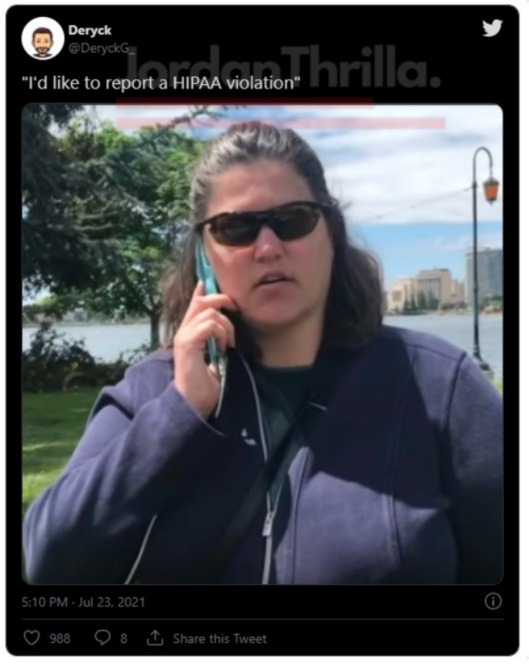 What is HIPAA?
HIPAA stands for the Health Insurance Portability and Accountability Act that was created in 1996. It includes three major guidelines, The Privacy Rule, The Security Rule, and The Breach notification rule. Under these rules you do not have to disclose information about your health to the public.
Theoretically speaking no one on the outside really knows if Dak Prescott got the vaccine or not. However, most people would assume that he would happily say he did if he had received it since that's what the media wants to hear. In theory this makes it more likely he didn't, but that wouldn't necessarily mean Dak Prescott is an anti-vaxxer, although it could.
All things considered he may have made the right move by pleading HIPAA.
Author: JordanThrilla Staff