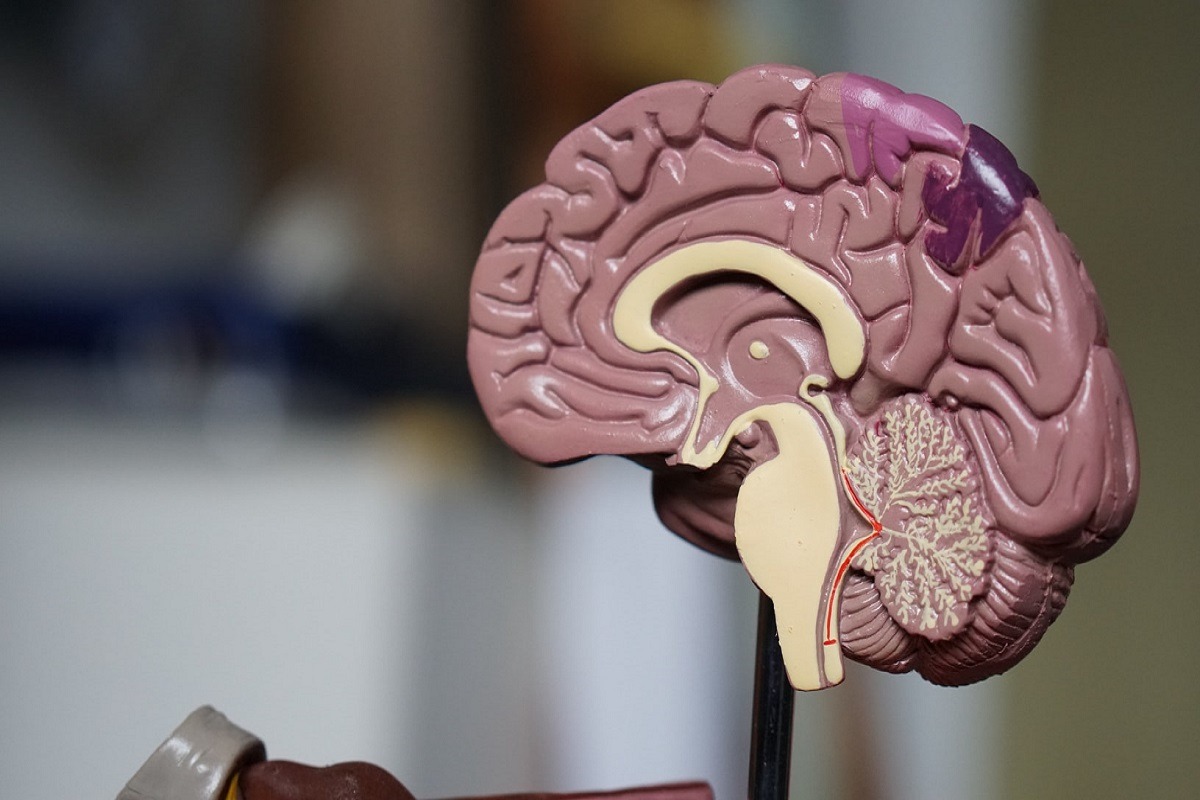 By now you have probably heard the news about Bob Saget's official cause of death. Although most doctors theorized he suffered from some type of heart attack, surprisingly it was revealed that head trauma led to his death. Doctors claim that the bleeding in Bob Saget's brain was likely caused by him bumping his head on his headboard, but new details about Bob Saget's autopsy may reveal a more sinister plot in some people's opinion.
Was Bob Saget Murdered? New Details on Bob Saget's Autopsy Sparks Baseball Bat Murder Conspiracy Theory
The strange part about Bob Saget's autopsy was the amount of damage seen in his brain area. New reports allege that the autopsy revealed very severe trauma to his head area that wouldn't be consistent with him just bumping his head.
The reports claim people who studied his brain have compared the damage to him being hit with a hard object. It's alleged one doctor's theory is that someone hit Bob Saget with a baseball bat, or similar object.
Bob Saget's Close Friends Have Skepticism About His Cause Death
It's not just conspiracy theorists who believe someone murdered Bob Saget, but his close friends seem to feel there is something sketchy about his passing as well. According to recent reports it's alleged his friend and co-star from the Full House days Candace Cameron Bure has insinuated that many people close to him are asking questions about the new details of his autopsy. What those questions are have not been detailed. His family has now is asking for all further details of the investigation into his death to be kept private.
It should be noted that police claim there was no signs of forcible entry into the Ritz-Carlton hotel room where Bob Saget was found dead, which had an electronic lock. If he was murdered this could indicate that it was someone who he trusted and allowed into his room, or someone who knew the lock code to his room.
Hopefully Bob Saget did just bump his head, and there was no foul play involved. However, his autopsy seems to paint a different picture, but the world may never know the truth.