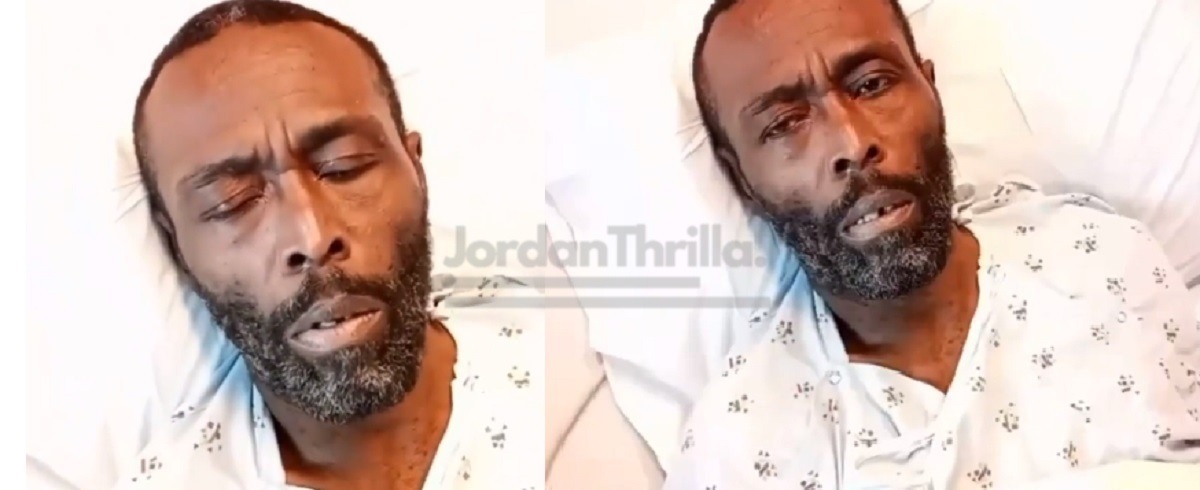 A video of Black Rob in a hospital bed has the hiphop world worried. In this footage Black Rob is sick and also having noticeable teeth issues. There is growing fear that news of Black Rob dead could happen soon based on the way he's talking in the video, and the unexpected events the have happened recently with DMX. There is mystery surrounding what ailment he might be suffering from, because his condition was unknown until recently.
Why Is Black Rob In the Hospital?
In the video Black Rob says he is in great pain as he lays in the hospital bed. He explains how the pain is giving his mind some clarity as he reflects on his life. The tone of his voice and the expression on his face seems to convey that his prognosis isn't good. Some years back Black Rob suffered from a stroke, so this could be related to a complication from that incident.
Black Rob's Legacy In Hip Hop
Block Rob hails from Buffalo, New York and is currently 51 years old. He was one of Bad Boy records most popular artists back in the day. His timeless hit "Whoa!" released in 2000 gained enough spins to land a spot on the Billboard Hot 100. Back then it wasn't easy for Hip Hop songs of that type to make Billboard, so that was a significant accomplishment.
His legendary hip hop career wasn't without its adversity. In 2006 Black Rob was sentenced to 7 years in prison after being found guilty of grand larceny. He was able to use all the trials and tribulations to better his life in the long run.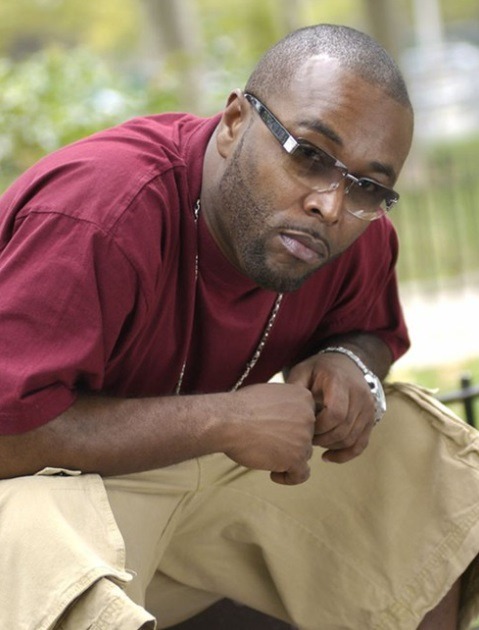 The Hip hop world is still reeling on the heels of DMX's untimely death. This video of Black Rob in a hospital bed adds on the emotional pain people are going through right now.
Hopefully whatever Black Rob is sick from will be something he can overcome. Hearing any news about Black Rob dead would just be too sad.
Prayers up for Black Rob and his family.
Author: JordanThrilla Staff