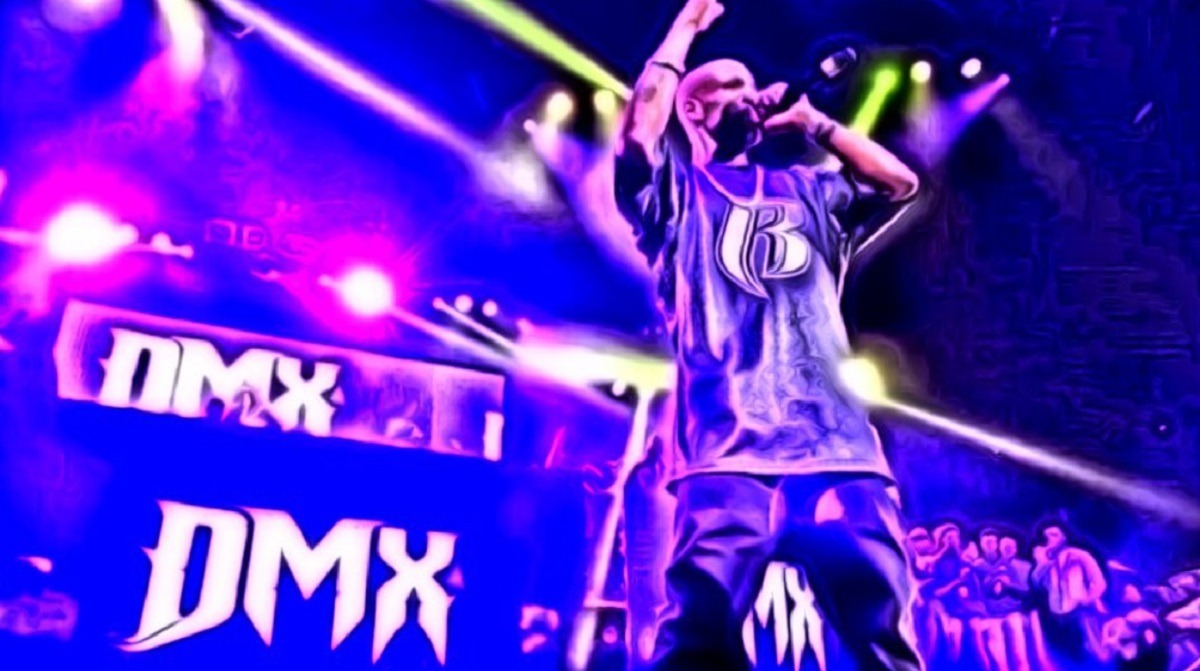 The sad news that everyone was hoping they wouldn't hear has now become official. DMX is dead at age 50. Despite all the efforts from doctors over the past few days to save his life, it appears DMX wasn't able to pull through. After much confusion yesterday when the news was prematurely reported, DMX's family has now released a statement confirming he passed way. In that statement his family wrote, "Earl's music inspired countless fans across the world and his iconic legacy will live on forever".
DMX's death marks the tragic end to one of hip hop music's biggest icons ever. His voice, delivery, and energy he brought on the stage is second to none. People will never forget when DMX held Church on Instagram live too. He was truly a special person.
People reacted to the news of DMX dead with heartbreaking posts on social media. #RIPDMX started to trend all across the world as people mourned DMX's death.
"if you & 50 Cent had a baby that's Pop Smoke"
"… yea but HE would have the baby"
😭😭😭😭 pic.twitter.com/HkfjtPyzL3

— harbinger of chaos (@ShenaeCurry) April 9, 2021
I have read a lot of books in my time, and many did help me a great deal, but there is also much truth in what DMX says here. Come to think of it, all the DMX movies were fire. Lots of wisdom. pic.twitter.com/9uLDZdFzAp

— H.K. Belvedere (@HKBelvedere) March 23, 2021
Although everyone knew DMX's chances of survival were very slim, most people were confident a miracle would happen. Sadly, it was just been DMX's time to go. At the very least we know that he died peacefully in a quiet slumber.
His legend will live on forever in the hearts of his family, fans, and through his timeless music. DMX family said they will release details about his memorial service in the coming days.
RIP DMX.
Author: JordanThrilla Staff