600 Breezy may have been tricked by a jeweler, or did some shopping on AliExpress. In a new video it appears 600 Breezy is wearing a fake "Patek Philippe" watch. A few hours later 600 Breezy responded by getting a Diamond test done on his watch to prove it was real, and shouted out his jewelry connect "Kris Jewelers".
A side by side comparison of 600 Breezy's allegedly fake "Patek Philippe" watch with the real one shows several details that are off. Firstly, the date has the wrong font and the indexes are too thick. Secondly, the date window is the wrong size and in the wrong position. Thirdly the dial color seems off. Lastly, the case has the wrong shape.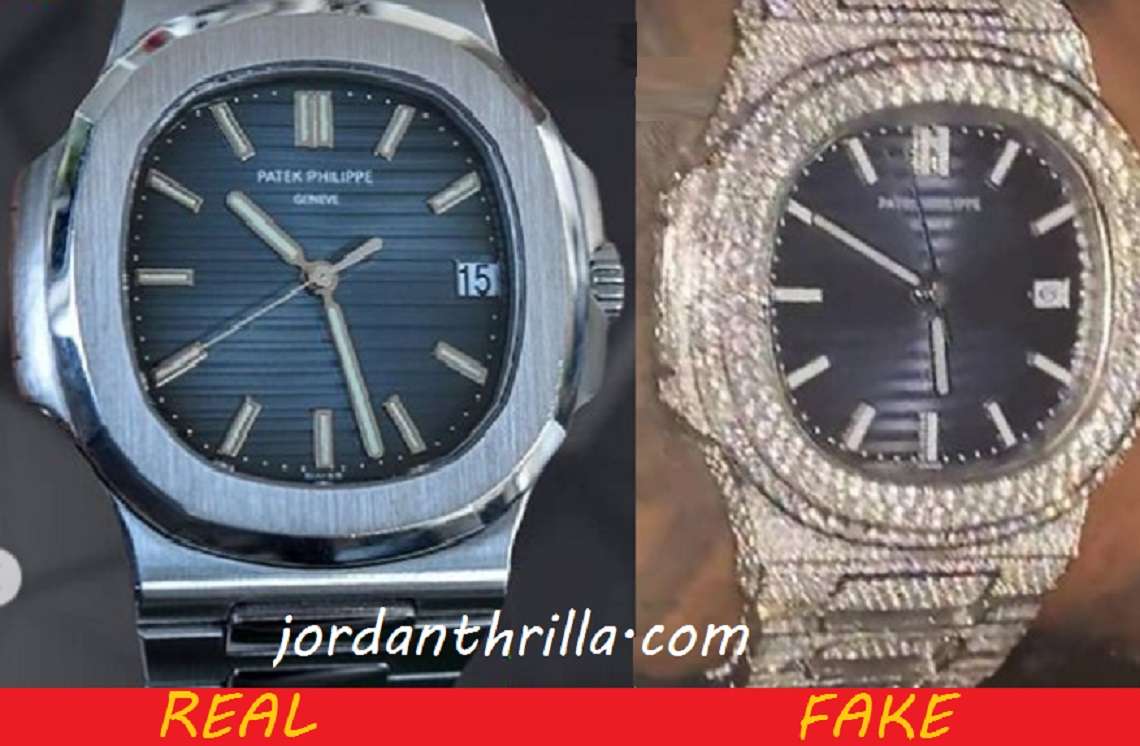 From the looks of things it seems 600 Breezy put real diamonds in a fake Patek Philippe Watch, as crazy as that sounds. The only other explanation would be that his watch was custom made, which could explain why it looks very different from real thing, but that is highly unlikely.
It doesn't seem like 600 Breezy is fake balling, rather it seems like he didn't know the watch he was wearing was probably fake. A real Patek Philippe watch can go for around $200K. If 600 Breezy put Diamonds in a fake version at the very least he can say it's worth around the same price now.
Author: JordanThrilla