When FEDS announced arrests of the people who murdered FBG Duck, it became known that some people closely affiliate with Lil Durk were allegedly responsible for his death. For example one of the alleged shooters is OTF Muwop, who is one of Lil Durk's friends.
With his affiliates got caught up with the FBI on racketeering charges, rumors started to spread that FEDS were actively investigating to see if Lil Durk paid Muwop, and some of the other shooters to carry out the assassination of FBG Duck. After a recent post on Twitter people think Lil Durk is trying to repair his image to get FEDS off his back.
Is Lil Durk Going Back to High School to Stop FEDS from Investigating Him for RICO?
In the viral post on Twitter Lil Durk said he is getting his high school diploma, because he wants to challenge himself on goals and real life situations. Given the timing of the events that just transpired in relation to FBG Duck's case, people think this is an attempt to make himself look like a stand up citizen who hasn't done anything illegal. In essence people are convinced the high school diploma announcement is Lil Durk trying to avoid RICO charges.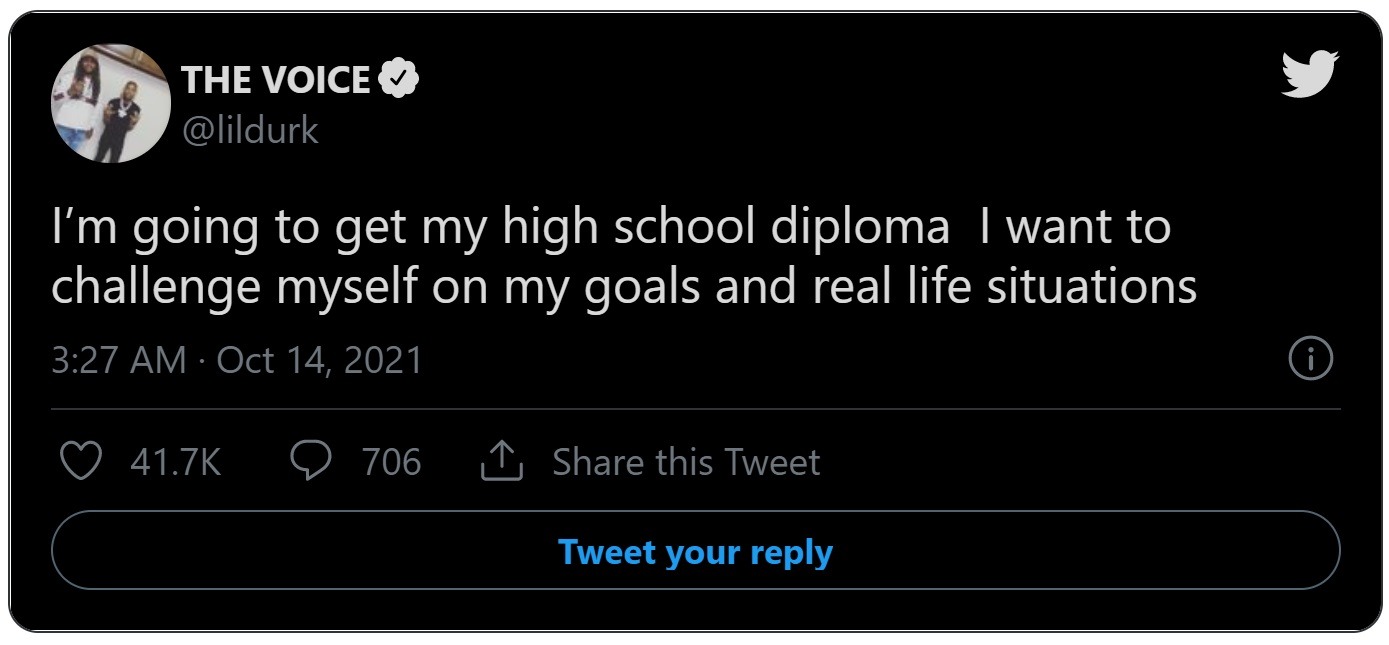 Here is Lil Durk with OTF Muwop, who is one of the shooters mentioned in the court documents below.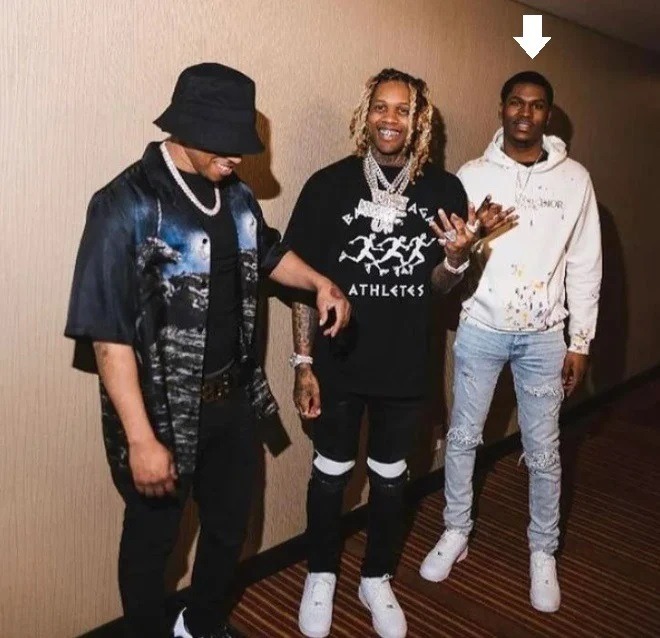 Is Lil Durk Involved with OTF Muwop Murdering FBG Duck?
According to court documents FEDS believe OTF Muwop murdered FBG Duck to increase his ranking within the O-Block, along with other shooters accused. There are no charges against Lil Durk at the moment, but it seems the investigation into his involvement is more of a guilty by association type of deal, especially considering that Lil Durk seems to be considered a "head honcho" on O-Block, and is probably the wealthiest person in his crew. It doesn't help that he was often seen hanging out with OTF Muwop, as you can see in the photo above.
Here are the court documents that state Lil Durk's affiliates murdered FBG Duck. The crazy thing is FEDS say they snitched on themselves by talking about the murder in their rap songs.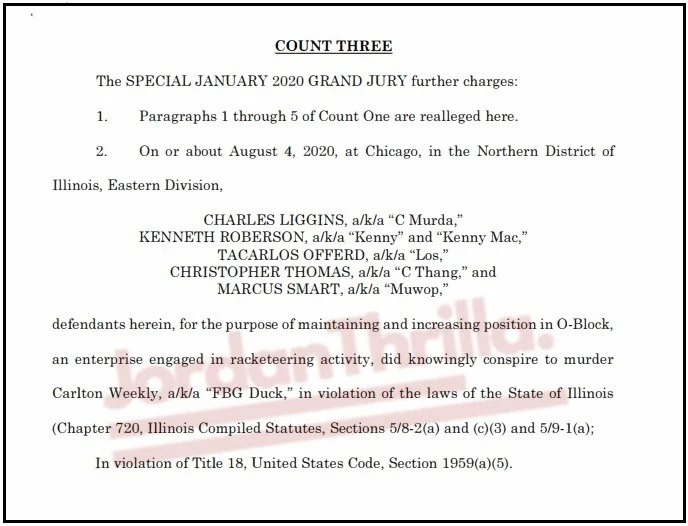 Here is where they state OTF Muwop murdered FBG Duck aka Carlton Weekly to increase his position within O-Block. A string of events the FEDS allegedly think Lil Durk possibly took part in putting in motion. You'll see they explicitly state O-Block is engaged in racketeering activity, which coincides with the Lil Durk RICO investigation rumors.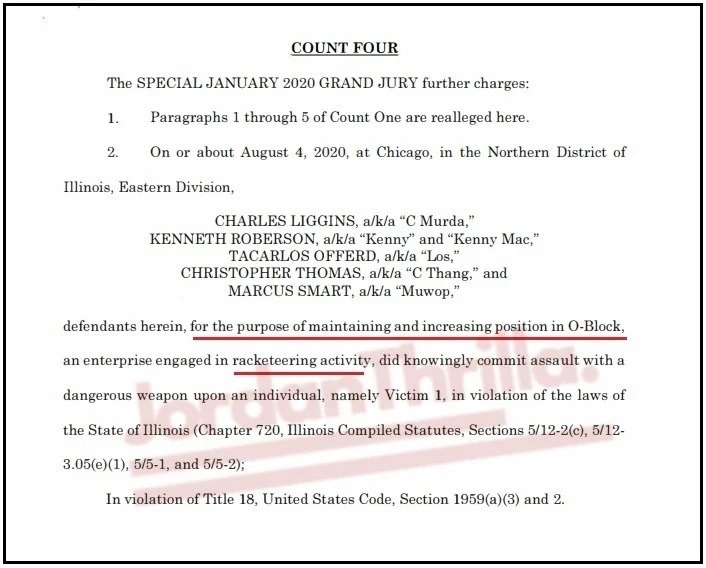 Lil Durk getting his High School Diploma would be a great accomplishment for a guy that is already very rich. It's a challenge he doesn't need to partake inn, which shows he's striving to gain new knowledge.
If going back to high school is Lil Durk's way of avoiding RICO charges, then at least it's something that will benefit him in the long run in terms of cultivating his mind. The best way to beat a negative situation is by doing positive things.
Author: JordanThrilla Staff